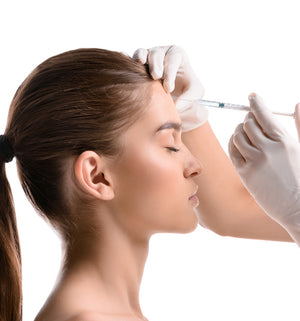 What are anti-wrinkle injections?
Over time, your skin and its supportive muscles, suffer the effects of aging. The appearance of fine lines and wrinkles is caused due to our skin losing elasticity which eventually causes visible changes. As changes in our body happen over time, equally other factors affect our appearance, such as weakened collagen in our skin, damage from smoking and genetic damage caused by sunlight and the environment. Daily expressions such as frowning or concentrating utilises muscles in between your brows, as these muscles contract, your skin begins to furrow and fold when you squint causing the appearance of crow's feet or frown lines. Modern day medical aesthetics allows us to treat the signs of aging and refresh your natural appearance. KLNIK is home to a variety of injectable treatments used to slow down the signs of the aging process.
Injectables are a quick and easy way to combat lines without the need for surgery, allowing us to target only the small, specific muscles responsible for unwanted lines and wrinkles, meaning your normal facial expressions will remain unaffected. Administered by Dr Rosh or a member of his medical team, he can subtly smooth and soften the skin, creating a more youthful complexion.
KLNIK prides itself on using the most advanced products available in modern medicine, our anti-wrinkle injections work by utilising Botulinum toxin, a type of protein. Botulinum toxin works by blocking the transition of chemical messages sent from the nerve which cause the muscle to contract. The treatment significantly reduces the number of muscle movements that cause expression lines (dynamic lines).
Anti-wrinkle injections should be considered when these expression lines start to appear lightly at rest. KLNIK uses the most innovative type of Botulinum Toxin Type A. This contains an extensive purification system removing complex proteins from the Botulinum Toxin formula and providing results with longer lasting effects.
Why is KLNIK's anti wrinkle injection superior to other types of Botulinum toxins?
Why is KLNIK's anti wrinkle injection superior to other types of Botulinum toxins? As a naturally purified protein that works as a muscle relaxant used to treat medical conditions, anti- wrinkle injections are used to block the interaction between muscles and nerve endings. The process relaxes facial muscles to smoothen unwanted wrinkles and reduce deep lines from forming, helping you to achieve your desired look and slow down the signs of ageing.
The procedure works by anti-wrinkle injections being administered using a controlled amount of formula with a small needle. Your treatment will begin by disinfecting your skin and Dr Rosh or a medical practitioner, injecting into specific sites to achieve your desired results. Injections to the site are relatively pain free, however numbing cream can be administered to ease any discomfort.
The anti- wrinkle injection used at KLNIK has been approved by the Medicines and Healthcare products Regulatory Agency (MHRA) for the treatment of upper facial lines, including horizontal frown lines, lateral periorbital lines and glabellar frown lines. Currently, it is the only neurotoxin approved in the UK for these combined upper facial lines indication.
What areas can be treated with anti-wrinkle injections?
Botox is unique in the fact it has many practical uses. The most common uses include:
- Frown lines
- Chin dimpling
- Forehead lines
- Smile lines
- Brow lift
- Gummy smile
- Jowl tightening
- Jaw muscles for facial slimming
- Neck lift
- Nefertiti lift
- Migraine treatment
- Pain treatment including neck, jaw etc
- Hyperhidrosis (excessive sweating)
What happens on the day of treatment?
- Following your consultation, a medical questionnaire will be filled out which will deem whether you are suitable for treatment.
- A series of before and after pictures will also be taken at various angles and expressions. This will therefore allow us to compare the outcome of your treatments to ensure we reach your desired result.
- Your skin will then be cleansed and the botox solution drawn up. We do not use numbing creaming for botox injections as we feel it is unnecessary for this treatment, however this can still be used if requested. Botox administration is considered relatively pain free and will be over within a few minutes.
- Small bumps where the botox has been placed may be visible however these will perish within the next few hours. The risk of brusing from botox is relatively low however we ask that you do not lie down for 4 to 6 hours after treatment, you refrain from physical activities and extreme heat following the procedure. It is also advised to avoid make up on the area for 24 hours as this could lead to an infection.
- You will then attend a follow up appointment 2 week prior to treatment to ensure you are happy with the treatment. As botox can have varied affects on different people, the amount given may need to be topped up.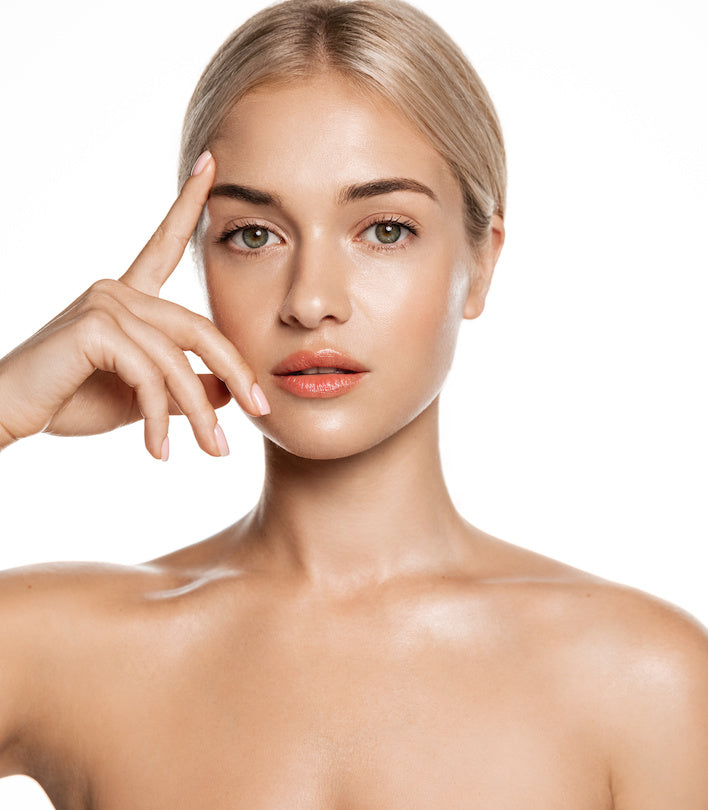 Anti-Wrinkle Injections
Before and After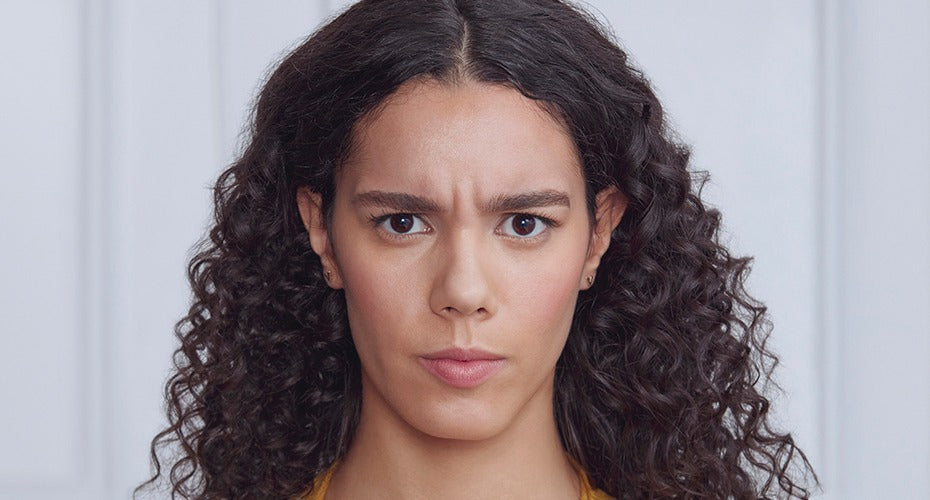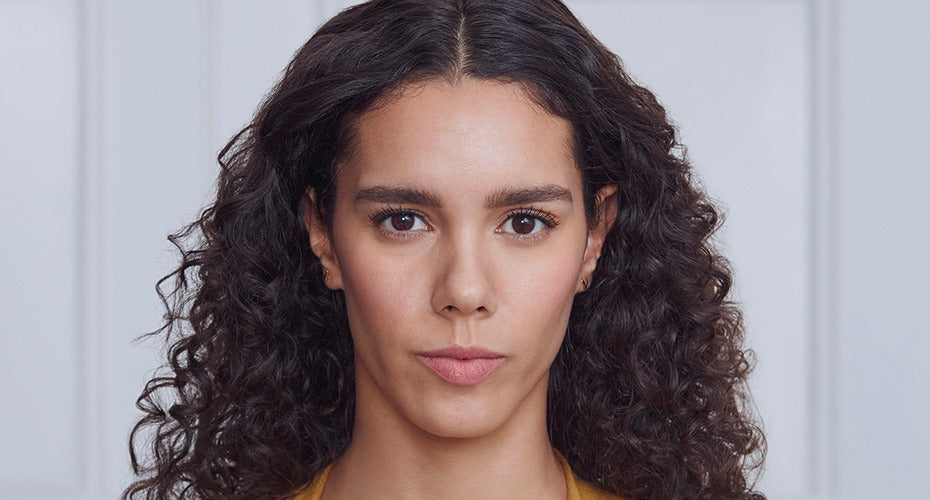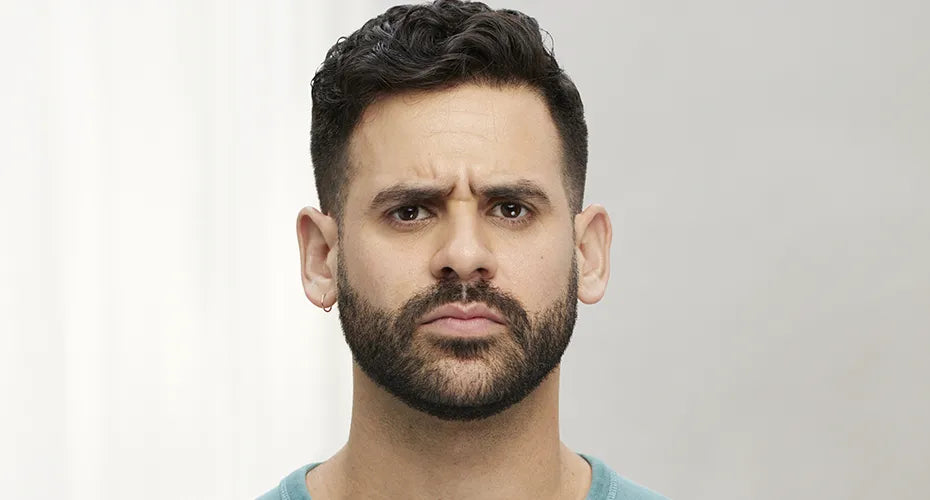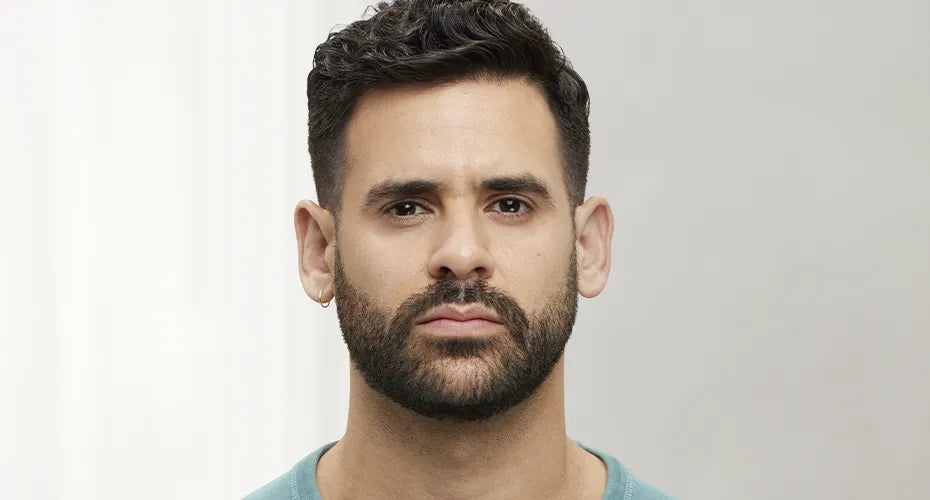 "Anti-wrinkle injections can be utilised in both beauty and symptom relief. The main rule I follow is to keep soft movement of the muscle. This ensures that muscle integrity remains, providing the most beautifying affect in terms of lift and eyebrow position. Paralysis long term can lead to shinny forehead that can look older in the future"
Dr. Rosh
As seen in
Frequently Asked Questions
Yes. The frozen look that concerns patients is caused by too many injections being administered into one area. KLNIK works under the strictest regulation in the UK, exceeding all mandatory and voluntary requirements, our doctors are expertly qualified to prescribe the correct dosage and frequency of treatment. We target only the small, specific muscles responsible for unwanted lines and wrinkles, meaning your normal facial expressions will remain unaffected. During your consultation, we will discuss the best plan for you to achieve your desired look.

Our injectables are FDA and MHRA (US Food and Drug Administration, UK Medicines and Products Healthcare Regulatory Agency) approved. Anti-wrinkle injections and fillers have been used for many years with no known adverse effects. Like most cosmetic treatments, side effects rarely occur. To reduce the risk of any complications, it is vital that you have anti-ageing injectables in a safe and medical environment. All anti-injectable treatments at KLNIK will be carried out only by a doctor and only following a one-on-one consultation

As with all treatments, it's important to us that you achieve the results you want, and we believe this starts with a great consultation. You will never be rushed and Dr Rosh will take the time to discuss aspects of your skin you may be unhappy with, your desired results, costs and timings. Our aim is for you to leave your consultation feeling confident, fully informed and looking forward to your treatment.

It is important to conduct a full facial assessment for aesthetic treatments before proceeding to the actual treatment. The aging process involves changes in the facial anatomy, this process mostly affects the bones around the eyes, cheekbones and chin as well as changes to the soft tissue, descent of fat pads and weakening of facial muscles. A sound knowledge of the facial anatomy and proportions is required when assessing a patient for facial treatment with any injectable treatment.

An aesthetic facial assessment consultation lasts between 20 - 30 minutes and is followed by a 24hr cooling off period if needed. This is to ensure a patient has time to decide whether they wish to proceed which is in accordance with General Medical Council recommended good practice.

On the day of your anti-wrinkle injections treatment, you will be welcomed to our treatment rooms where you will be made comfortable. Dr Rosh will talk you through the procedure and carry out injections in the desired area.

You should be able to resume normal activity immediately after your injections are done. You may have some redness, bumps or slight bruising after, but it should dissipate quickly.

We recommend that patients do not lie down for at least 4 to 6 hours following injections to prevent any possible migration to unintended areas of your face. We also suggest avoiding vigorous activity, especially those activities that might involve straining or bending down for at least a few hours and up to a day. You should not rub the area aggressively or get a facial massage for at least 48 hours after your injection.

The procedure should reduce the wrinkles and lines in your face, giving you a more youthful look.

Although anti-wrinkle injections produces results, it isn't the fountain of youth. The results last roughly three to four months before wearing off. At that point, you may wish to consider another round of injections to maintain the results. Sometimes, individuals see results lasting longer, but this is usually due to the fact that muscles have been trained to frown and the botulinum toxin puts them at rest.

Many people see results within four to five days, but it could take up to two weeks for full results to show. Deep wrinkles should show improvement shortly after treatment and could continue to gradually improve over time.

We encourage everyone to have a review with us 2 weeks after treatment. The effects of botulinum toxin develop slowly and this follow-up appointment ensures that Dr Rosh is able to review your results.

Some patients experience bruising or redness immediately after the injection. Those effects should last for only a couple of hours. This can be minimized by holding pressure over the areas injected if a bruise or immediate swelling occurs.

Very rarely some patients can experience eyebrow drooping or even more rarely eyelid droop as a result of treatment. It is not known why this occurs in some patients however it is extremely rare and will always resolve over time.

Simply put, it is as safe, or safer, than many drugs that people already use daily. You can't eliminate all risks of any medical device or procedure, but the chance of you individually getting a serious side effect is exceedingly small.

Dr Rosh does not recommend treatment if you are pregnant or breastfeeding.
Book A Consultation
If you would like to find out more about our treatments or memberships then please do not hesitate to get in touch with us. Please telephone, email or complete the form below.