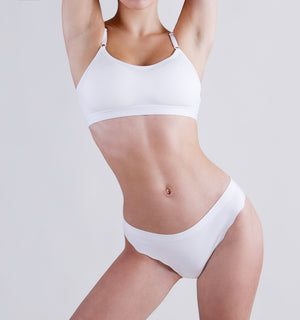 What are love handles and what do you offer to treat them?
Love handles are the term used to describe the accumulation of excess fat around the hip area. Generally they are caused by a higher percentage of body fat where the build up of cells becomes more apparent in that area. Most of the time, love handles can be decreased with a good diet and exercise but sometimes this isn't enough. If you are struggling to diminish your love handles, Klnik may have the solution for you!
Aqualyx - is a solution which can specifically target fat cells by injection. The body then naturally removes the fat cells through the liver, which results in a permanent reduction in the area.
Cool sculpting - is a treatment which freezes fat cells. This is then naturally removed through the lymphatic system, also permanently removing the excess fat from the area.
Both treatments require a healthy life style to maintain results and a consultation should be carried out for us to determined the best result for you!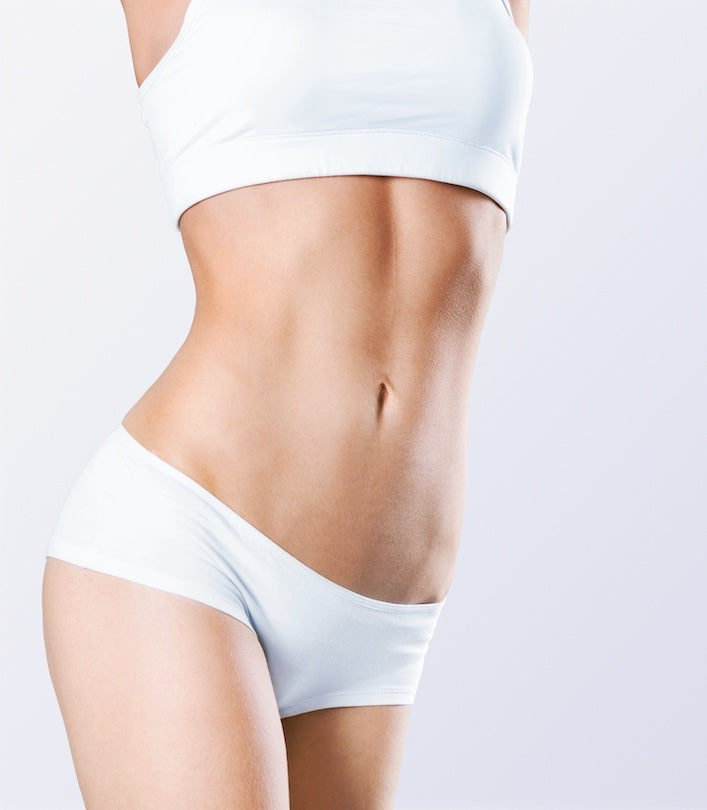 Love handle treatment
Before and After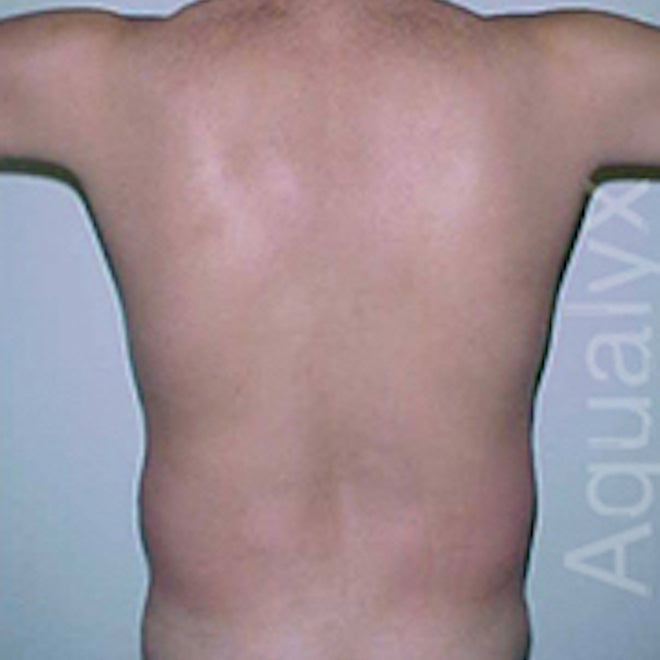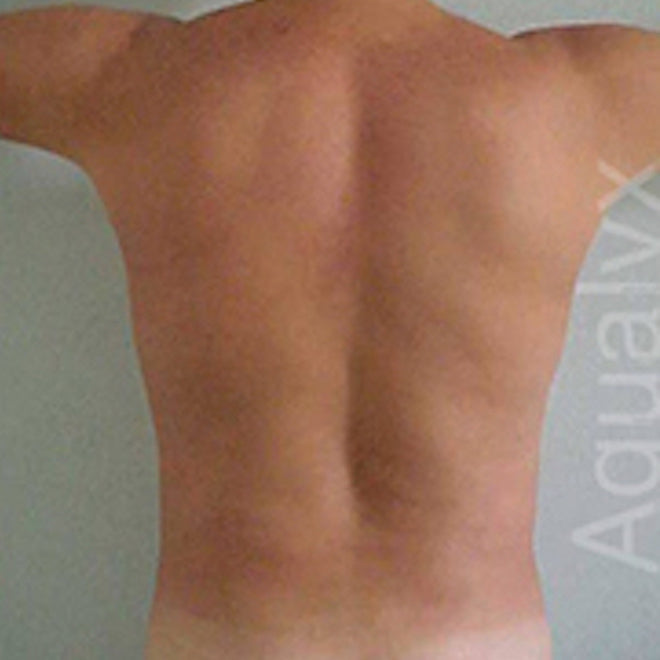 "Excess fat on the flanks, commonly known as 'love handles' is often hard to move. Cool sculpting or aqualyx can assist with this as a targeted treatment for removing fat cells"
Dr. Rosh
As seen in
Frequently Asked Questions
Both Aqualyx and Coolsculpt are great treatments. Both remove fat which is processed by the body over a minimum of a 6 week period. Coolsculpt applicators generally cover a larger surface area, most clients are recommended this treatment to begin with.

Most people, men or women carry fat on their flanks/love handles. At KLNIK it is a very popular treatment for male clients looking for an athletic straighter torso. It is usually the last place male patients tend to lose fat from through diet and exercise so it gives a great helping hand.

With coolsculpting the cost is per applicator - most people need 4 on their first session.

For Aqualyx it is charged per vial, so it is dependent on the volume being removed

With Aqualyx you will be assessed by the Doctor, they will determine the treatment area, cleansed and then inject the area with Aqualyx giving good coverage.

During Coolsculpt you will have previously been assessed by the aesthetician and on the day they will re mark the treatment area and apply the applicators either one by one or using dualsculpting using both machines at the same time to speed the time up.

With Aqualyx on large areas you may have swelling and bruising for up to 2 weeks but you can go straight back to work.

Coolsculpting is usually only swollen for a few days on this area, it may bruise and be sensitive to touch. You can go straight back to work,

Coolsculpt destroys the fat up to 25% in the treated are per session. Results show from 6 weeks.

Aqualyx usually requires at least 3 sessions on the same area and results start to show from 3 weeks

Yes, although we would recommend at least 2 weeks post procedure for either treatments we offer so that the side effects have reduced.

With 2 fantastic options available, plus maintenance with the likes of Emsculpt to tighten the torso and flatten the abs and RF and HIFU to tighten and refine the flanks/love handles, we have a great transformation plan waiting for you.
Book A Consultation
If you would like to find out more about our treatments or memberships then please do not hesitate to get in touch with us. Please telephone, email or complete the form below.