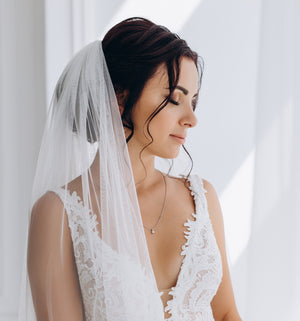 Getting you ready for your big day
Bridal preperations
What can we do to get you ready for your big day?
At Klnik we offer a range of treatments to get you ready for your special day. Whether you would prefer to start your preparation a few months prior or just a few weeks before, we have something for you.
We would recommended starting skin care from our skin care partners ZO and Obagi as soon as possible to ensure smooth refreshed skin. The medical grade products can treat almost any skin problem ranging from pigmentation to acne.
Facials are recommended 4 weeks before your big day, this can give your skin a glowing affect and will allow for smoother makeup application. If you decide to have some small tweaks with Dr Rosh this is advised at least 4 weeks before. This allows for any bruising or swelling to subside from treatment.
Filler can be used to add structure to the face and causes the light to hit you at more beautifying angles to ensure your wedding images are perfect.
Anti-wrinkle injections can also be used to smooth out any fine lines and prevent your makeup from creasing.
A combination of B-force and radio frequency can be used to improve body tone and skin laxity. This can be achieved in as little as two weeks however continuing this over a period will give the most desired result. Book in today for a consultation with one of aestheticians to discuss what we can do for you! Treatment will vary for everyone and so a personalised treatment plan will be created.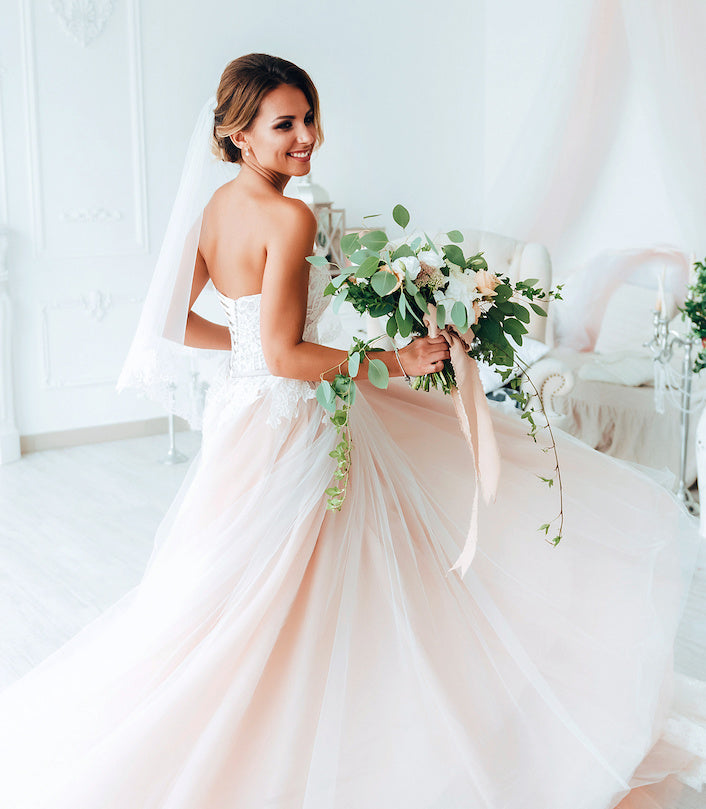 Bridal preperations
Before and After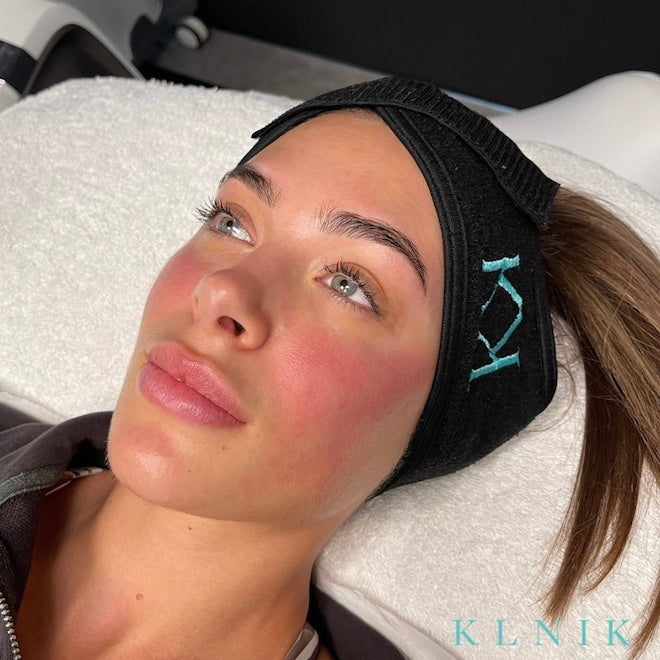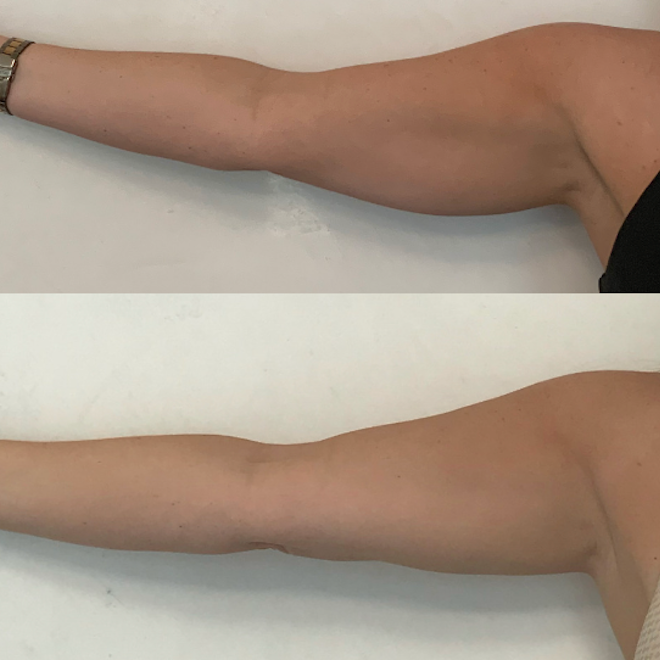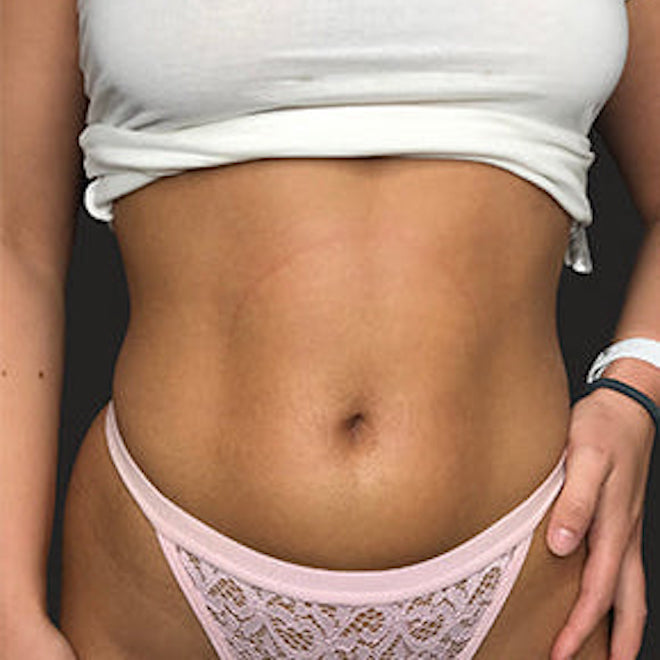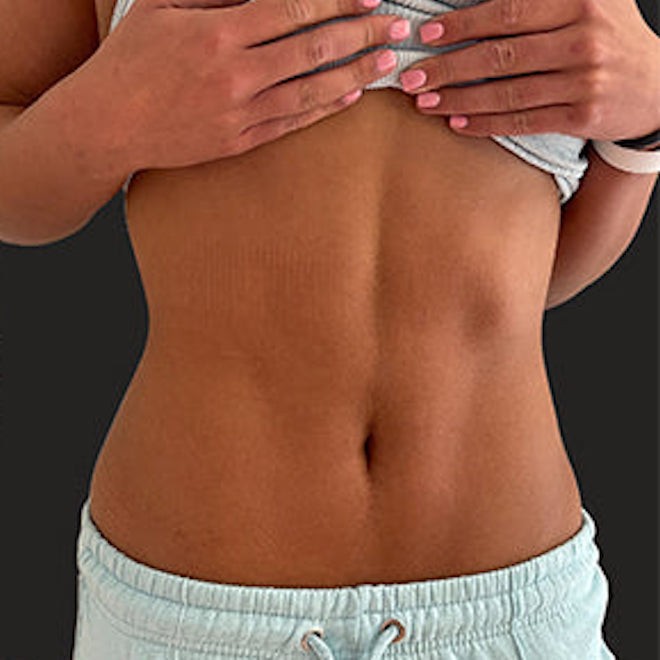 "Klnik has a number of treatments to get you ready for your big day. Whether that be dermal fillers or sculpting treatments we have something to naturally beautify you for your big day"
Dr. Rosh
As seen in
Frequently Asked Questions
The treatments you will be recommended will depend on the person. This means a consultation will be needed before treatment. 

Depending on what treatment you choose will depend on how long treatment will take.

3 weeks prior to your big day to ensure any bruising or swelling has subsided.

Yes, you can choose from a list of suggested treatments.

The price varies depending on what treatment it is you get.

Treatment should begin as prior as possible. However some treatments can be completed in as little as two weeks.
Book A Consultation
If you would like to find out more about our treatments or memberships then please do not hesitate to get in touch with us. Please telephone, email or complete the form below.