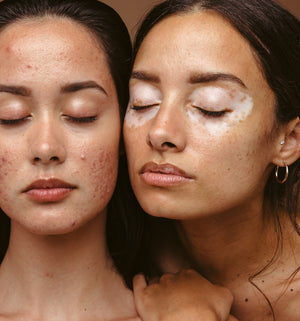 What is Melasma?
Melasma is a skin condition in which causes the skin to appear patchy. The condition usually presents itself on the face with patches of more pigmented skin in comparison to your normal skin tone. Radiation from the sun and its UV rays are often the main cause of melasma. Often pregnancy and the influx in hormones can also cause this change is skin pigmentation. The formation of this condition can also serve as a biomarker for other, more serious conditions such as liver disease. This therefore highlights the importance of an in-depth medical consultation before treatment to allow us to access your current state in the most effective way.
Although melasma can resolve on its own, often people seek for methods to aid this. At Klnik we offer a range of treatments to diminish the uneven pigmentation caused by this condition. The treatments can be used in combination or on there own.
What can we do to treat melasma?
Laser IPL 
IPL laser is used to break up pigmentation with the use of small light emitions. The pigment is then naturally removed from the body, resulting in a more even skin tone. 
Microneedling
Microneedling is a treatment which involves tiny punctures in your skin which promotes collagen production and overall skin quality improvement
Skin care - hq and retinol 
Hq is a topical treatment proven to reduce pigment. After a consultation with Dr Rosh, a personalised protocol will be finalised to give you the best result.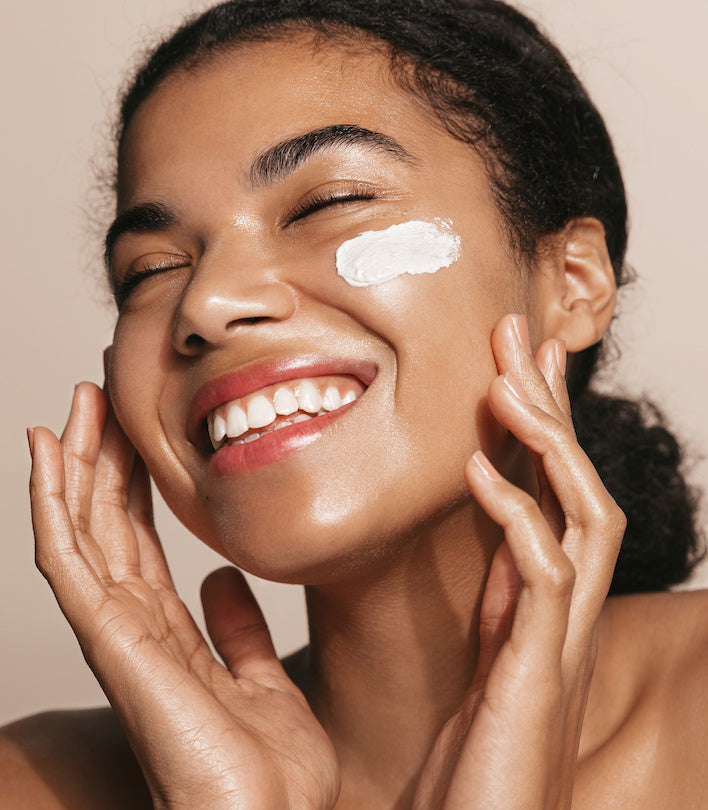 Melasma treatment
Before and After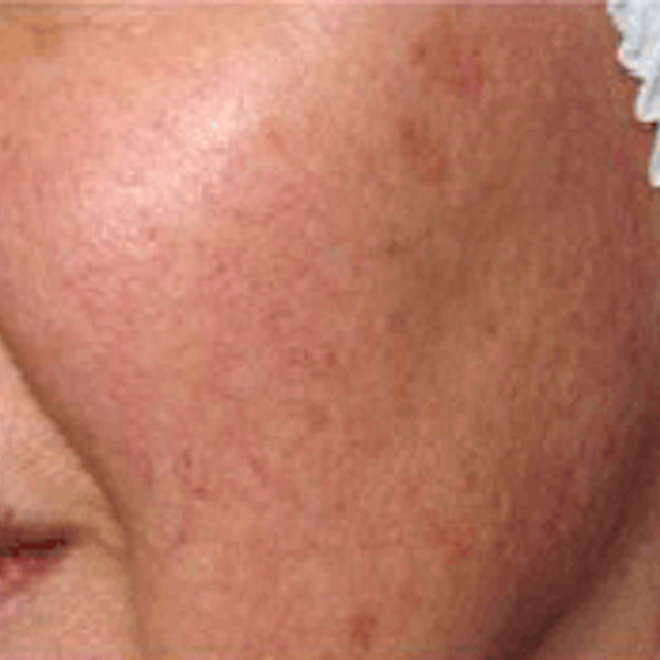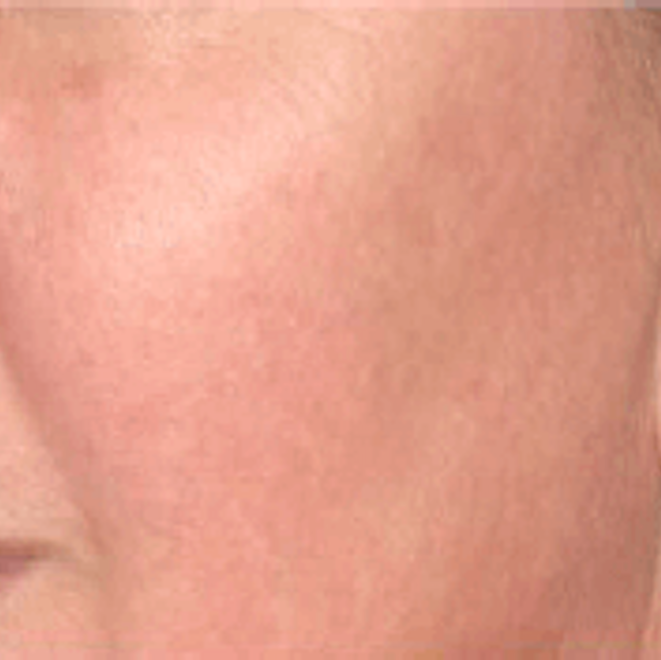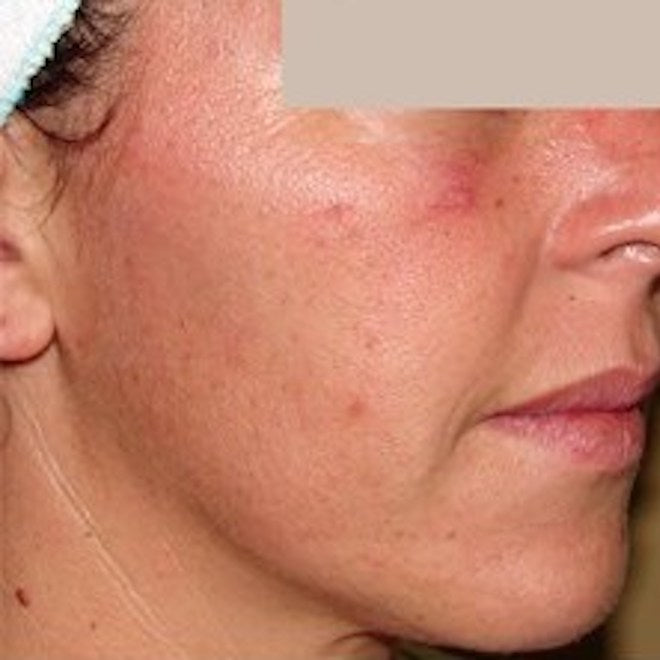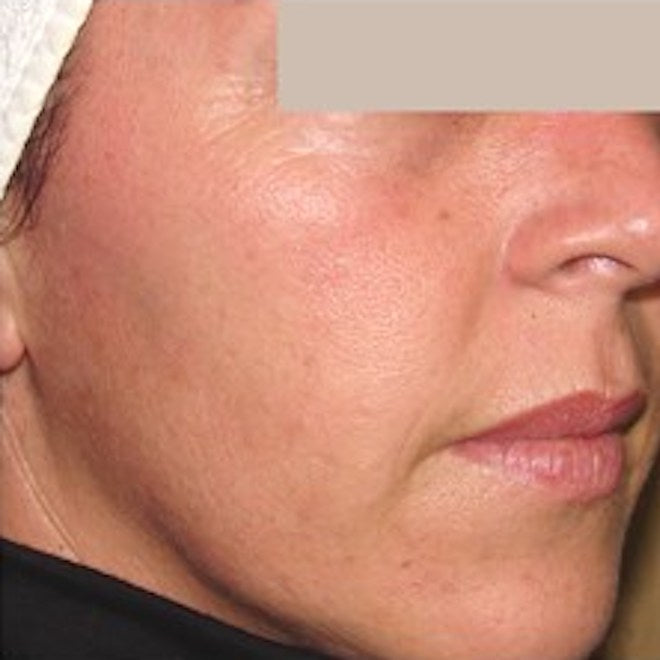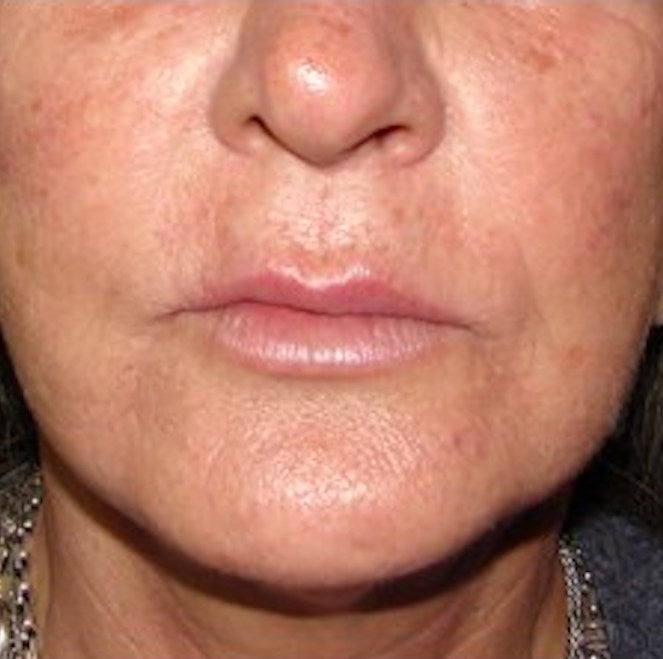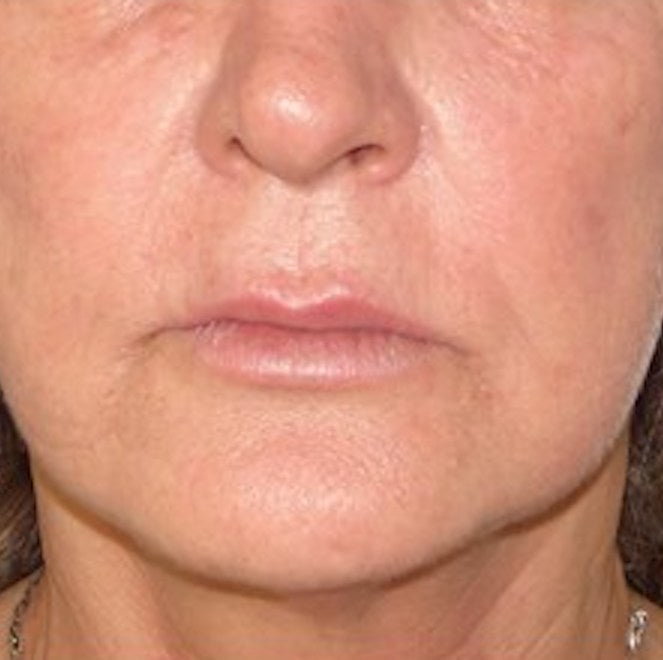 "The M22 laser has a multitude of uses including melasma treatment. The device breaks down the pigmentation in turn reducing the uneven appearance"
Dr. Rosh
As seen in
Frequently Asked Questions
Melasama is a skin condition in which causes the skin to appear patchy. Usually effecting women with high levels of eostrogen but it can also effect men.

At Klnik we can use a combination of treatment to aid with the appearance of melanoma. This includes Microneedling and Obagi Skin care - hq and retinol.

Wearing SPF50 everyday will dramatically reduce the risk of developing melasma.

Depending on which treatment you choose you may experience some form of skin peeling.

No, melasma treatment isn't painful however you may find some treatments to be uncomfortable.

Yes, you will need a consultation so we can discuss your condition in depth.
Book A Consultation
If you would like to find out more about our treatments or memberships then please do not hesitate to get in touch with us. Please telephone, email or complete the form below.