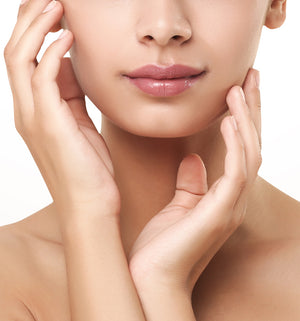 Laser facial skin resurfacing
What is laser skin resurfacing?
The Lumenis® ResurFXTM treatment is a fractional skin rejuvenation solution, enabling your physician to offer you remarkable results for younger, healthier, glowing skin. With unique fractional rejuvenation technology, the ResurFXTM non-ablative skin resurfacing, allows for comfortable, fast, and effective treatment.
Here at Klink the laser resurfacing treatment involves an ablative laser - this removes the epidermis of the skin which allows increased heat to radiate to the underlying dermis. This stimulates collagen production which in turn improves skin firmness and texture. As the epidermis regrows, the skin presents a tighter and smoother appearance, reducing signs of ageing, laxity, tone and reduces scars and stretch marks.
This treatment can be used on a number of areas, granted the area hasn't been exposed to sun recently. It is also importsnt to add in suncream to the areas following this to ensure the greatest protection to your skin.
What happens on the day of treatment?
- Following your consultation and test patch 2 weeks prior to treatment, a medical questionnaire will be filled out which will deem whether you are suitable for treatment. 
- A series of pictures will be taken to allow us to compare the outcome of your treatments to ensure we reach your desired result. 
- Your skin will then be cleansed and marked out. A white pencil will be used to cover any moles on the skin as we do not want the laser to affect them. 
- The procedure will begin and should take no longer than an hour. 
- It is important to apply suncream to the area post treatment. As a new layer of skin is exposed, it is important to keep it as healthy as possible. 
What are the benefits of laser skin resurfacing?
Laser skin resurfacing has a variety of benefits. These include:
- Improves the appearance of acne scars and spots
- Repairs skin damage
- Short down time
- Treatment is applicable to pretty much everyone
- Low pain
- It removes wrinkles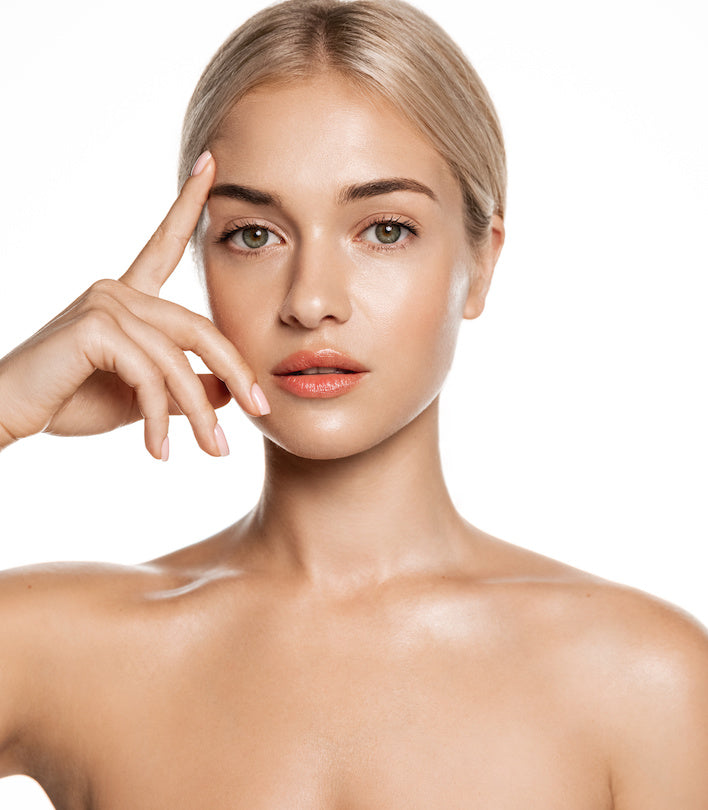 Laser skin surfacing
Before and After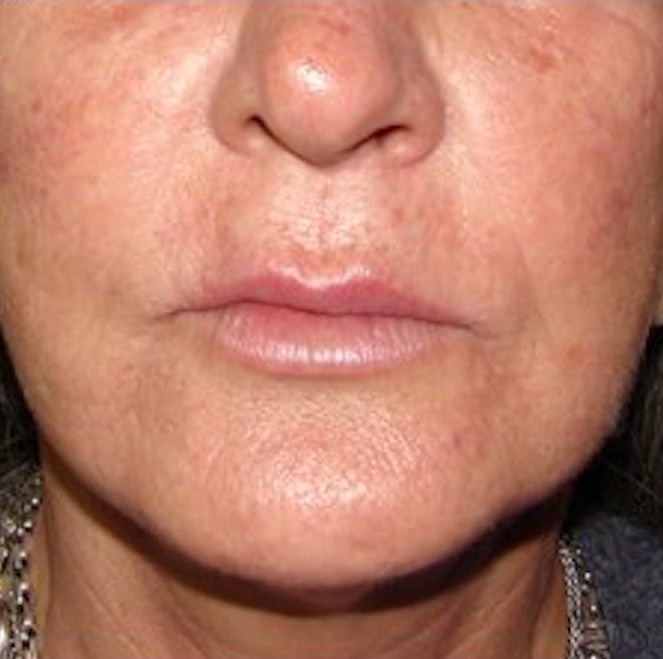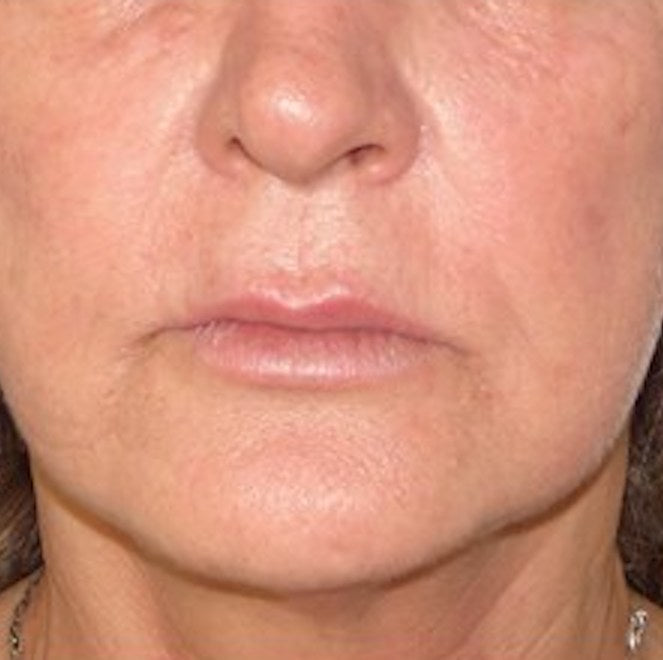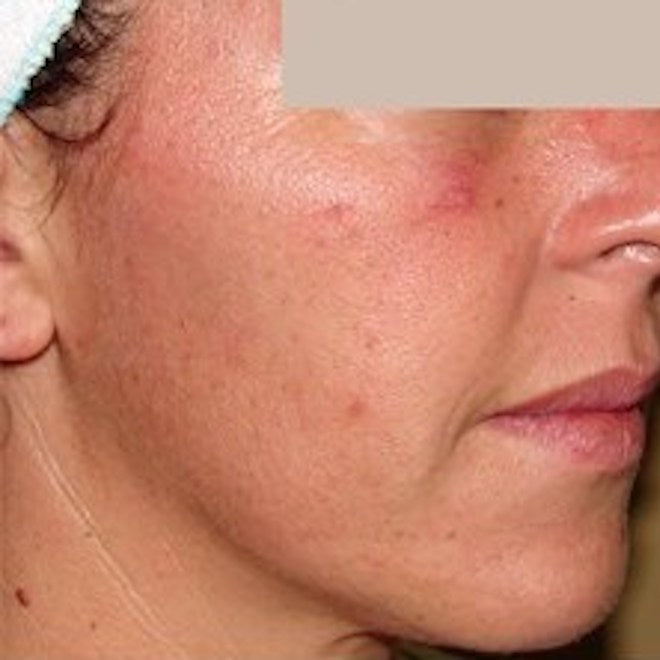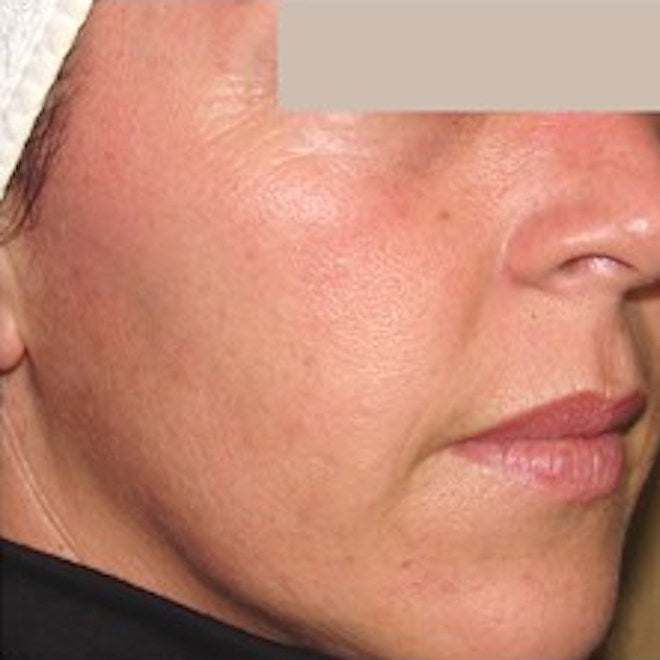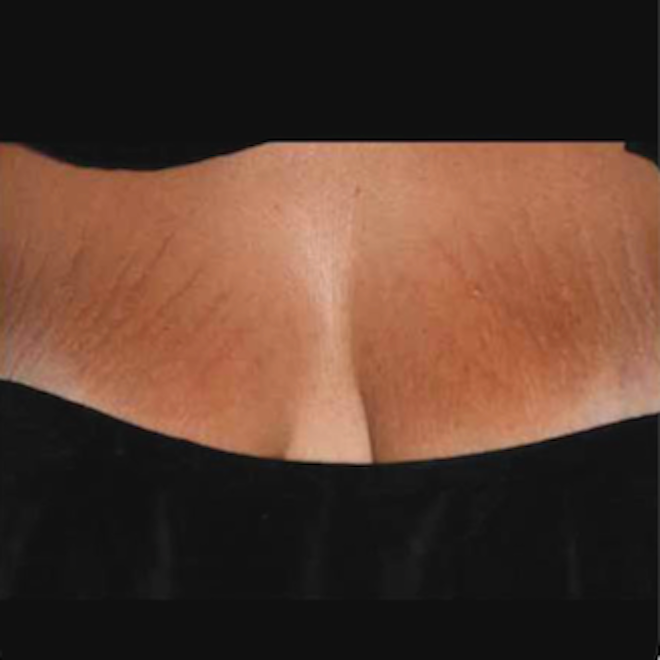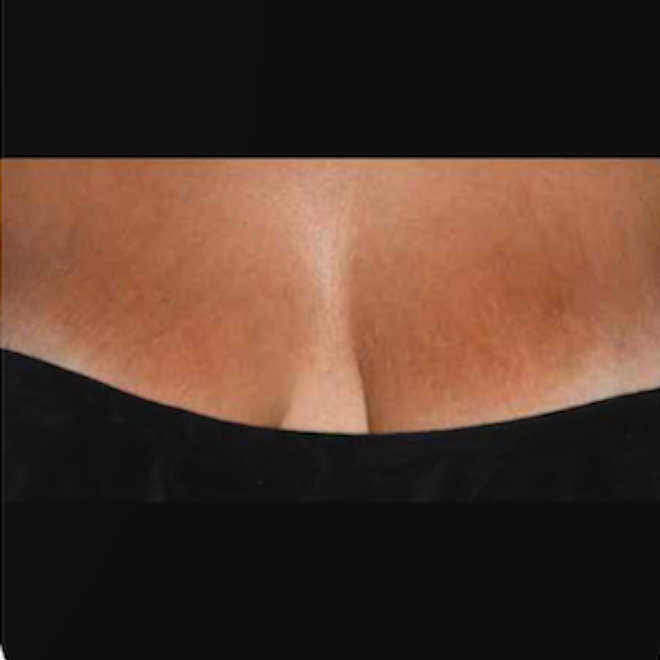 "Our skin has the amazing ability to rejuvenate. Laser skin resurfacing takes advantage of this by removing the top layers of skin to reveal the healthy, hydrated layer underneath"
Dr. Rosh
Laser skin resurfacing treatment
As seen in
Frequently Asked Questions
Laser skin resurfacing can be used to remove acne scarring, sun damage and pigmentatgion?

Whether you are a candidate for laser skin resufacing will depend on your skin type and so a consultation is required to answer this question.

No you will not receive treatement on the day of your consultation. This is due to the need of a test patch to ensure you do not react badly to the laser in any way.

No laser skin resufacing doesn't hurt but you make experience some redness following the procedure. 

The amount of sessions of laser skin resufacing you will need is dependant on the problem at hand. This will be discussed before treatment starts and so a personalised treatment plan can be created. 

No there is no down time with laser skin resufacing, you can return to your daily activities almost instantly.

Yes there are a number of treatments which can be paired with laser skin resufacing. This could be PRP or skin care. 
Book A Consultation
If you would like to find out more about our treatments or memberships then please do not hesitate to get in touch with us. Please telephone, email or complete the form below.