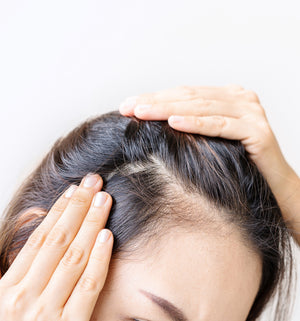 What is thin hair and what do you offer to treat it?
Thin hair simply describes the volume of hair in a localised area. This can be characterised by the visability of your scalp and can often leave people feeling distressed. Hair-loss/thinning is a common condition where there isn't always a cause, however heredity usually plays a large role in this. It is also a very normal part of ageing and can also be affected by hormonal changes and medical conditions.
At Klnik we offer just the treatment for thinning hair. With the use of PRP, a substance known as plasma rich protein this can promote hair growth. The high percentage of platelet in the solution promotes healing and also the formation of collagen - with the use of your own blood, the risks are relatively low.
Our Keravive Hydrafacial can also be performed on the scalp. This has also proven benifical in increasing hair growth.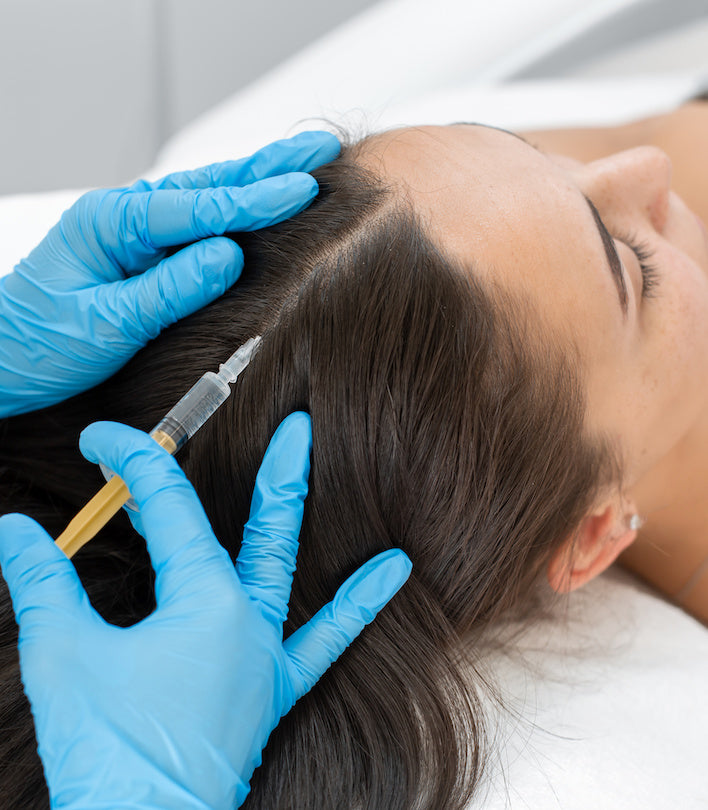 Thin hair treatment
Before and After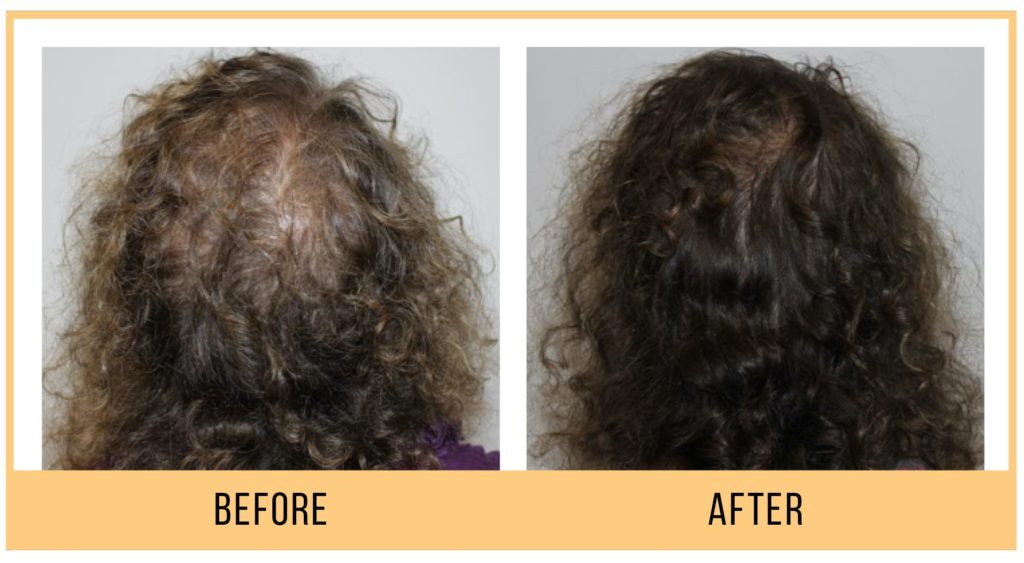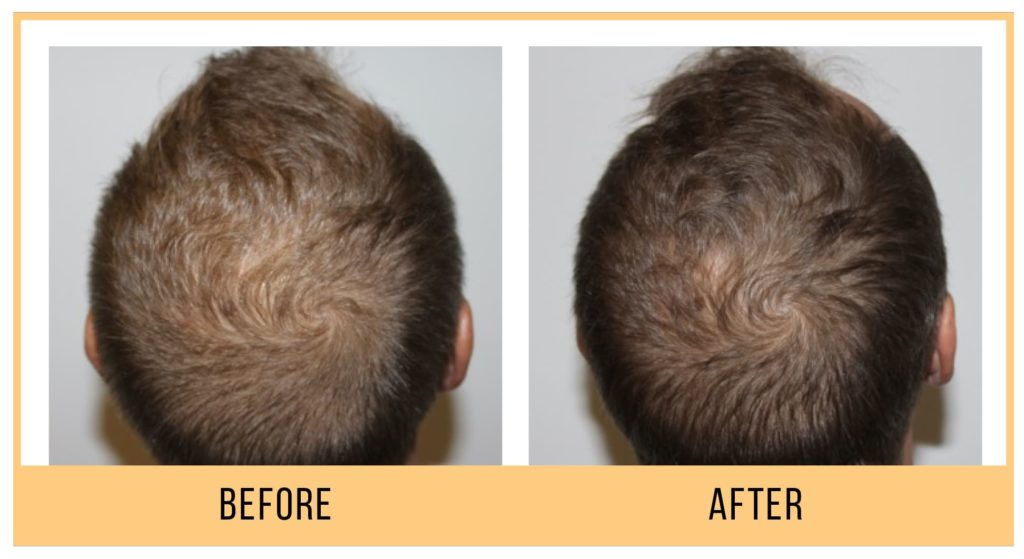 "Our revolutionary PRP treatment aids treating thinning hair, healing the folicles and promoting hair growth. With the use of your own blood cells, this treatment is one of a kind, boasting magnificent results"
Dr. Rosh
As seen in
Frequently Asked Questions
Hydrafacial or Aqua3 can be used to clean and revitalise the scalp allowing for the stimulation of new hair.

PRP for hair loss is an excellent longer term solution.

To begin with, 3 sessions every 4 weeks is recommended. Maintenance might be needed depending on the cause of the hair loss.

4 sessions are recommended every 4 weeks.

Keravive Hydrafacial is a 3 step treatment with a take home solution to be used for 30 days. It begins with a cleanse and exfoliation,  then it hydrates and nourishes followed by an extending an enhancement step.

HydraFacial's Vortex technology removes impurities from the scalp and hair follicle. The Keravive Peptide Complex Solution delivers a highly concentrated blend of growth factors and skin proteins that hydrate and nourish the scalp. Leaving it healthy and refreshed.

PRP are platelet-rich plasma injections using the patients own blood cells to accelerate healing in a specifc area and then injected back in to the skin.

It's a three step process where the blood is drawn, processed and re injected in to the patients scalp.

Nausea, bruising, swelling and skin irritation are normal side effects of PRP. We would advise that you avoid the gym for several hours after the treatment and no heavy lifting.

With a Doctor led clinic, experienced aesthetics and the best PRP machine from Angel. KLNIK is a great place to choose for thinning hair.
Book A Consultation
If you would like to find out more about our treatments or memberships then please do not hesitate to get in touch with us. Please telephone, email or complete the form below.