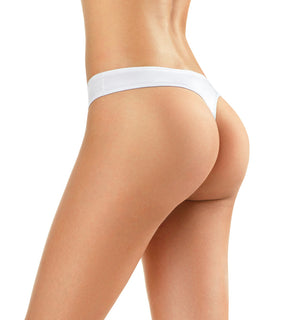 What are hip dips and what can we do to treat them?
The scientific term for Hip Dip is trochanteric depression. They are the indentations naturally occurring on the sides of the pelvis, just below the hip bone and cause fat and muscle tissue to cave inwards creating a hollowing effect. They vary in severity from person to person. However, many women find them unappealing, especially if they prefer to have an hour glass figure. Exercise targeting the hip area can somewhat aid in the severity but unlikely to provide a dramatic result. Hip dip fillers provide fast and effective results with minimal downtime! The amount needed to fill your Hip dip will depend on the severity of your impression. It is therefore important to have an in person consultation to discuss the amount you need and to then create a personalised treatment plan. Often people will have treatment of a certain amount and will then return in 6 months for any top ups that may be needed. 
 At Klink we also provide treatment for Non-Surgical BBL. This is where we place dermal filler into the glutaeal area to maximise volume. Again the amount you will need for your desired affect will vary and so its vital to have a detailed discussion before the procedure takes place. For both treatments the filler with be administered via cannula. This is the safest method as a cannula is blunt and so cant cause any trauma to the area, it also allows for the filler to be put into the exact place it is needed for best results. The filler in which we use for this procedure is HYACORP. This is a hyaluronic acid based filler which has a thicker consistency compared to the other fillers we use for the face at Klink. This also causes the stimulation of your own collagen and elastin development, not only providing an immediate solution but also working with the body's natural collagen to prolong the results. 
What happens on the day of treatment?
As this is relatively large procedure it is important that it is undergone in the more sterile way possible. This means that there will be a few extra steps in comparison to other dermal filler and so procedure time will be increase. It is also important to remember that the recovery time from this procedure will also be a little higher.
- Following your consultation, a medical questionnaire will be filled out which will deem whether you are suitable for treatment. 
- A series of before and after pictures will also be taken at various angles and expressions. This will therefore allow us to compare the outcome of your treatments to ensure we reach your desired result. 
- As this is a sterile procedure you will be asked to change to disposable underwear in which we will provide.
- Your skin will then be cleansed and a numbing cream applied to the area. A injectable numbing may also be given to easy discomfort.
- A cannula will be used to input the filler. The amount that will be used will be thoroughly discussed in your consultation as there are a number of factor in which can affect this including body type and budget
- Following the procedure you may feel tender to touch and may possibly experience swelling and redness. This will subside over the following days however over the counter pain relief and arnica cream may be applied.
- Following the procedure it may be uncomfortable to lie and sit on the area so please keep this in mind.
- We also ask that you refrain from any physical activity for a week and avoid extreme heat, including hot tubs and saunas. It is vital the area is kept clean to avoid infection.
- You will then receive a follow up phone call 5 days post treatment to ensure you are happy. You will then attend an in person follow up a week after this.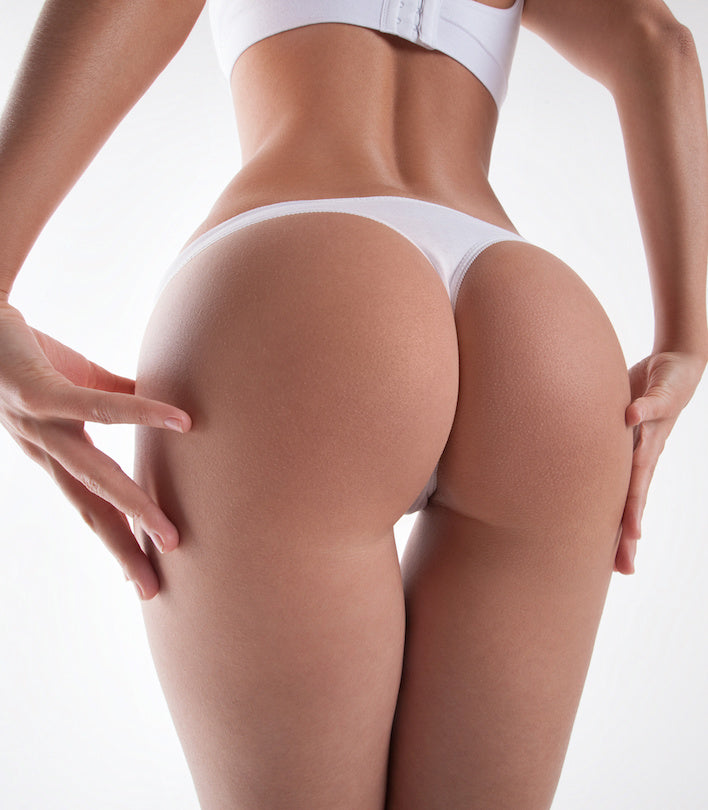 Hipdip treatment
Before and After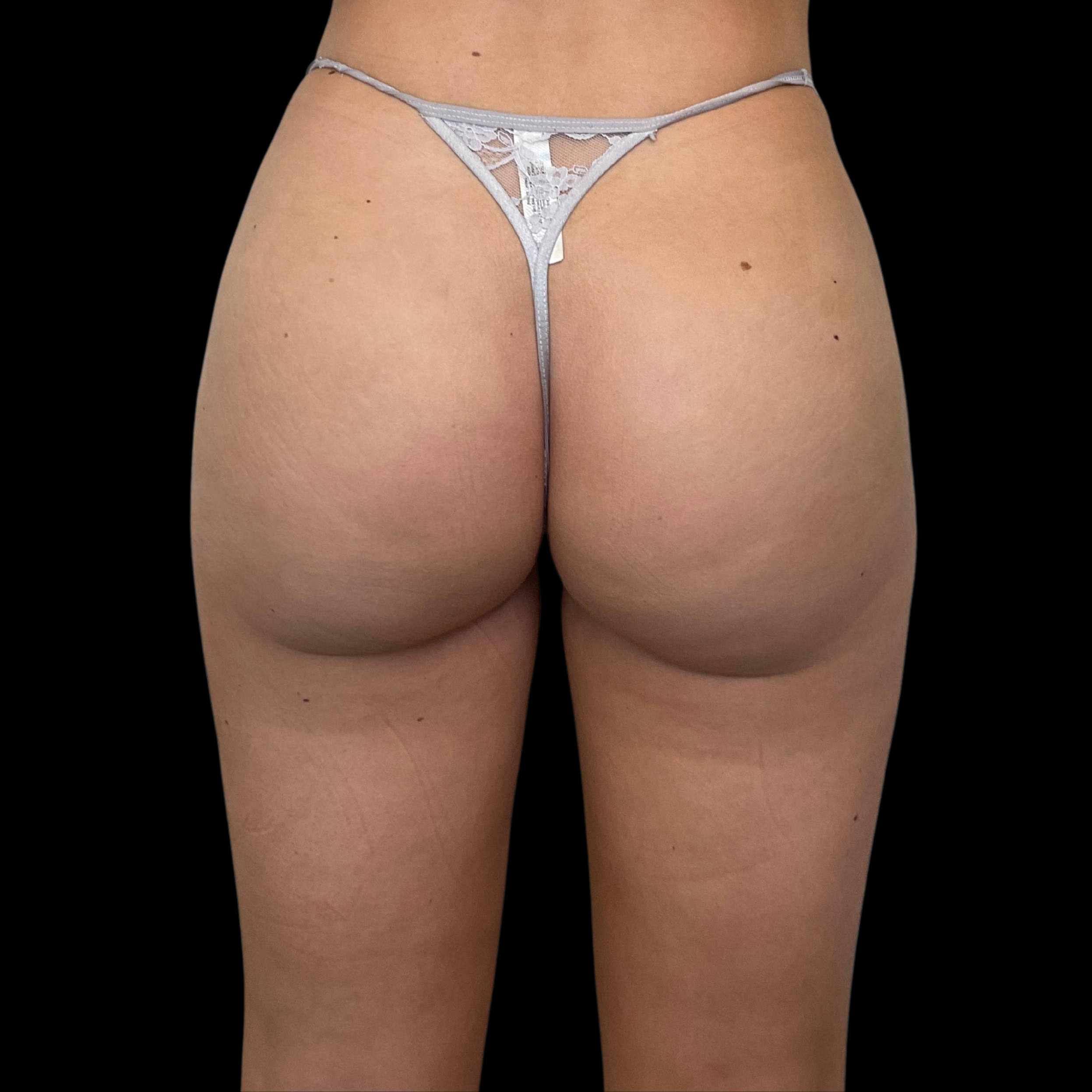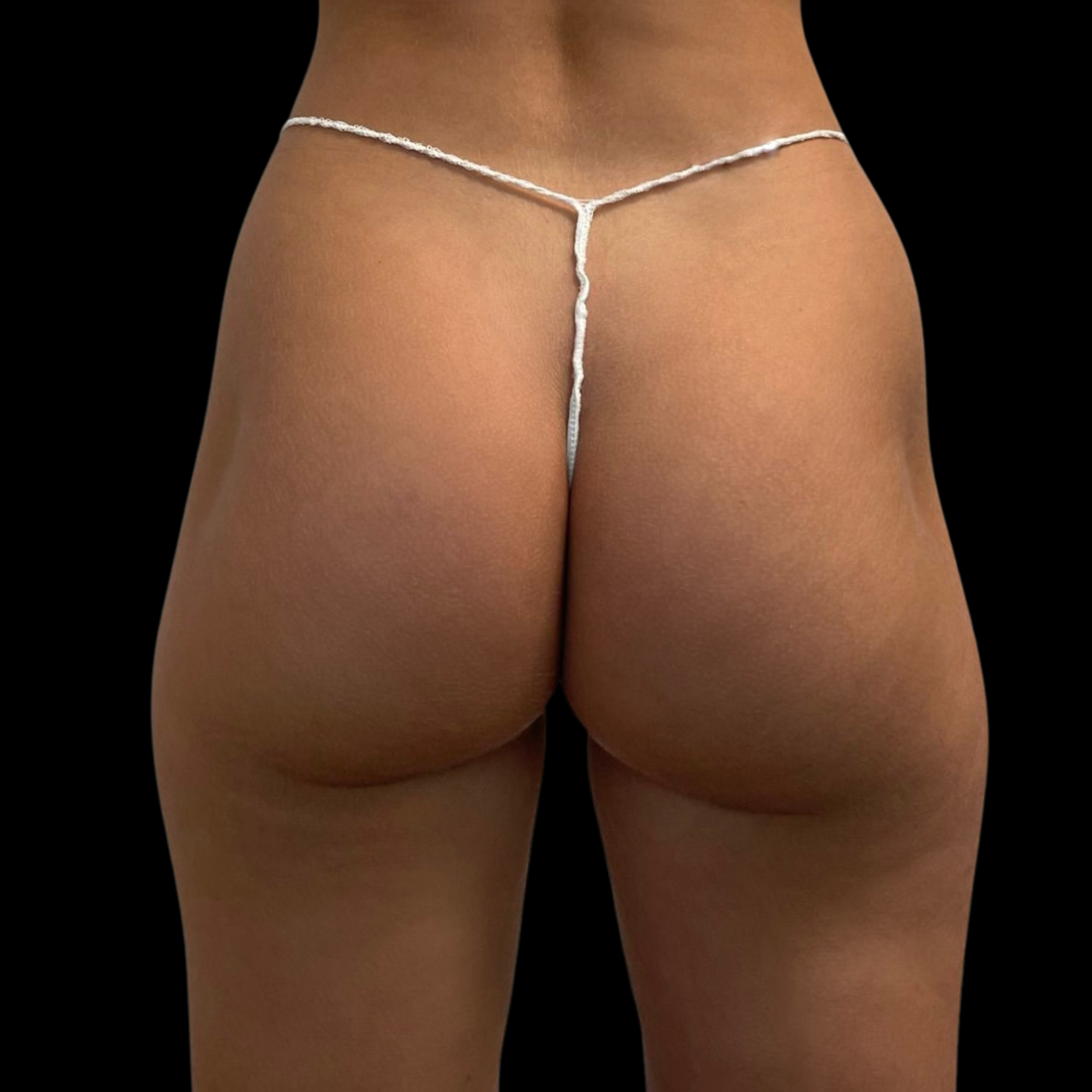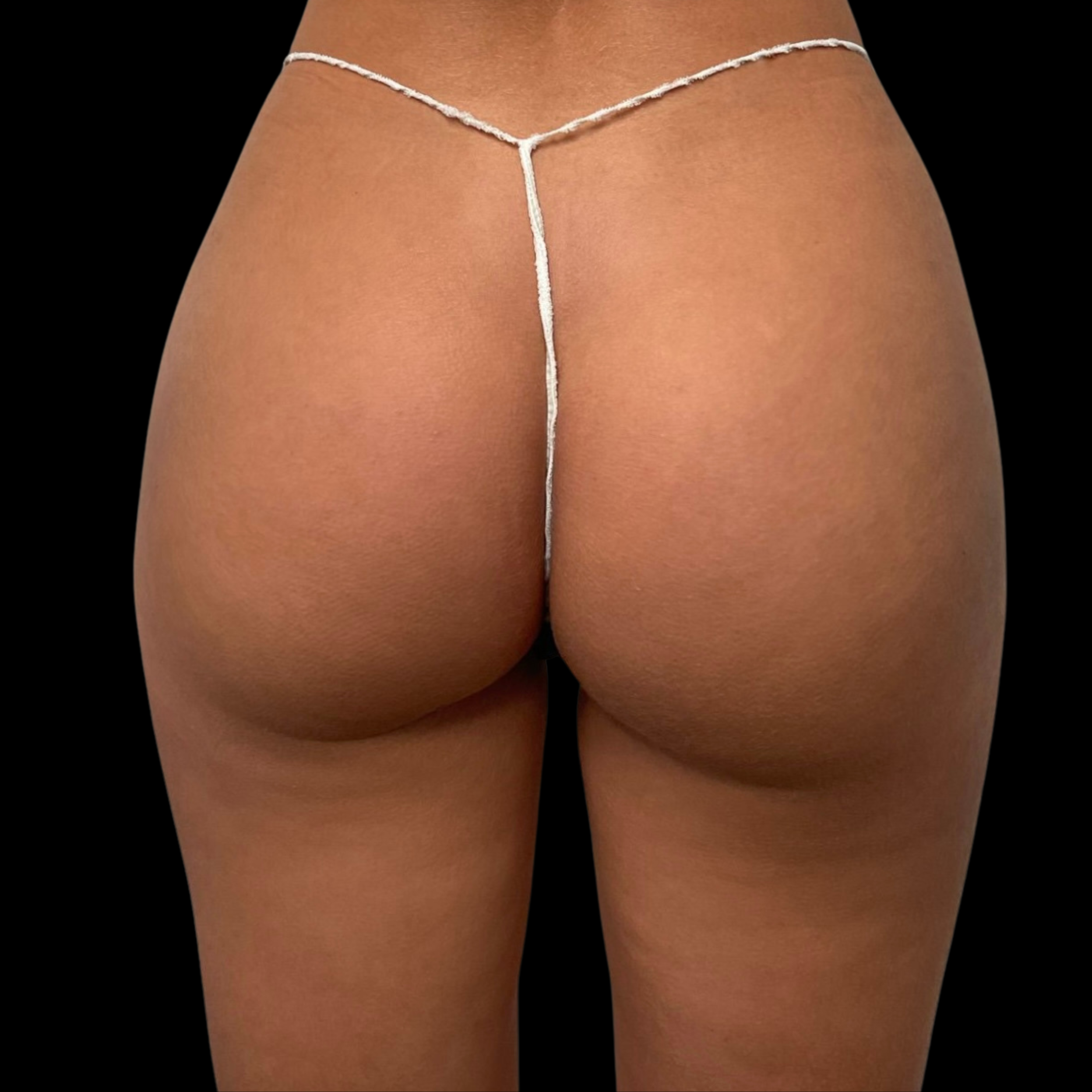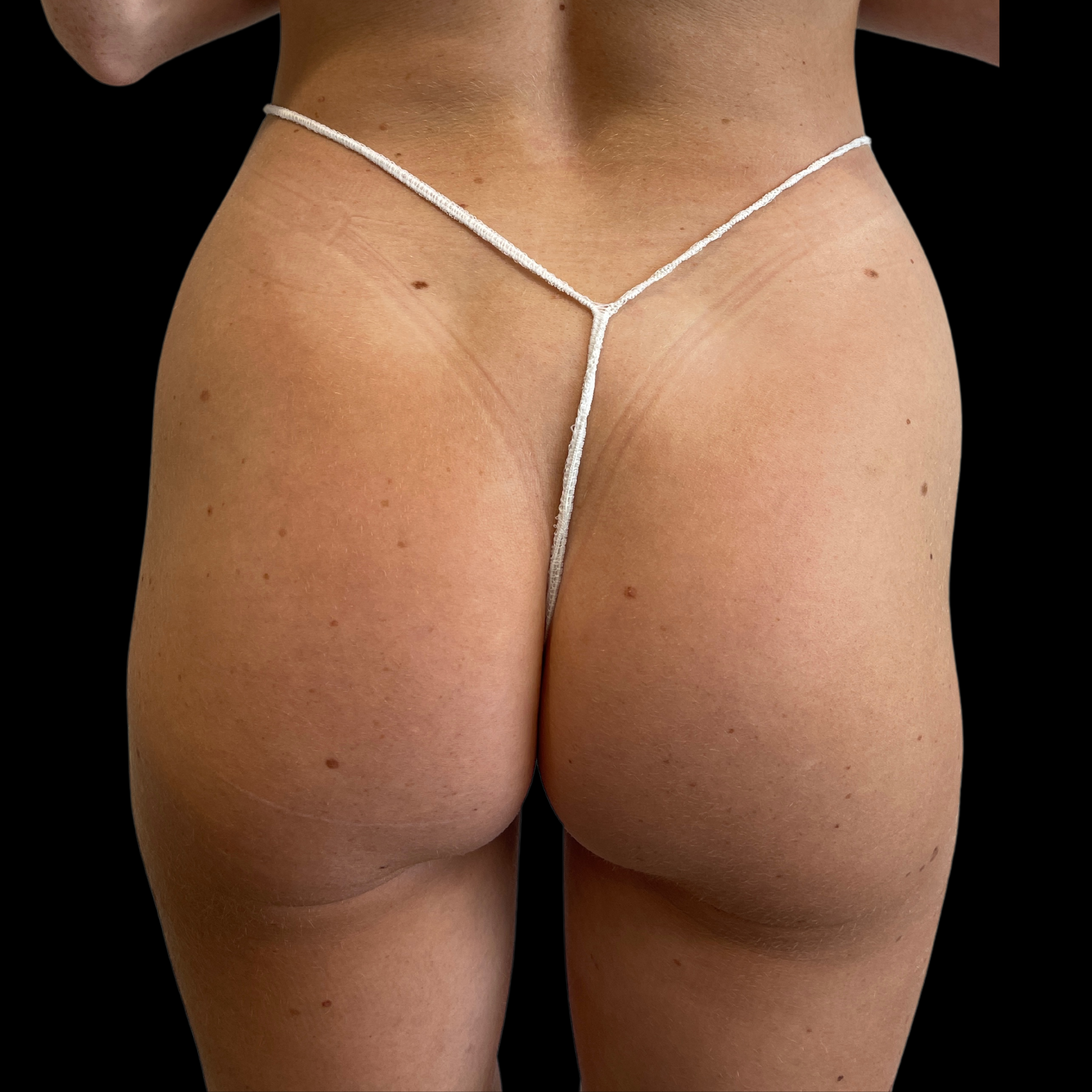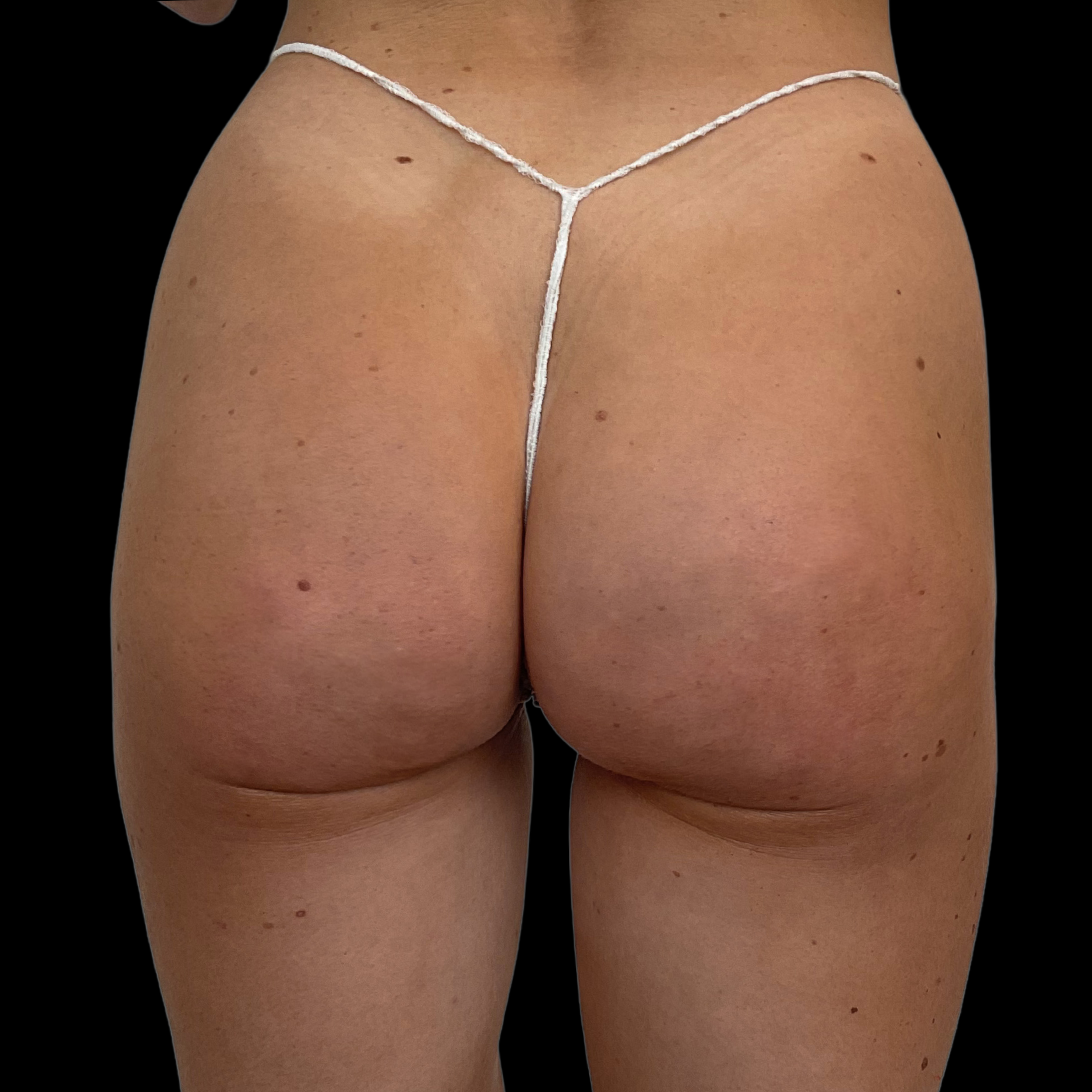 "Adding filler to the gluteal area to either correct hip dips or add volume is a specialised task that should only be carried out by a medical professional. I have adapted my own technique by repositioning the light reflect to lift and sculpt the glute. This treatment has definitely become more popular within the last year and I imagine it to only become more popular "
Dr. Rosh
As seen in
Frequently Asked Questions
Prices start at £250 per 10ml. The amount you will need with depend on the depth of your hip dip and your desired result.

There may be redness and bruising, slight swelling and tenderness to the area for up to a week following the procedure.

Following the procedure, patients should follow a post procedure massage at home to ensure the area is healing smoothly. Avoid swimming and exercise for 2 weeks post procedure. You may need to avoid sleeping on the back for at least 1-2 week.

No, hyaluronic acid fillers are not permanent. Having top ups every 6 months can help to prolong the results

Due to the use of a cannula, hip dip filler shouldn't be painful but may cause some discomfort. Numbing is also given to reduce this.

Like all dermal filler treatments, bruising and infection are the main risks associated. However, due to the nature of hip dip filler treatment, it is important to keep the area as clean as possible to prevent and complications prior to treatment

Whether you are a candidate or not for hip dip filler/non surgical bbl will depend on a lot of factors. It is therefore important to have a consultation to ensure this treatment is correct for you.

Dr Rosh is the only person at Klnik who will carry out this treatment. As this procedure comes with more risks than other dermal filler treatments it is vital it is completed by a medic
Book A Consultation
If you would like to find out more about our treatments or memberships then please do not hesitate to get in touch with us. Please telephone, email or complete the form below.