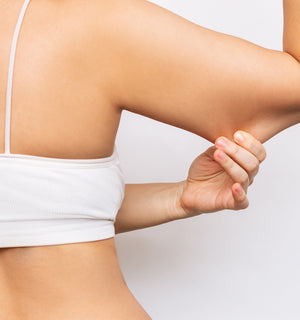 What is skin laxity and what can we do to treat it?
Skin laxity is characterised by the loss of skin firmness and structure which results in sagging and loose skin. This a natural part of the ageing process however skin laxity can be caused by a number of other factors. Excess weight gain and loss can also play a part in this where the skin has been stretched and no longer results to its natural position. This is also applicable to pregnancy where the skin stretches to accommodate the foetus. But what can we do to reverse this? At Klnik we have a number of treatments which can dramatically reduce skin laxity.
Radio frequency skin tightening - low energy radiation to penetrate the deep layers of the skin providing a lifting affect.
Dual high - also known as Hifu. Utalizes high intensity focused ultras sound to stimulate collagen.
Profhilo - An anti-ageing injectable treatment to increase skin tone, texture and hydration.
Skin laxity treatment
Before and After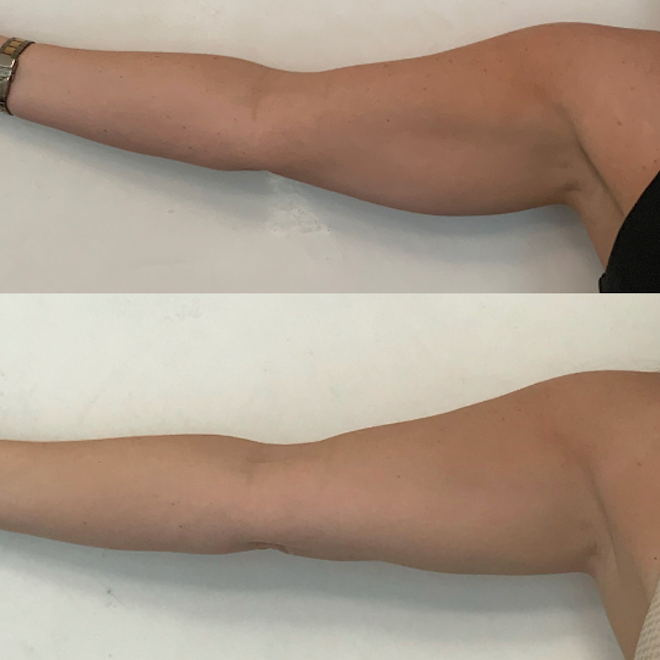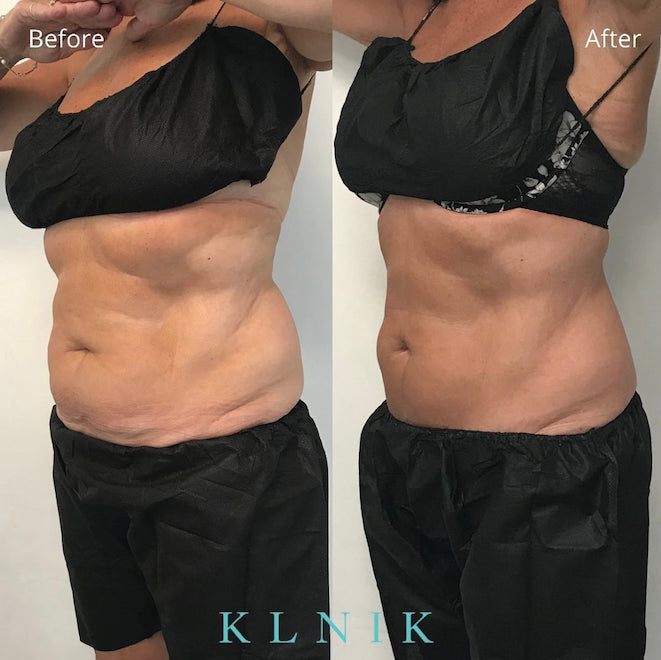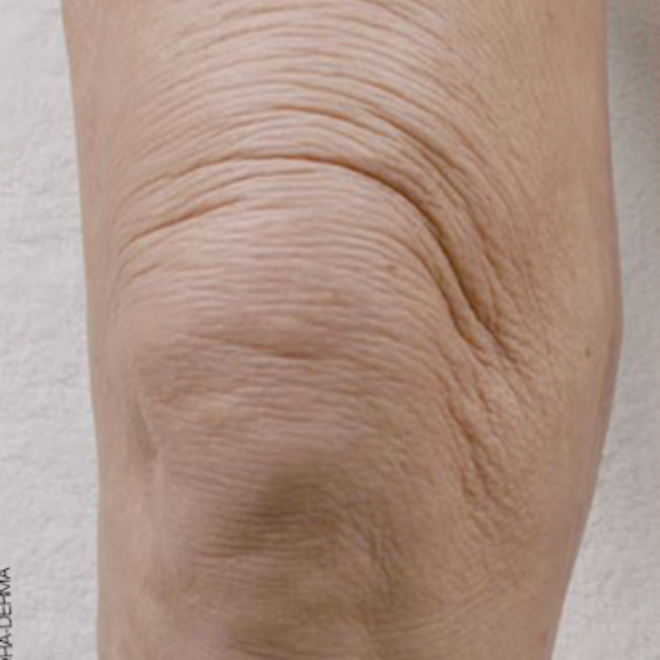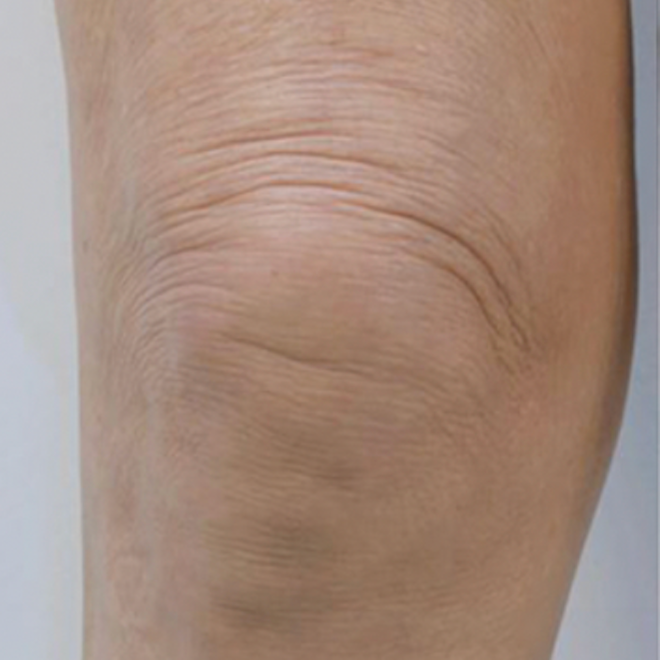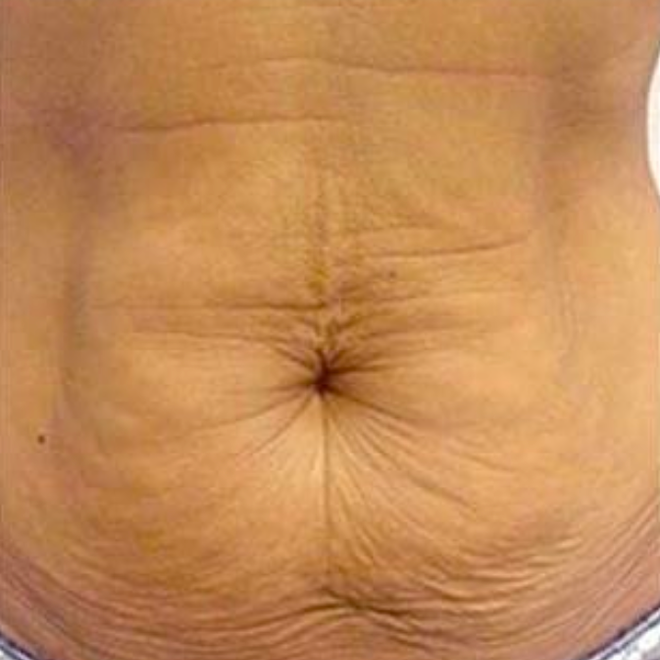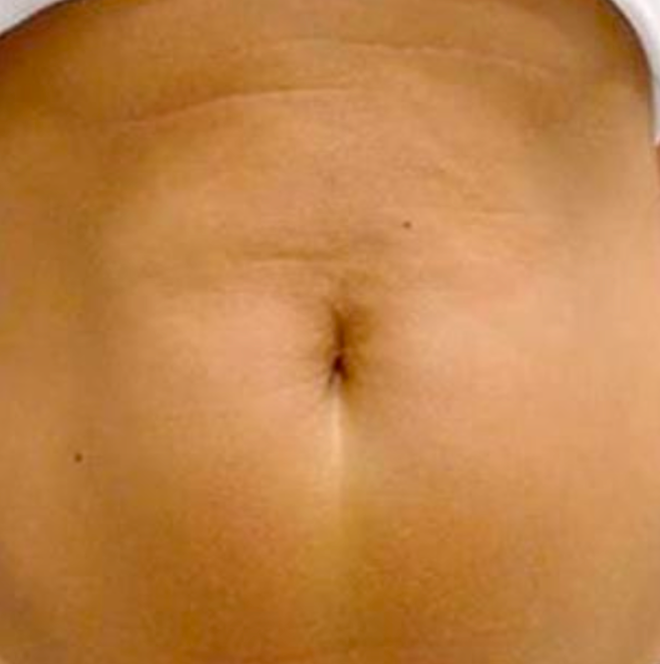 " Skin laxity is often a result of ageing and loss of collagen, however this can also occur from weight gain in an area. Radio frequency treatments can help tighten and approve the appearance as can Ultherapy / Dual hi "
Dr. Rosh
Skin laxity treatment with Dual -HI
As seen in
Frequently Asked Questions
Each treatment we offer for skin laxity can be used on a individual basis or can be conjoined for a more dramatic effect.

The most suitable treatment for you will depend on a number of factors. This will be discussed in your consultation where suggestions for treatment will be made.

Often skin laxity occurs to the loss of collagen as we age. However weight gain and weight loss can also have an affect on this.

Depending on the treatment you choose will effect your results time line.

Radio frequency is a device based treatment which allows for the tightening of the skin through deep heat penetration.

Good skin health is a must when it comes to skin laxity. Wearing factor 50 and adapting a good skin care routine can help prevent this.

Skin laxity treatment can be carried out on any area of the body. The face and abdomen are the most popular areas that this treatment is carried out.

No skin laxity treatment at Klnik will not be painful however some treatments may be uncomfortable at times.
Book A Consultation
If you would like to find out more about our treatments or memberships then please do not hesitate to get in touch with us. Please telephone, email or complete the form below.