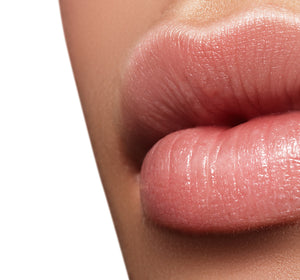 How do we treat them?
The size of a persons lips is completely dependant on their genetics. Some people may have a lot of volume, some might have non at all. Some may have the perfect symmetry, some might be completely unsymmetrical. The treatment in which we carry out to achieve your desired look will therefore depend on your lip anatomy. This can be frustrating however with patience and Dr Roshs expertise it is in the highest possibility that you will be delighted with your results.
For people with flat vermillion boarder: You are eligible for lip filler. Depending on your current lip volume will decide the amount in which you can have in one session. It is more benifical to build up the filler, in small amounts over time than introduce a lot of filler in one go. This will usually be carried about by the cannulation technique however infrequently a needle maybe used to define the vermillion boarder.
For people with a vermillion boarder in which leans forward:
In this case a lip flip is usually the most beneficial in increasing the red lip show. This pronounced formation of the lip is caused by muscle contractions within your top lip. However with the use of bocoture, the same procedure used for anti-wrinkle treatment, this results in muscle relaxation, increasing red lip show. Remember: This procedure doesn't increase the lip volume, it increases the red lip show.
Furthermore, some patient would benifit from lip filler AND a lip flip. Book in for your consultation with Dr Rosh to discuss your treatment plan further!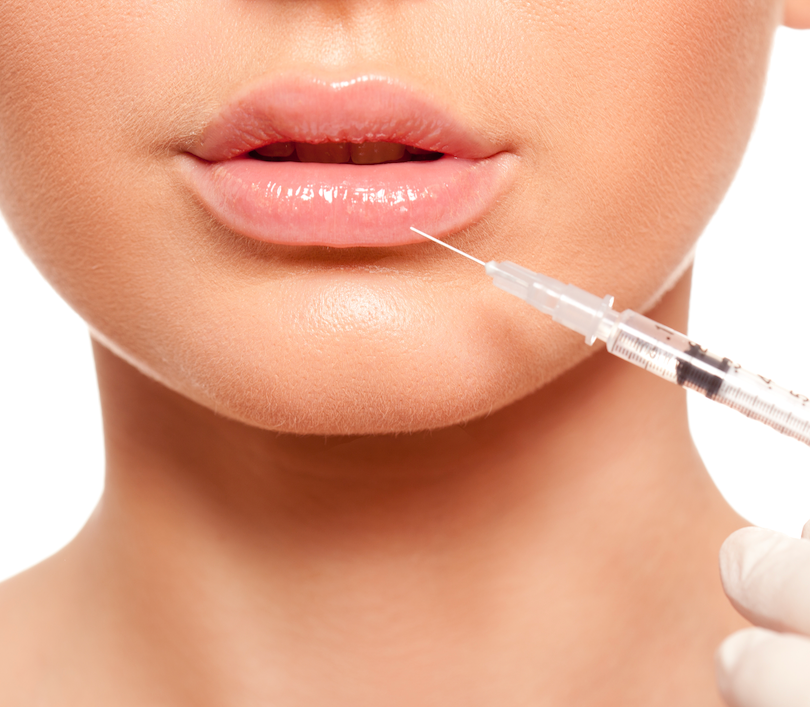 Thin lips
Before and After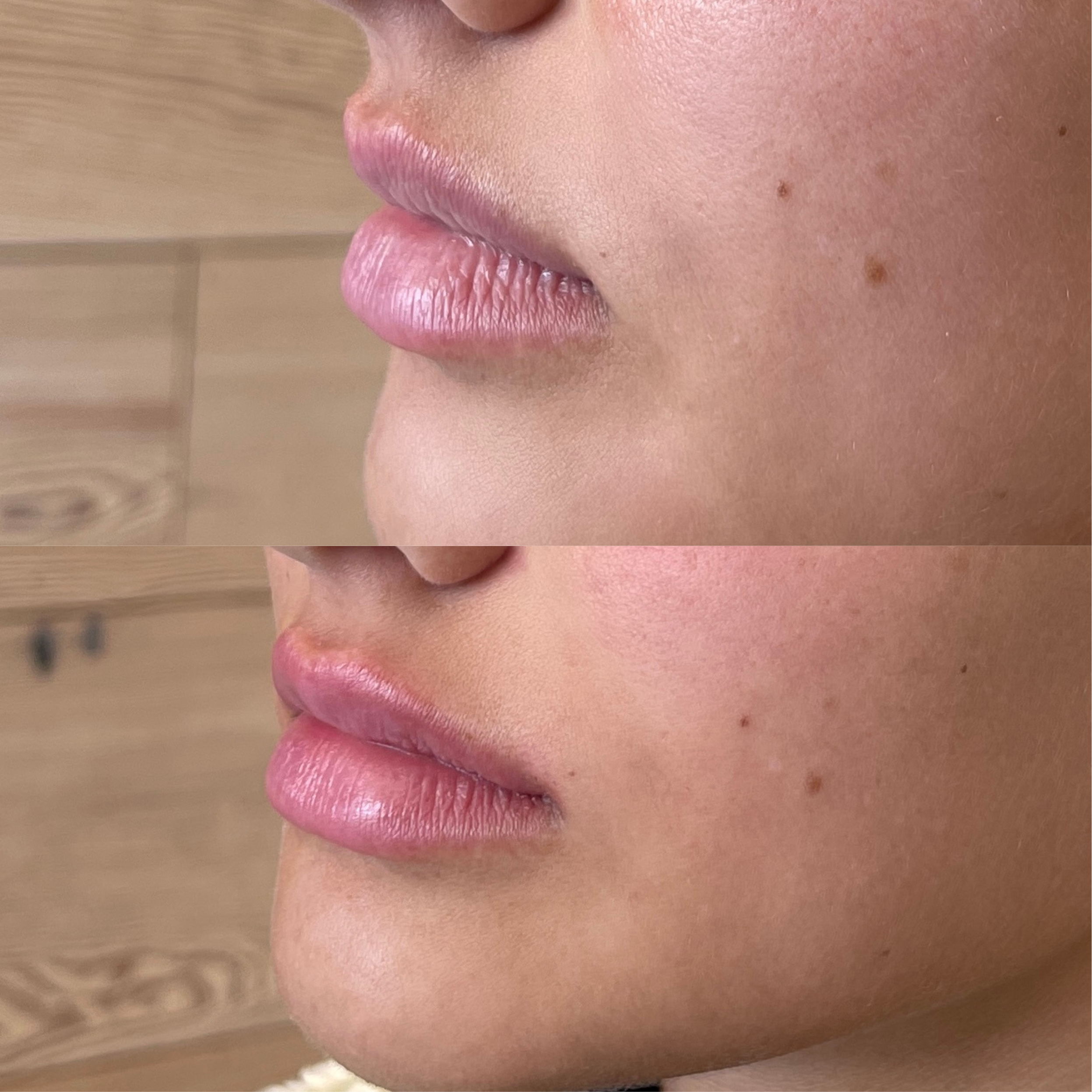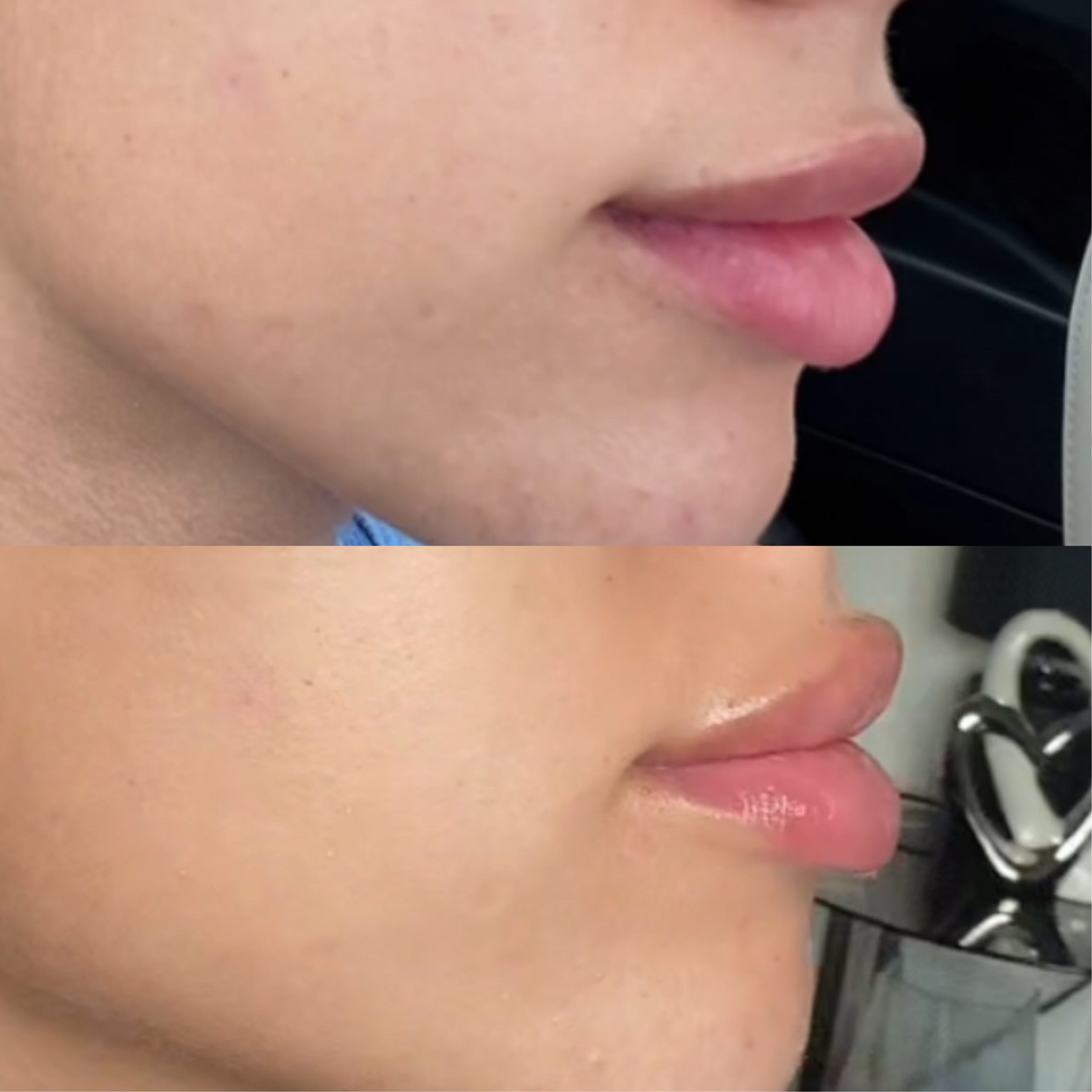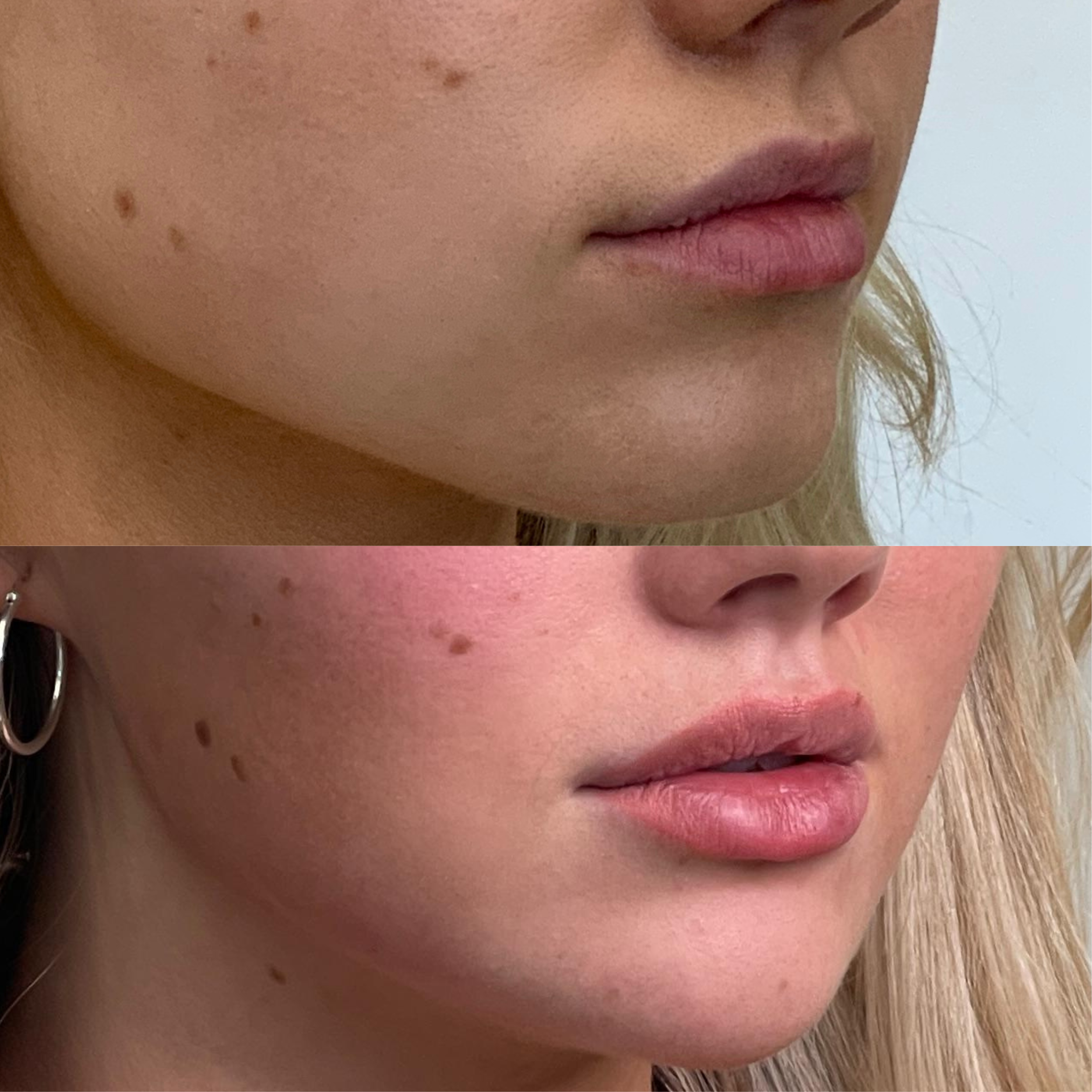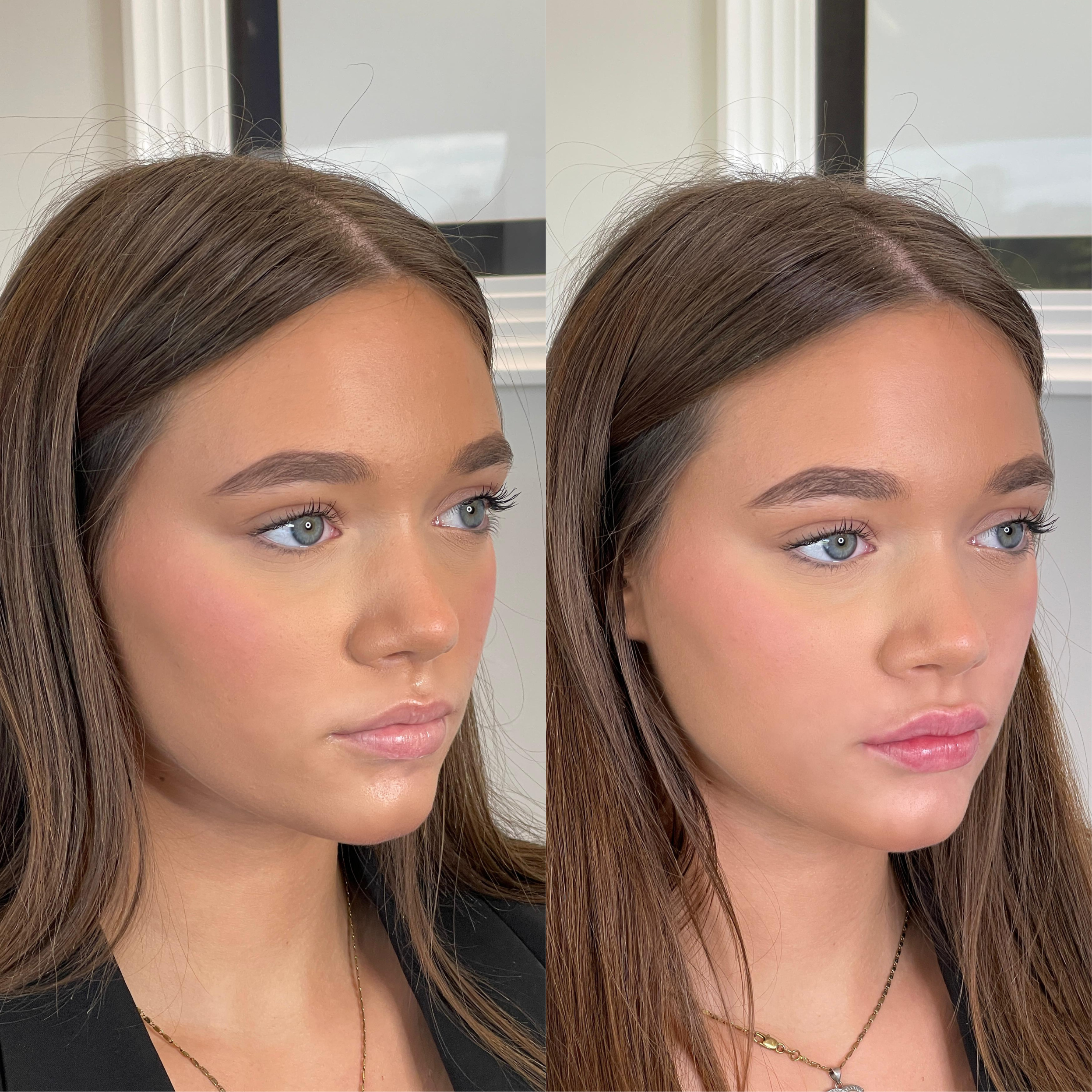 As seen in
Frequently Asked Questions
Depending on a person anatomy will depend on what treatment you will receive. This will be discussed in your consultation where you will create a treatment plan to give you the most desired outcome.

The price of a lip flip is £199

Lip filler can be the most uncomfortable out of all the dermal fillers however we do our upmost best to ensure you feel as comfortable as possible.

For lip filler we do use numbing cream. However for the lip flip we do not use numbing cream as a needle is used. Numbing cream can cause an increase in bleeding and therefore increase the possibility of bruise formation.

It will take around 2 weeks to see the full affect of the lip flip.

The effect of lip filler is instant. However it will take around 2 weeks to see the full affect once any swelling and bruising has subsided and the filler as settled.

For dermal filler top ups can be from 6 months. Clients vary as genetics, diet, activeness can all affect the rate at which filler is used up by the body.
Book A Consultation
If you would like to find out more about our treatments or memberships then please do not hesitate to get in touch with us. Please telephone, email or complete the form below.