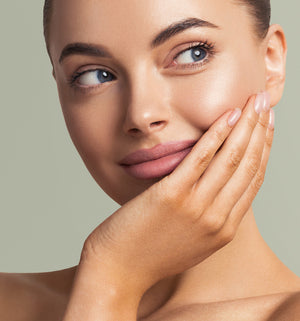 ZO Skincare
Prescription strength products
What is ZO skin care?
Zo skin care provides a range of medical grade products to help gain and maintain healthy skin. With something for everyone, Zo skin care is a comprehensive approach to any age, ethnicity and skin type. We can treat a range of skin concerns such as hyper-pigmentation, age spots, sun damage, ageing skin and acne. As everyone has different skin structure it is important to discuss this with one of our aestheticians for a full assessment before we start your skin care journey with us. Often it will take a few weeks for the products to start working and so you will have regular check ins with us to ensure your skin quality is improving. 
At Klink we offer a range of ZO skin care - if you are unable to find the product you desire ask a member of staff who will arrange this to be ordered in for you. 
 - Exfoliating cleanser
- Hydrating cleanser
- Gentle cleanser
- Hydrating cream
- Bright alive
- Instant poor refiner
- Firming serum
- Complexation renewal pads
- Exfoliating polish
- Daily power defence
- Growth factor serum
- Radical night repair
- Sun cream and primer
- Intense eye cream
- Oil control pads
- Calming toner
- Retinol skin brighter
- Complexion clearing masque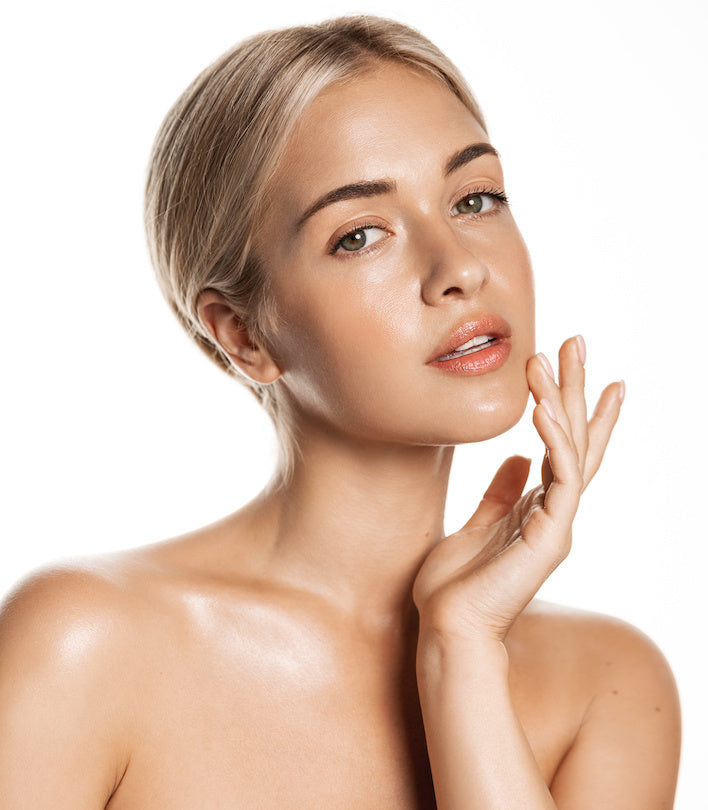 Zo skin care
Before and After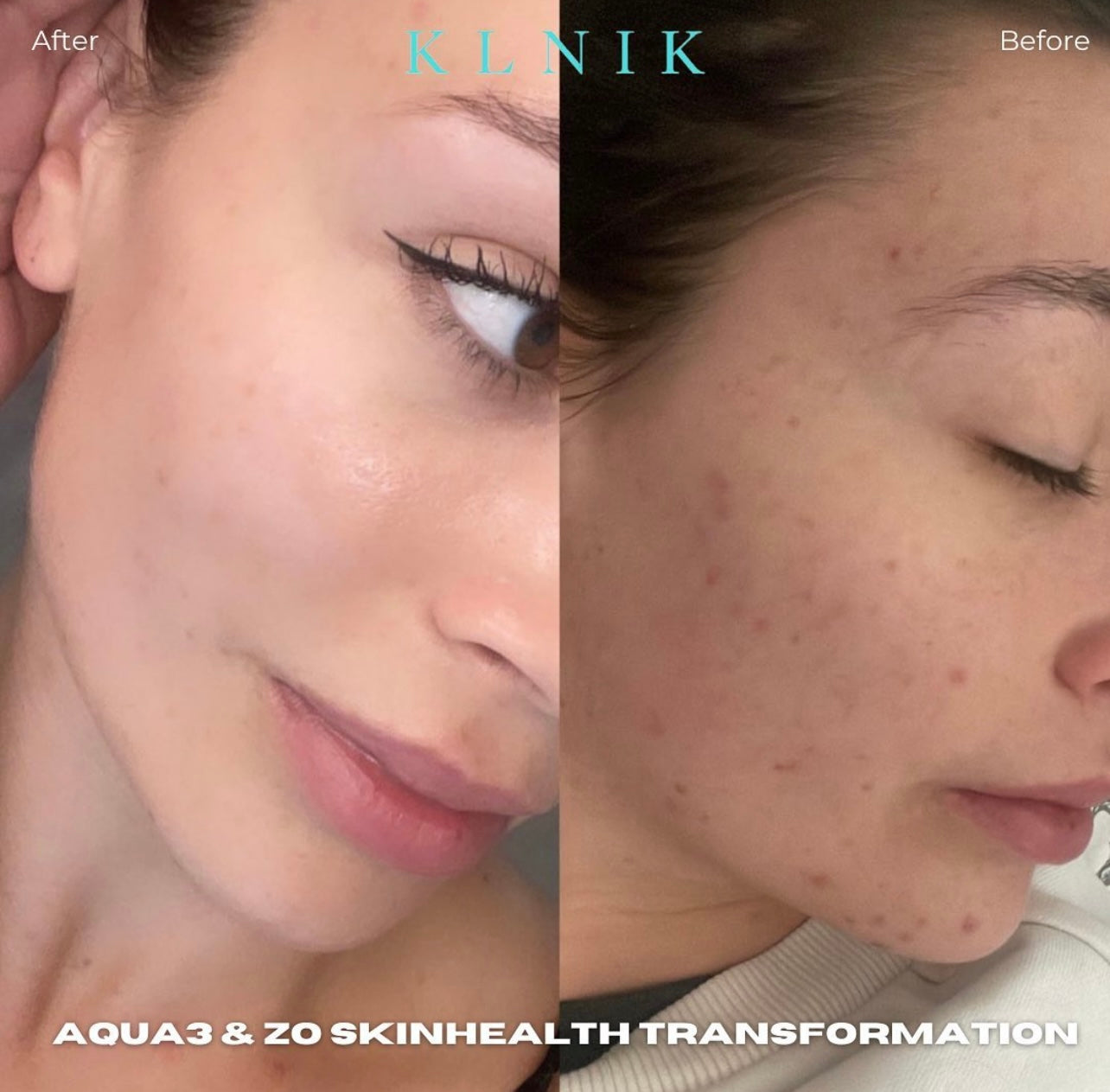 Frequently Asked Questions
It usually takes 6 weeks for your skin to adjust to the products. But results can be shown much sooner.

No, ZO is prescription only and available from official clinic stockists such as KLNIK.

We recommend booking a consultation for an assesment with one of our specialist.

You will need a consultation as these are prescription strength products. Those pregnant or breastfeeding are not suitable and patients with certain skin conditions.

There are a variety of strengths and products depending on skin conditions and usage.

To begin with ZO offers;

Cleanser, exfoliator, toners (including oil control pads which are a KLNIK favourite) and exfoliating polishes.

To treat anti ageing or pigmentation we may advise;

Skin lighteners (hydroquinone) or skin renewal and regeneration (tretinoin and hydroquinone)

To protect and restore the skin;

Night repair (retinol), Power defense (sun cream). Vitamin C and Growth Factor serums

Both are from vitamin A, the difference is how well the products penetrate the skin and increase cell turnover

Some patients experience bruising or redness immediately after the injection. Those effects should last for only a couple of hours. This can be minimized by holding pressure over the areas injected if a bruise or immediate swelling occurs.

Most products contain prescription ingredients to maximise absorption, and therefore are not suitable for pregnant or breastfeeding women. Book a consultation for more information.

KLNIK has always stocked ZO products and therefore our consultants have several years' experience in finding the most suitable products for you. Many of our treatments can be used alongside ZO products to maintain fantastic skin health.
"Zo skin care provide a range of medical grade products to treat various skin concerns and conditions. With the help of myself, my team and ZO skin products we can have you looking and feeling your best"
Dr. Rosh
As seen in
Book A Consultation
If you would like to find out more about our treatments or memberships then please do not hesitate to get in touch with us. Please telephone, email or complete the form below.