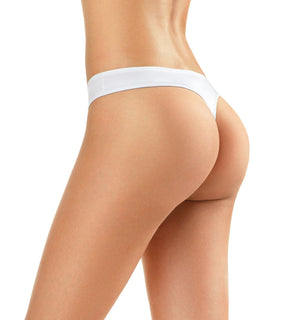 What is the B-force/Em-sculpt bum Lift?
Get beach ready with Klnik's Brazilian Bum lift from Emsculpt! Results can be seen from the first 30 minute session and will continue to improve for up to 6 weeks after a course! An average of 16% increase in muscle mass can be seen on the glute muscles to lift, firm and tone the area in just 4 sessions over a two week period.
Klnik specialises in a variety of body contouring treatments to achieve your desired results. Whether that's a combination of Coolsculpting to freeze unwanted fat, tone and lift with Emsculpt or skin tightening with radio frequency, we can meet your cosmetic sculpting needs.
The machine delivers a systemized pattern of muscle contractions to help tone the gluteal area. Not only is the procedure quick and easy but is the equvilant to 20,000 sqauts in 30 minutes!
Book in for your consultation today!
What will happen on the day of treatment?
Following your consultation, a medical questionnaire will be filled out which will deem whether you are suitable for treatment. 
The applicators will then be strapped to the area in which you are treating.
The machine will begin delivering muscle contractions.
This process will continue until the cycle is complete.
You are expected to feel muscle tiredness as if you have exercised, however this shouldn't be uncomfortable at all.
Following this we ask to make sure you consume lots of water and don't carry out any further exercise for 24 hours.
To ensure you are comfortable we recommend that you wear gym clothes or lounge wear.
What are the benefits of Emsculpt bum lift?
Pain free,
Non surgical treatments
No down time – straight back to work
Instant results that will keep improving for over 6 weeks
No muscle soreness
Support your exercise journey
Equivalent to 20,000 squats in 30 minutes
Natural augmentation – great alternative to surgery
Over 20 peer reviewed publications regarding the efficacy off Emsculpt
Over 800,000 treatments globally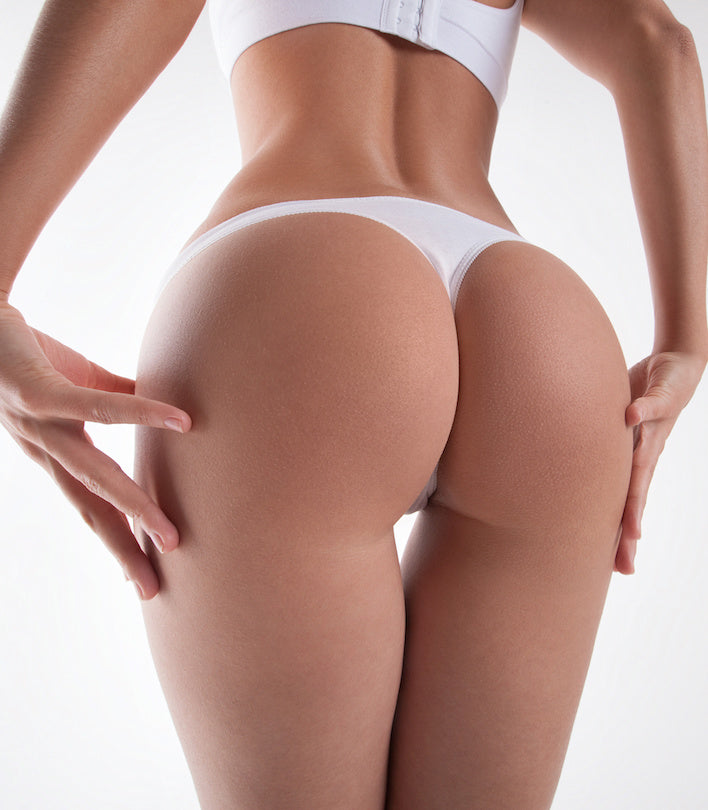 " Emsculpt is an amazing piece of technology which takes the effort out of excercising. In just 30 minutes the machine can deliver the same amount of muscle contractions of 20,000 squats"
Dr. Rosh
As seen in
Frequently Asked Questions
The bum lift involves the use of a machine which delivers muscle contractions to build tone and definition.

Yes the bum lift is safe. The procedure is non-invasive and has no downtime.

All of our treatments require a consultation to ensure the treatment is suitable and safe for you.

You will have before and after images taken, sign your consents and then begin. This treatment involves strapping a paddle to the area.

There is no recovery time with this treatment however you may feel sore.

You should expect to see more definition in the treated area. Remember the less body fat in that area, the greater the result will be.

This will be discussed in your consultation. People with any metal implants in their body will not be able to have this treatment due to the increase in temperature of the metal.

The amount of sessions will depend on the person and the desired result. This will be discussed in your consultation to allow the aligment of expectations.
Book A Consultation
If you would like to find out more about our treatments or memberships then please do not hesitate to get in touch with us. Please telephone, email or complete the form below.