What are dermal fillers?
Dermal fillers are a gel like substance used to enhance, typically lasting 6-12 months before it naturally dissolves into the body. They can add volume, symmetricalize and be used in a variety of different areas. The filler consists of hyaluronic acid. This is found naturally in the body and can be made to various rheologies.
This means we have various fillers for different areas of the face. For example the filler used for the tear trough would have a different rheology to filler used for the cheek. Furthermore depending on the person, the filler we use for the cheeks may vary due to factors such as age. There is also another type of filler which is used for filling hip dips. This has a much thicker consistency and will dissolve at a much slower rate.
Dr Rosh likes to think of your time with us as a journey which in turn will provide us with the best results. Making smaller tweaks to your face over a longer period, deems to be more beneficial than filling the face with a lot of filler in one go.
What dermal fillers do you offer at Klnik?
At Klnik we offer a range of treatments to suit you. These include:
- Tear trough filler
- Cheek filler
- Jaw filler
- Chin filler
- Nasolabial fold filler
- Marrionette line filler
- Temple filler
- Non-surgical rhinoplasty
- Cannula subcison
- Hip dip filler
What are the benefits of dermal fillers?
The majority of people who choose to get facial fillers are for the benefit of enhancing their facial features. This can be achieved by adding volume to areas to enhance/symetricalize the face. Not only does this cause a boost in confidence when you look your best but can also reverse signs of ageing.
Filler isn't just used for beautifying effect. Filler can be used in numerous ways in terms of correctional and medical. Dr Rosh has many years in the aesthetics business, with many years before this working as a cardiologist and a GP, highlighting his level of expertise.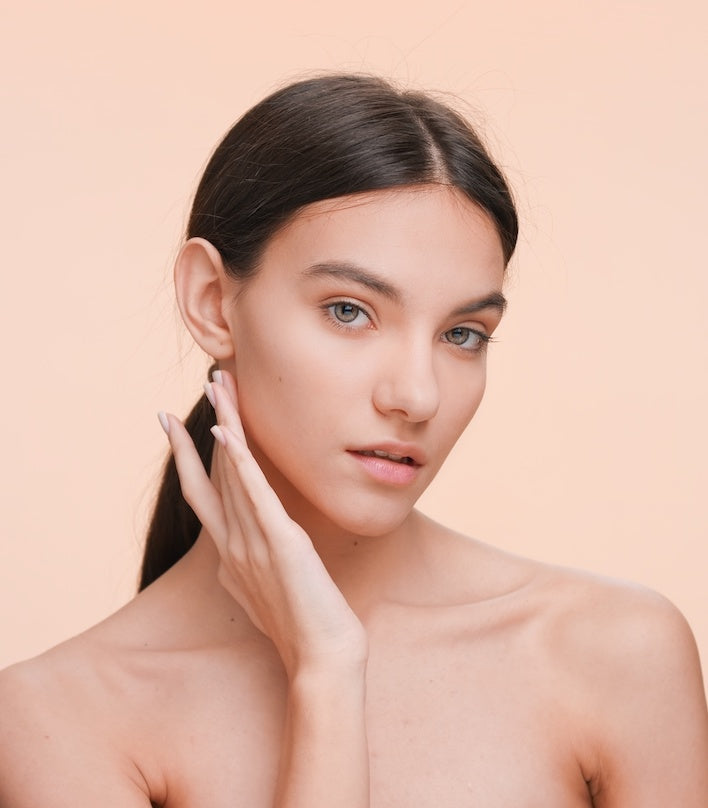 Dermal fillers
Before and After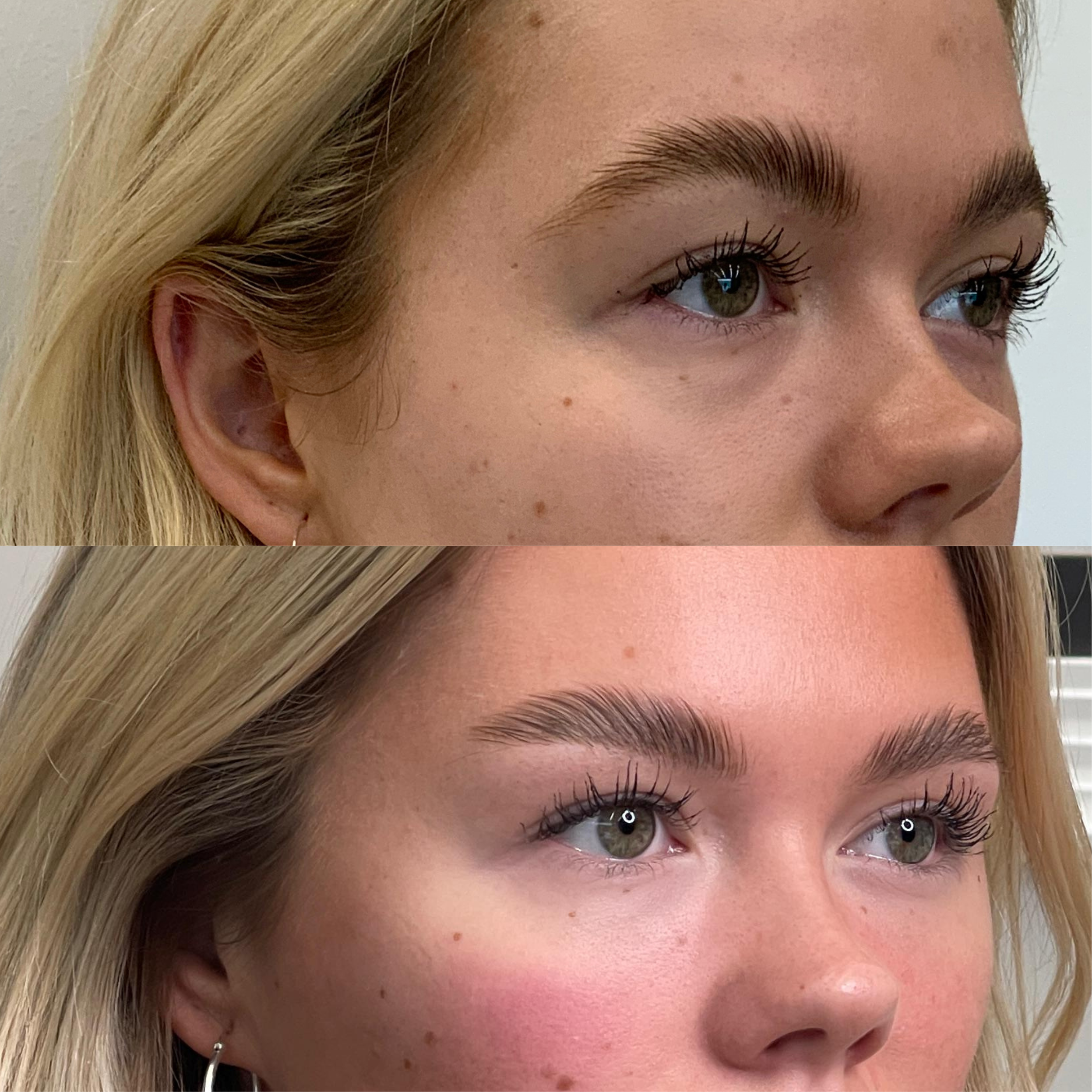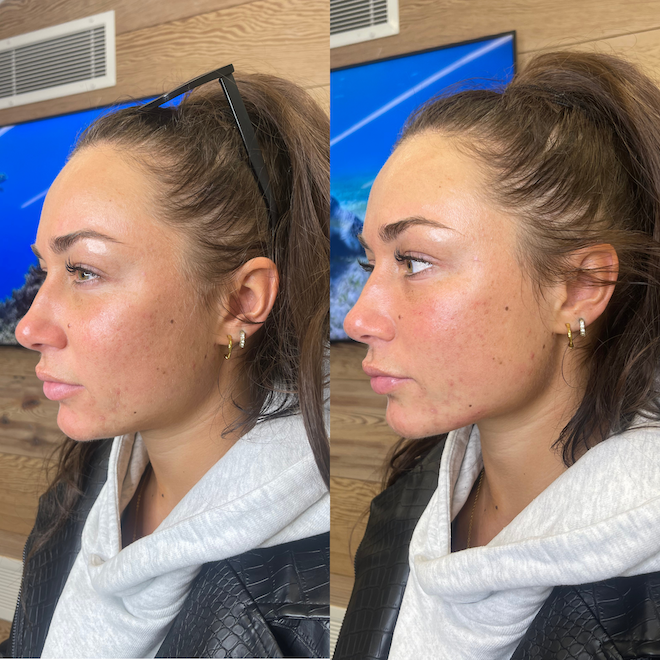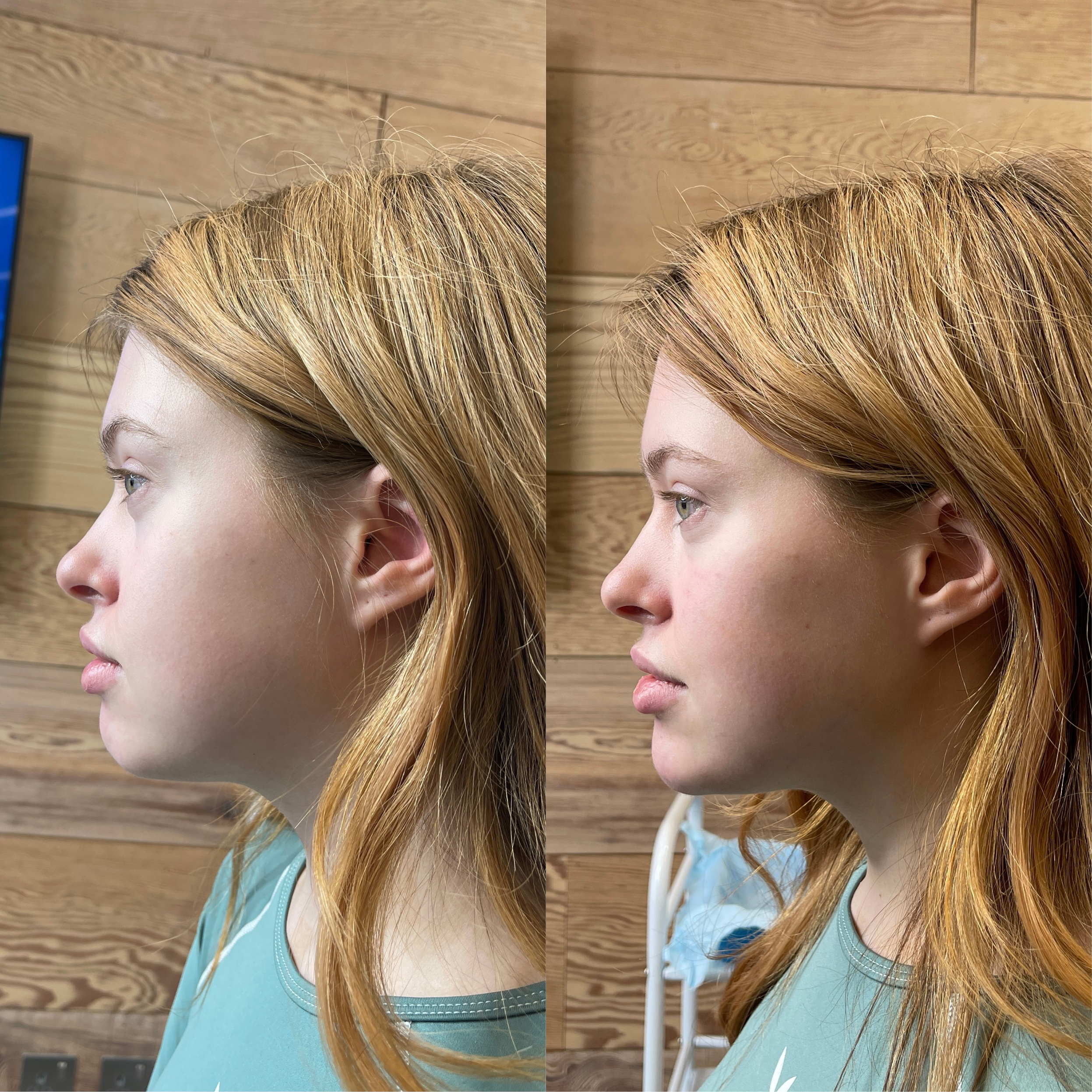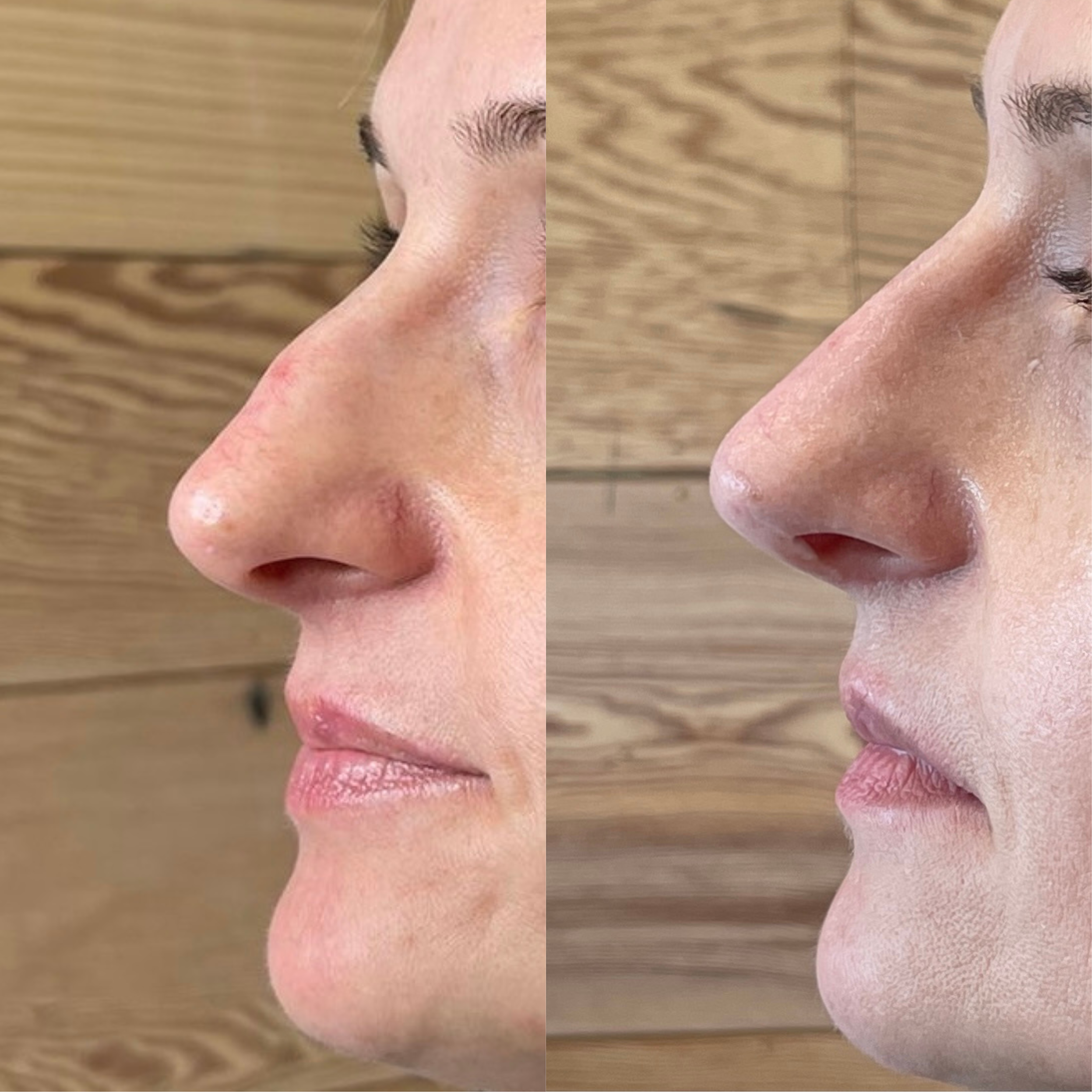 "Over the past few years I truly believe I have redefined the art of aesthetics. It is completely possible to have dermal fillers and still look natural. Small, natural enhancements can have the most beautifying effects whilst also keeping your natural beauty"
Dr. Rosh
As seen in
Frequently Asked Questions
Before all of Dr Roshs treatments he will do a consultation to ensure the treatment is right for you.

We can't promise that you won't bruise as there is always a possibility however, if bruising is present, it's usually minimal and would last no longer than 2 weeks.

You are generally ok to return to work straight after dermal filler. However filler place in the nose may cause swelling and bruising so a day off work may be required depending on your experience.

Dr Rosh believes in a level of maintainance. This is where you reach a point and you aim to keep at this level rather than adding more and more filler. This will require a top up every 6 months to 1 year.

A numbing cream will be applied to the area and there is also lidocaine within the filler.

The time in which he appointment will take will depend on the treatment. Some will take less than 20 minutes and some will take up to an hour.

Dr Rosh will assess your current filler and decide whether a dissolve is required or not. If a dissolve is required then this will be done and you will return after two weeks to be refilled.

Our most common dermal filler treatment is tear trough filler. This is used to give a refreshed look and relieve tiredness.
Book A Consultation
If you would like to find out more about our treatments or memberships then please do not hesitate to get in touch with us. Please telephone, email or complete the form below.