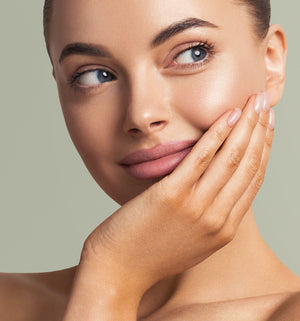 What is dull skin and what can we do treat it?
Dull skin describes skin that look flat and may even be uneven to touch. This is often the result of a build up of dead skin of the surface of the skin. Other characteristics of dull skin include dryness and uneven skin texture which can leave you lacking radiance and adapting a tired appearance. The cause of dull skin is described by a variety of factors. This includes dehydration and poor life style choices such as inadequate diet and excess alcohol consumption.
However this can be improved with the right skin care regime. At Klnik we have a range of medical skin care products such as ZO and Obaji. Book in for a skin care consultation today to discuss a personalised regime to suit you!
IPL laser can also be benifical for dull skin. This works by removing the top layer of skin to increase the visability of the healthier layer underneath. Not everyone is a candidate for laser due to the variation in skin type so it is important to book in for a consultation and a patch test to see if this is correct for you.
Dull skin
Before and After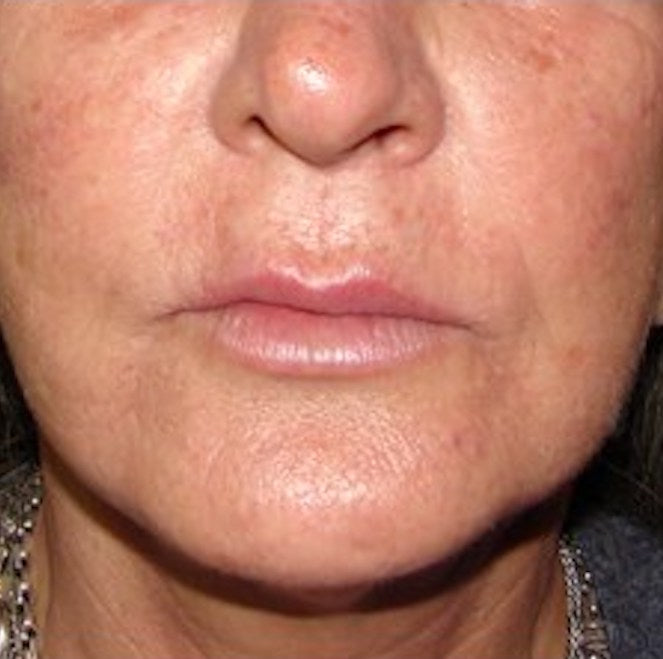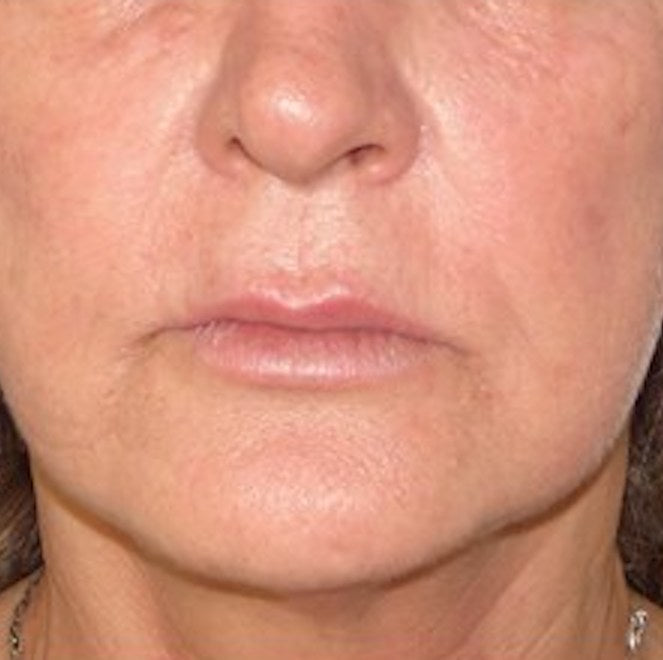 "Dull skin is often a result of a build up of dead skin cells on the surface of the skin. By removing them you reveal the healthy layer underneath to give the healthy glow we all desire. Come see us so we can brighten up your skin"
Dr. Rosh
As seen in
Frequently Asked Questions
Dull skin is usually a result of a build up of dead skin on the surface layer. The build up on dead skin cells prevents light from reflecting of the skin and so creates a dull effect.

Whether you will need IPL laser and skin care to treat dull skill will depend on the person. However a combination of both treatments give the best results.

Yes you will need a test patch for IPL laser. For all laser treatments at Klnik you will undergo a test patch. This is to ensure no hyperpigmentation will occur.

Prices for dull skin care treatment will begin at £45.

Skin care for dull skin can be used as a treatment but also as a preventative. Maintaining good skin health is a must for keeping dull skin at bay.

There is no down time for both dull skin treatments. You may experience redness following IPL laser however this will subside after a few hours.
Book A Consultation
If you would like to find out more about our treatments or memberships then please do not hesitate to get in touch with us. Please telephone, email or complete the form below.