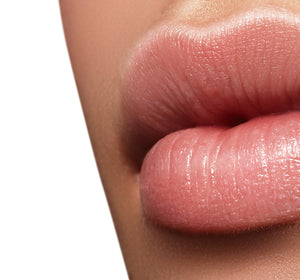 What are lip fillers?
Lip augmentation is a procedure that aims to increase both volume and definition. In some cases, filler can also help to correct asymmetry of the lips by alignment of the top and bottom lip - each patients treatment is bespoke to them to ensure the most beautifying result.
Here at Klnik we use a cannula method when carrying out lip filler treatment, this is an alternative method to the usual needle technique. Cannulas are specifically useful in sensitive areas of the face such as the lips but can also be used in areas such as the tear trough, cheek and jaw. A cannula has a blunt end in which causes less trauma to the lip. This therefore reduces swelling and bruising meaning you get to see the end result of your new filler faster. This also dramatically reduces the chance of vascular occlusion (cell death) and also filler migration.
Lip fillers are a perfect way to add or restore volume to your lips and when done properly, can still look natural! However depending on your anatomy you might not be a candidate for lip filler. The vermillion border is the line in which your red lip meets the white lip and when this leans forward it makes it difficult to increase the red show. In this case a procedure called the 'lip flip' would be beneficial which involves injecting anti-wrinkle injections in the top lip to reduce muscle movement therefore increasing red show. In some cases it would be a combination of both filler and botox which is why it is important to have a consultation with one of our Doctors beforehand to decide which treatment would be the best for you!
What will happen on the day of treatment?
- Following your consultation, a medical questionnaire will be filled out which will deem whether you are suitable for treatment. 
- A series of before and after pictures will also be taken at various angles and expressions. This will therefore allow us to compare the outcome of your treatments to ensure we reach your desired result. 
- Your skin will then be cleansed and a numb cream is applied to the area. Numbing cream is proven to reduce pain from filler by 60% when a needle is used. However the same can not be said for the cannula method.Whether a needle or cannula is used will depend on what treatment you are having and also your own facial structure.
- In this case a cannula will be used with a small introducer which will pierce the entry point for the cannula to follow. The cannula is a blunt instrument and is therefore the safest method of filler administration and so the risks are reduced. This method also dramatically reduces the risk of swelling and bruising.
- Following the procedure you may feel tender to touch and may possibly experience swelling and redness. This will subside over the following days however over the counter pain relief and arnica cream may be applied.
- We also ask that you refrain from any physical activity for 24 hours and avoid extreme heat, including hot tubs and saunas. It is also advised to avoid make up on the area for 24 hours as this could lead to an infection. 
- You will then receive a follow up phone call 2 weeksprior to treatment to ensure you are happy with the treatment.
What are the benefits of lip fillers?
Lip filler, when done correctly can have a very beautifying affect. Whether lip filler is carried out for volume, definition or symmetry can have a variety of benefits. These include:
- Enhanced appearance 
- Can create a balance of the top and bottom lip
- Quick and relatively pain free
- Non invasive 
- Once maintenance is reached, only a small top up is needed
- Boost self esteem 
- Reversible
Lip Filler
Before and After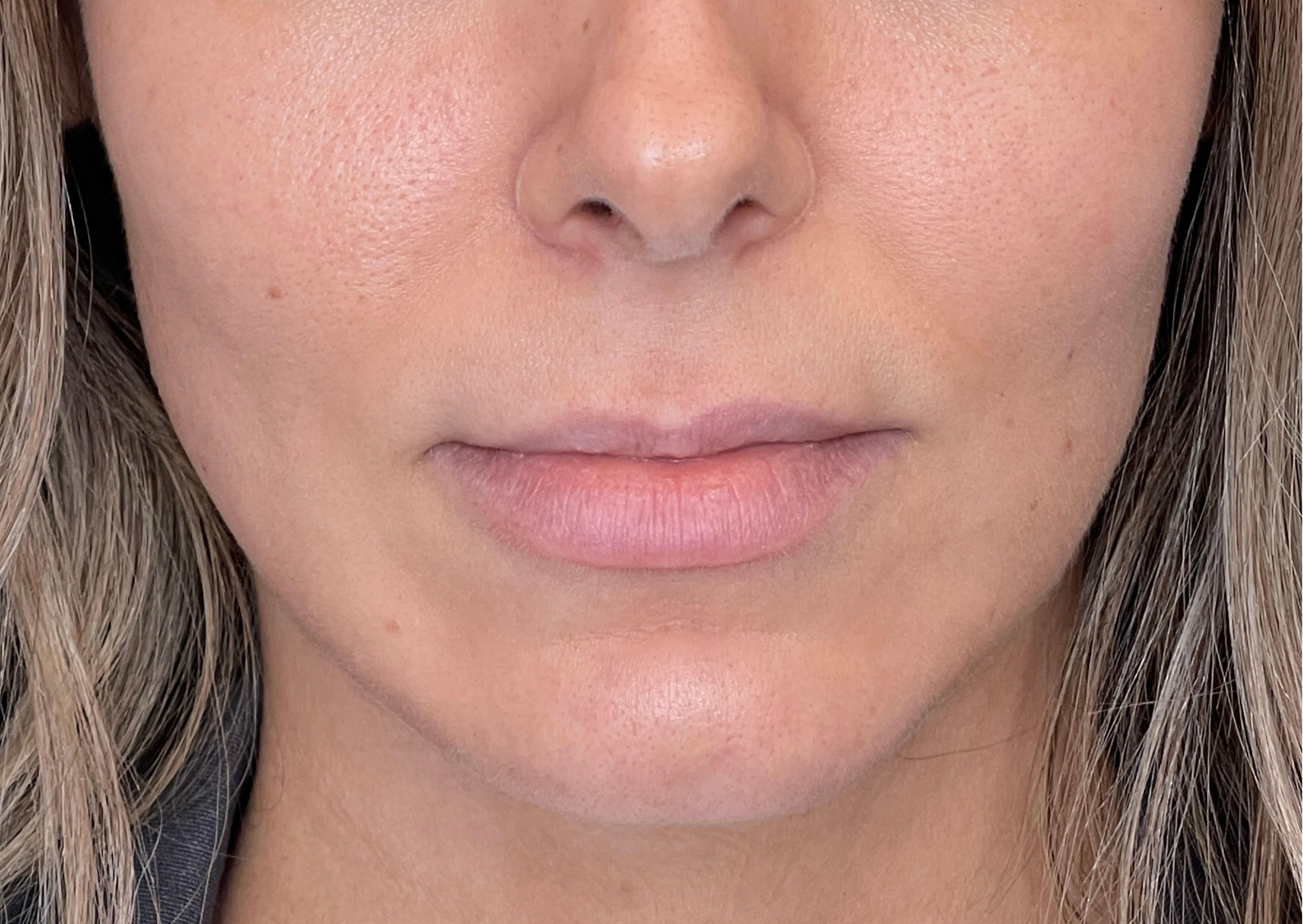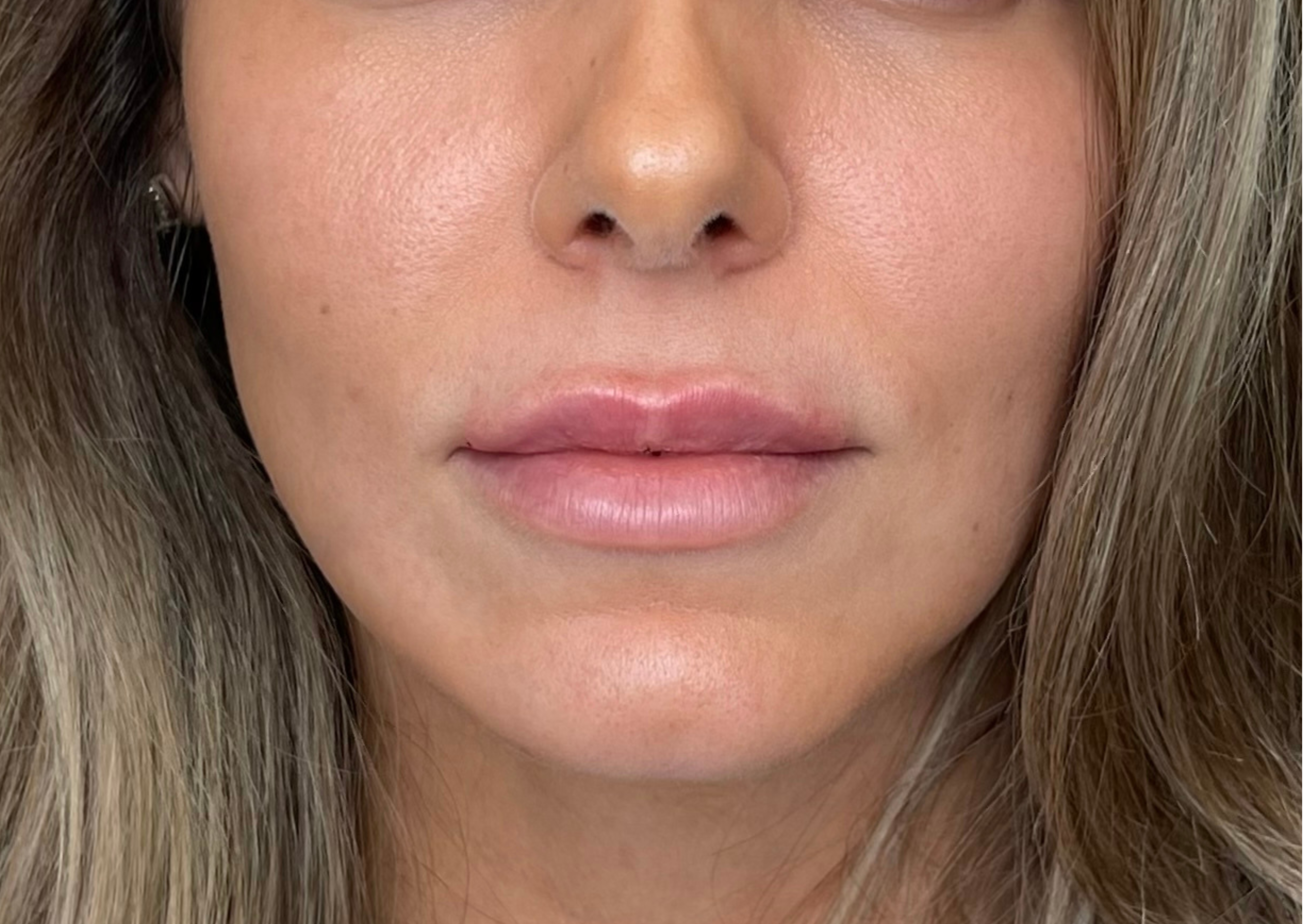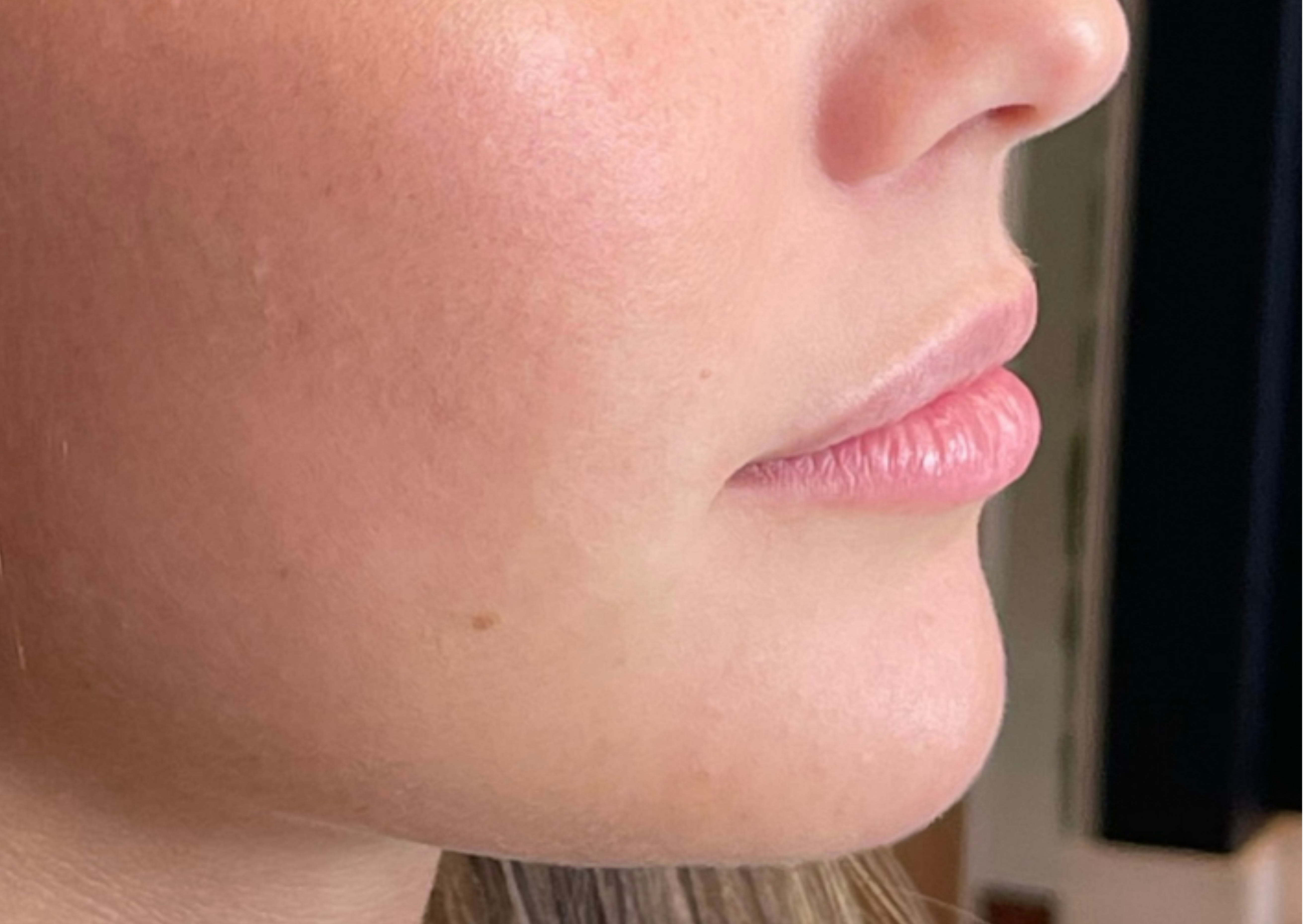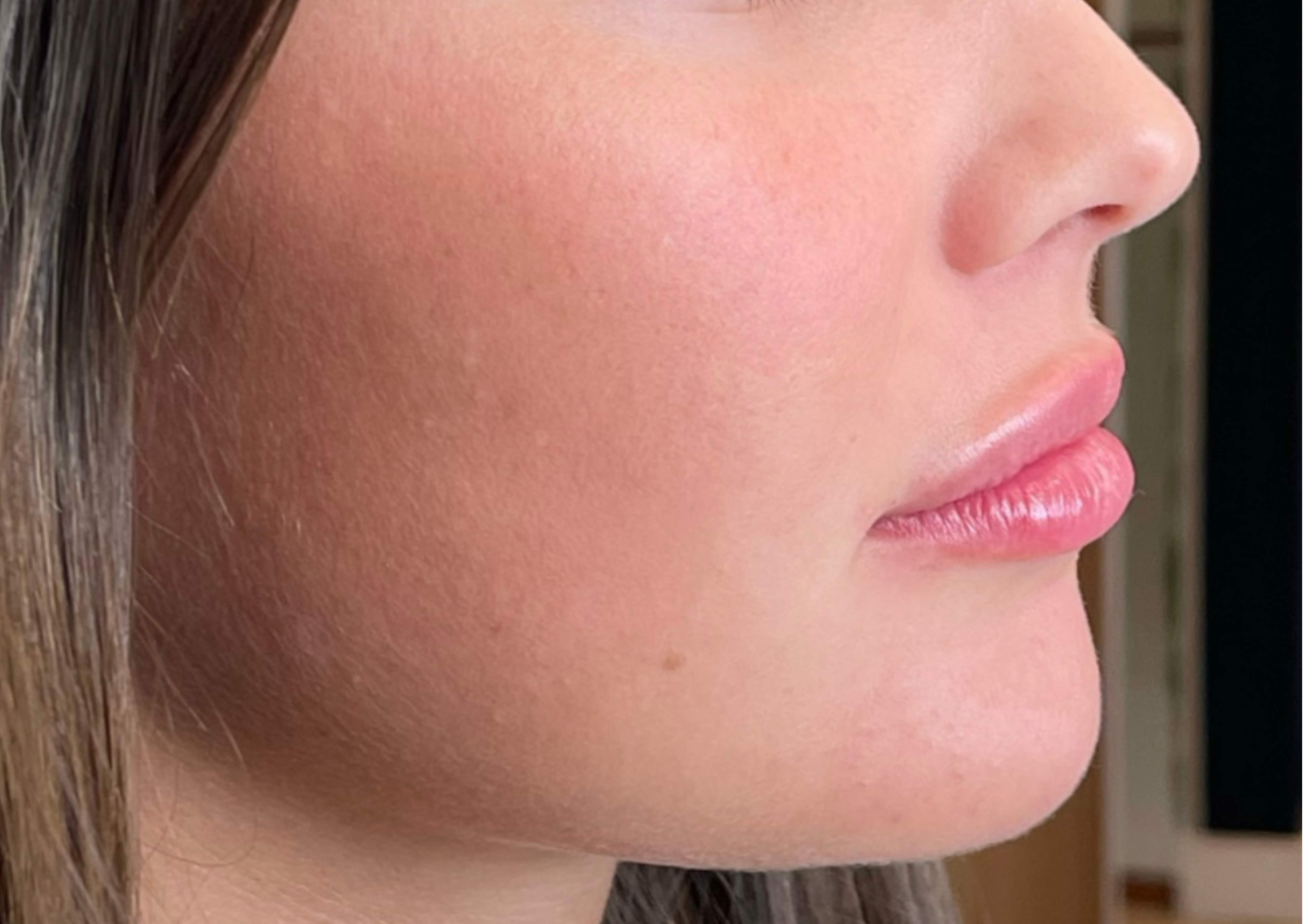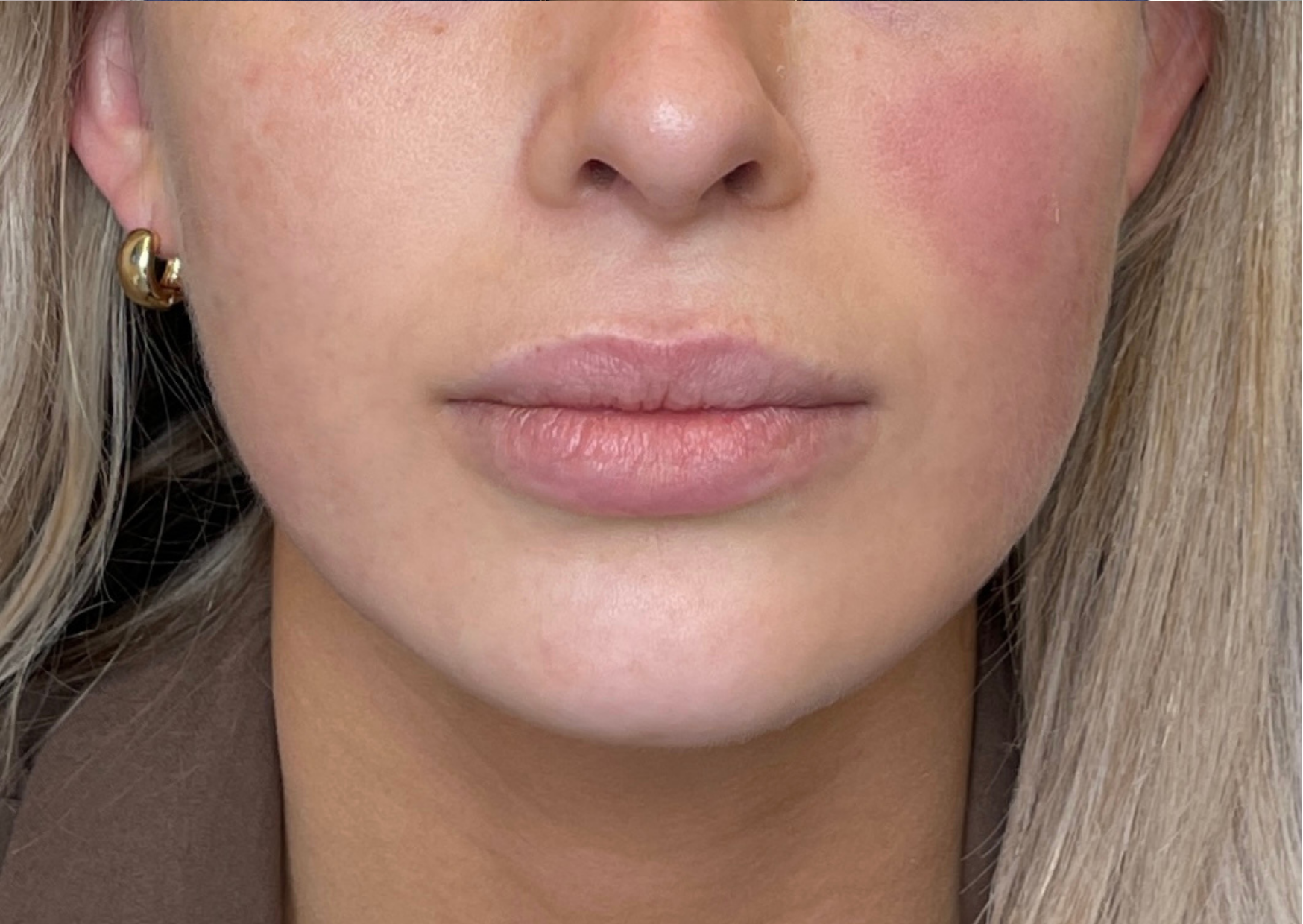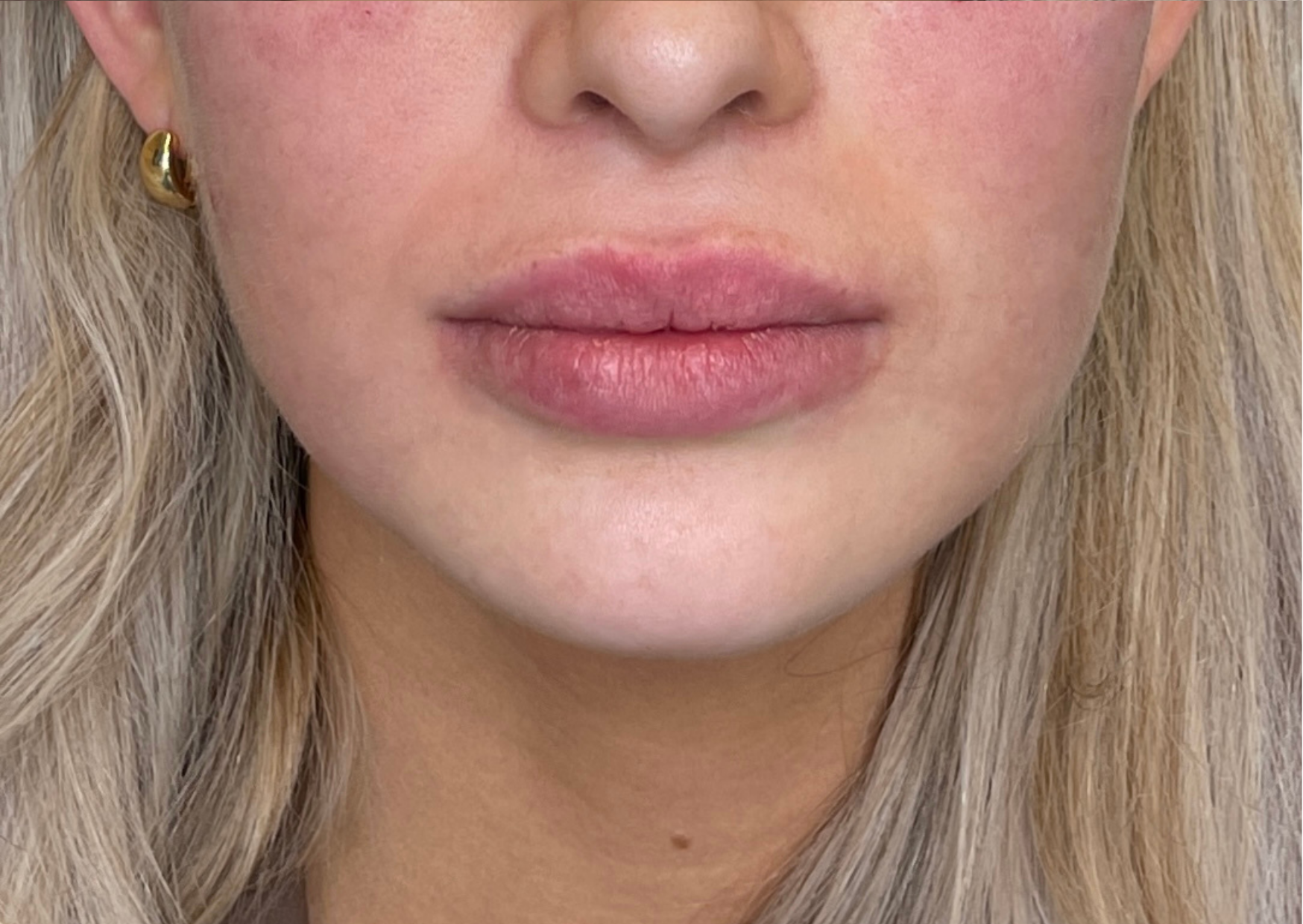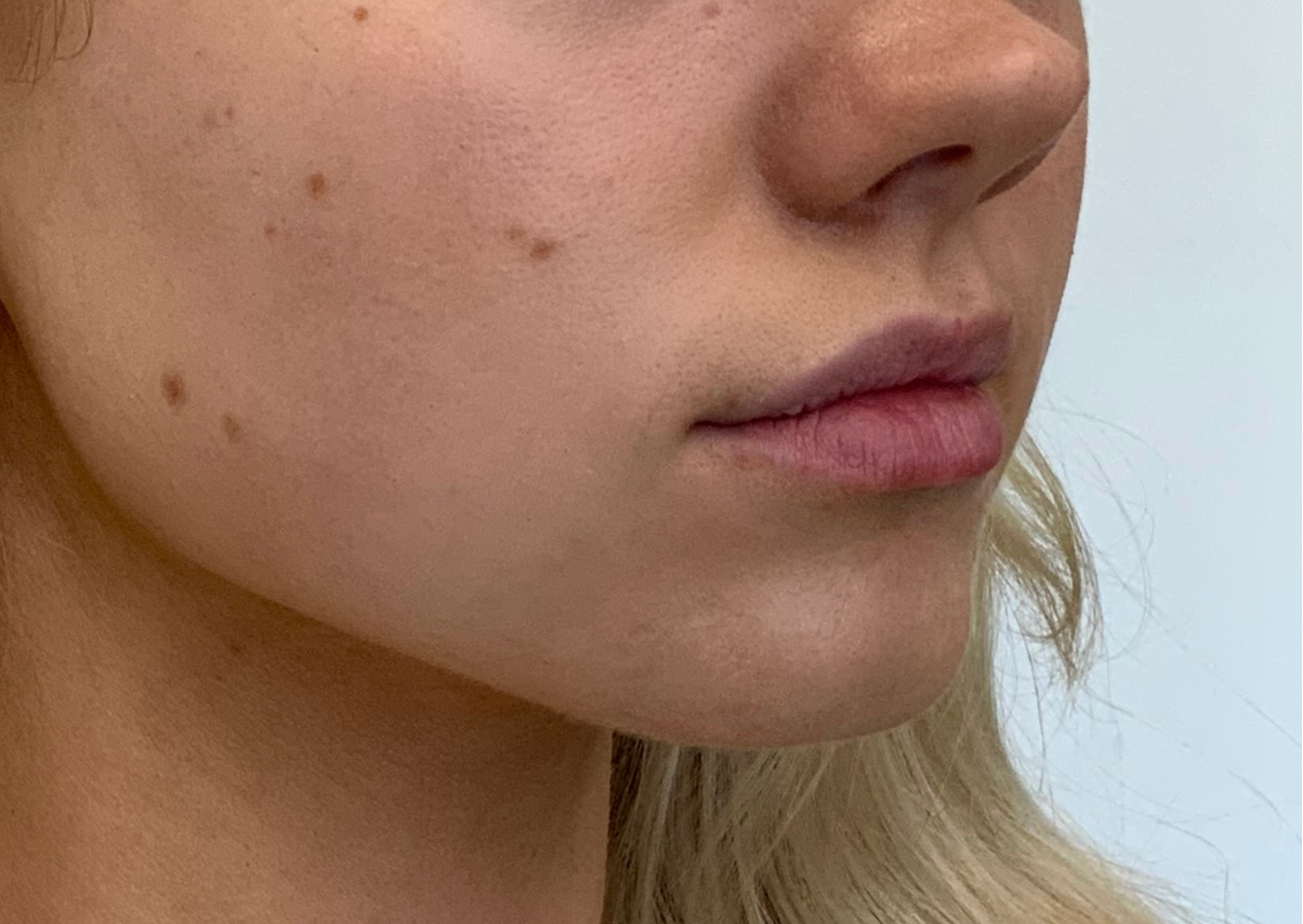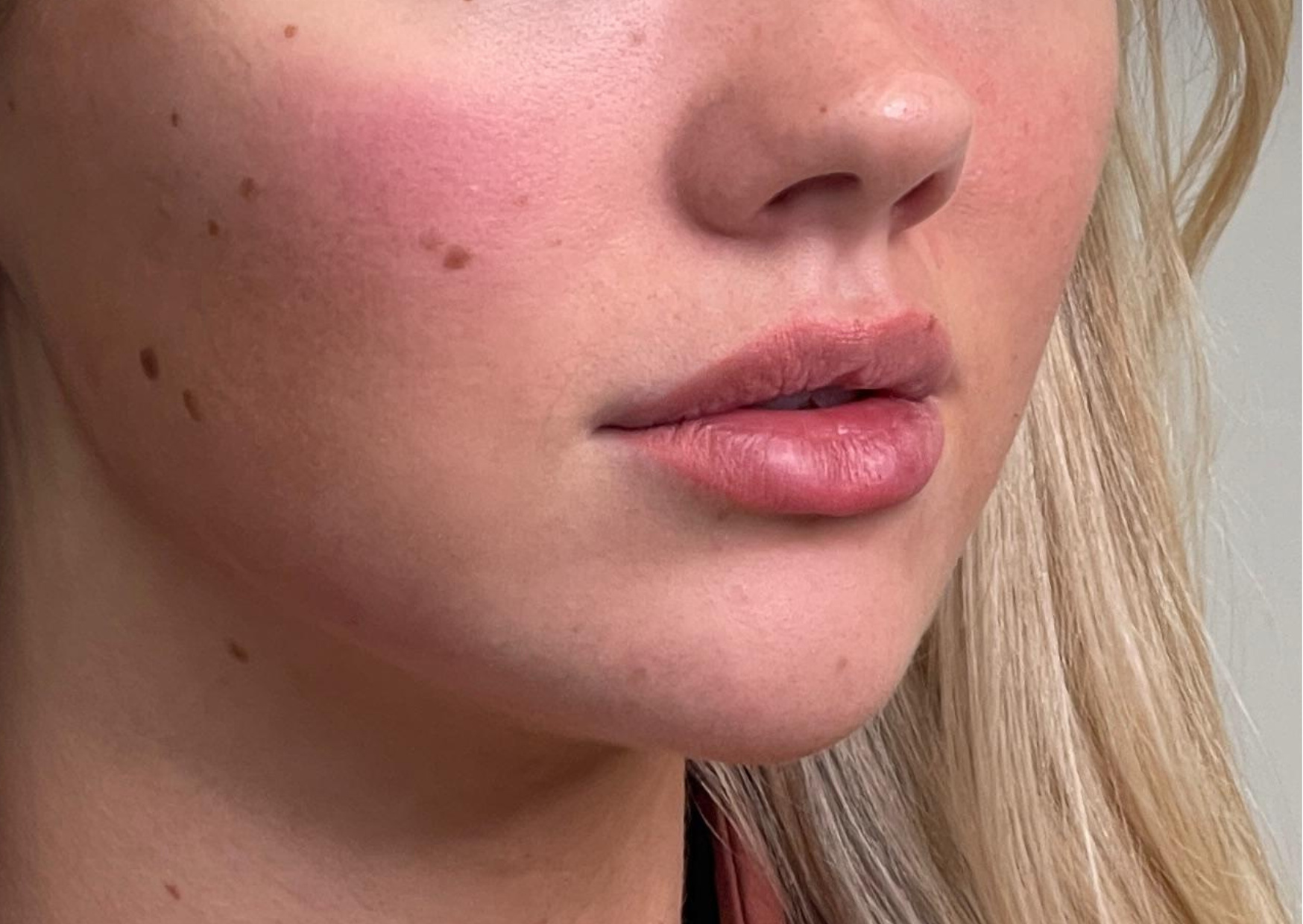 "The world is lip obsessed. Lip filler can be a beautiful thing when performed correctly. It is the most difficult facial filler and needs supreme technical skills. I like to alternate between the needle and cannula method depending on the patients anatomy. This gives the most beautifying affect with no migration"
Dr. Rosh
As seen in
Frequently Asked Questions
We can't promise no bruising however with Dr Rosh's technique the risk of bruising is minimal. Some patients experience bruising or redness immediately after treatment however this can be minimized by holding pressure over the areas. Any bruising that does appear should completely subside within 1-2 weeks.

Yes! Lip fillers are safe when performed by an experienced medic like Dr Rosh himself.

At Klnik we believe that aesthetics should be a journey. We would therefore advise a consultation before treatment so we can decide what treatment would be best for you. You can then decide to have treatment on the day or book a further appointment after this.

Lip fillers aren't permanent and dissolve naturally over time. How fast this occurs is dependant on the person and usually last from six months to over a year before a top-up is needed.

It's best to avoid exercising for at least 24 hours after the procedure. Any increased blood flow to your face will only make the swelling worse, so let your lips do their thing for a little while before hitting the gym.

We advise to make sure you have eaten before any dermal filler to reduce the chance of fainting. We also advise to avoid alcohol and any blood thinning medicatiions, such as ibuprofen, for 48 hours before the procedure to decrease bleeding.

Like all dermal filler it takes time for the filler to settle into place. Generally around 2 weeks the filler will have settle and we can see the result.

No KLNIK does not use permanent fillers. Hyaluronic acid based fillers last anything from 6 months to a year, sometimes longer depending on the client.

Here at KLNIK we have a variety of fillers that we use for lips, this is patient dependant; including Galderma Restylane Kiss, Teoxane Teosyal RHA 3, Allergan Juvederm Volbella and Revanesse Kiss

Your Doctor will choose the most appropriate filler to suit your needs.
Book A Consultation
If you would like to find out more about our treatments or memberships then please do not hesitate to get in touch with us. Please telephone, email or complete the form below.