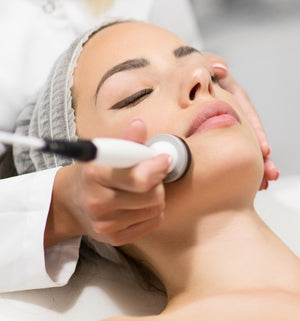 DUAL HI
SKIN TIGHTENING AND SCULPTING ON THE FACE & BODY
What is Dual Hi treatment?
DUAL HI is a state of the art medical device utilising focused ultrasound to reduce fat tissue and tighten the skin simultaneously. Popular at KLNIK as a great alternative to a face lift, with quick long lasting results and no down time! DUAL HI can be performed before an event to give an instant lift and glow, yet will continue to work for up to 2 years plumping the skin. Popular on the neck and double chin for a incredible lift and more definition as well as around the eyes to reduce the effects of tiredness and ageing.
KLNIK uses DUAL HI technology as it has the ability to reach deeper than most traditional lasers or radio frequency machines, using ultrasound to provide elastin and collagen to the base layer of the skin, reforming its structural integrity. Thanks to the double transducer, DUAL HI strengthens and lifts facial skin in half the time of normal HIFU. This creates a stronger lift than most aesthetic alternatives, and adds collagen naturally to the face and body. Results are shown in as little as one session.
Suitable for:
Forehead
Eyebrow lifting
Nasolabial fold
Cheek
Neck skin firming
Double chin
What happens on the day of treatment?
- Following your consultation, a medical questionnaire will be filled out which will deem whether you are suitable for treatment. 
- A series of before pictures will also be taken this will allow us to compare the outcome of your treatments to ensure we reach your desired result. 
- Dual Hi can be carried out on the body on the face where a hand piece will be used.
- A gel will be applied to the desired area in which the procedure will begin. 
- You may be able to feel a deep vibration below the surface of the skin. This is completely normal and some people actually find it relaxing.
Benefits of Dual high treatment
Dual Hi from Baldan creates the perfect stable temperature above 65°C to trigger thermoablation and healing in the treated tissue. Many of our patients at KLNIK find this treatment less painful yet more effective than alternative devices and yet twice as effective!
Dual Hi is fantastic along side any other treatment, it works well when carried out prior to injectables. For many patients Dual Hi is only needed every couple of years to escape signs of ageing. If you are looking for a more dramatic lift then a course will be advised.
- Lifts and strengthens in half the time of other HIFU machines
- Great alternative to a face lift
- Fast treatment time, 45 mins
- Instant results and no down time
-Results continue for up to 2 years
-Great before an event for a quick lift
-Reduce lines around the nasolabial fold, double chin, jaw, neck, eyes and eyebrows and hooded lids
-Suitable for all skin types
-Long term results
-Deeper than laser and RF can reach
Dual high
Before and After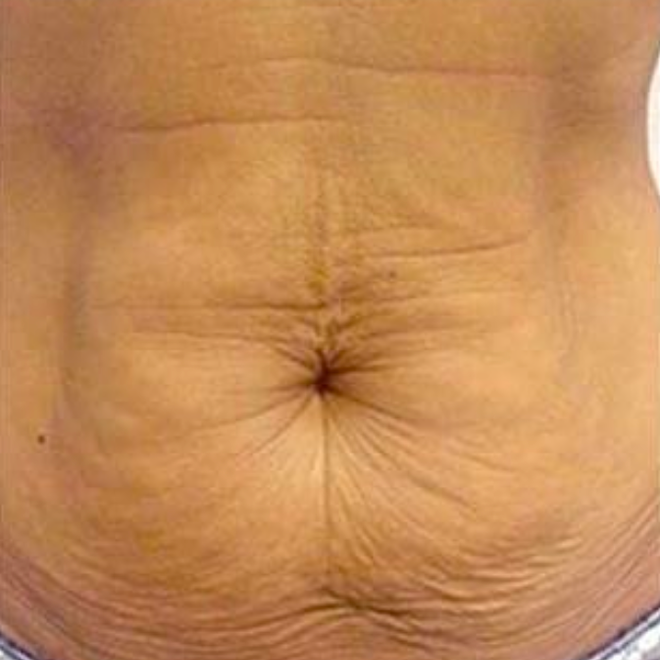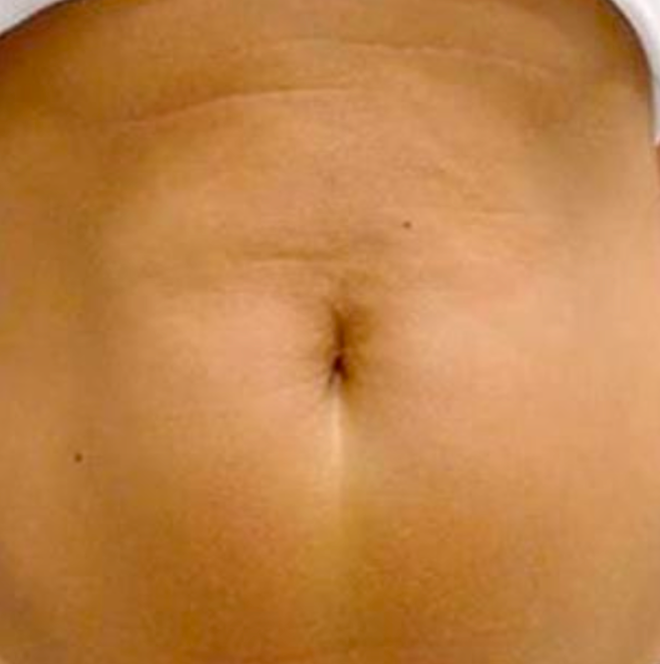 "Dual-Hi provides a lifting effect by delivering focused ultrasound at thermal coagulation points. This provides a great alternative to a face lift, without the pain or downtime. It lifts and smooths all in one for a natural anti-ageing result"
Dr. Rosh
Skin tighening treatment
With Dual-Hi
As seen in
Frequently Asked Questions
No, many celebrities have HIFU prior to an event for an instant lift. Results continue to work for up to 2 years but most results are shown by 3 months. Some clients will experience redness and there is a very small chance of bruising- this is unusual.

They work seamlessly together. We usually recommend Dual Hi first and then a minimum 1 week before injectables. But this also depends on the areas being treated.

A consultation can be carried out on the same day as the treament to discuss areas of concern.

Instant results due to swelling on the SMAS layer. This leaves the skin looking plumper and glowing for several days, the real results begin from 3 months after your session. The Dual Hi is targetting structrual collagen, most clients have a noticeable lift to the face with one session. Results do depend on the patients natural ability to produce collagen in response to the treatment,

KLNIK has 2 HIFU machines delivering fantastic results, whether it be Dual Hi or Ultherapy. Our clinic is Doctor led, providing only the best medical direction and training to your aesthetican.

HIFU technology will work with your existing collagen to give the skin an uplifting effect. Whereas a face lift will actually remove loose skin to tighten. HIFU is a great alternative to those not wanting surgery or patients wanting to extend the results of a previous face lift.

The face and neck can take 1 hour or longer depending on the applicators used. Whereas the body areas can take from 30 minutes.

As with all treatments there are side effects. Most commonly these are, swelling, bruising and tenderness but these are mild.

Rare side effects can be fat atrophy and nerve damage, your practitioner will discuss these with you.
Book A Consultation
If you would like to find out more about our treatments or memberships then please do not hesitate to get in touch with us. Please telephone, email or complete the form below.