What is masseter treatment?
Masseter treatment involves injecting an anti-wrinkle solution into the masseter muscle. Not only does this reduce the severity of headaches and tension but also aids with facial slimming. Like any muscle, when used in excess will increase in size and the same can be said for your masseter muscle. People who grind their teeth and also experience headaches are more than likely to have a larger muscle and so seek treatment for this. The solution paralyses the muscle which over time causes a decrease in muscle mass.
You are still able to chew, smile and eat after treatment and so you shouldn't worry. Often if you have a very large masseter muscle then you may need more than one treatment over a shorter period of time. Often when you have been having masseter treatment for a long time, the length in which you require more treatment increases.
Book in for a consultation today to find out whether you are a suitable candidate for this treatment. As botox is used for this treatment, it will not be suitable for pregnant or breast feeding women.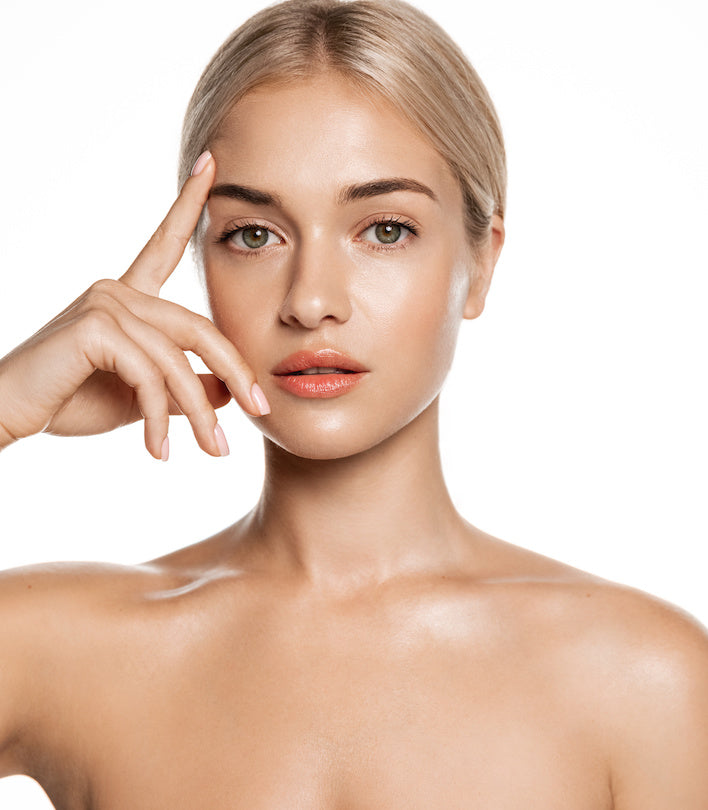 "It requires an extraordinary amount of precision, experience, and skills to restore a patient's sunken eyes every time.Tear trough rejuvenation should only be performed by experienced professionals as it's an area that can be botched and is exquisitely sensitive."
Dr. Rosh
As seen in
Frequently Asked Questions
The treatment involves injecting anti-wrinkle solution into the masseter muscle. This will cause the muscle to relax and decrease its size.

Yes, this treatment for the masseter muscle will reduce headaches as they are often caused by tension provided by the muscle. Botulinum toxin can also be administered in the temporal muscle in conjuction with the massester to relieve headaches and tension further.

Yes, most people who get masseter treatment is for beauty purposes. The treatment decreases the muscle mass causing a slimming affect.

With anti-wrinkle treatments the most important point to follow is to not lie down for 4 to 6 hours. This allows for the soultion to settle in the correct place.

No, we do not find that masseter treatment hurts as we use the world's smallest needle.

No, masseter treatment is not permanent and will wear off after a while.

It costs £395 per treatment. Some people may need more than one treatment depending on the size of their masseter muscle.
Book A Consultation
If you would like to find out more about our treatments or memberships then please do not hesitate to get in touch with us. Please telephone, email or complete the form below.