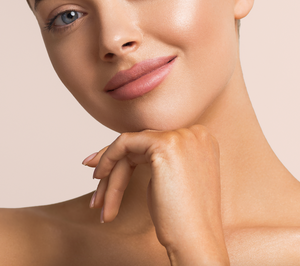 What is cannula subcision and what can we use it for?
Cannula subcision is the method of using a cannula to release scar tissues that form between the upper dermis and lower levels of the skin. In doing so this reduces the appearance of the scar and if repeated over time can completely dimish their appearance. The process of cannula subcisson also causes dermal scraping. This promotes the production of collagen and elastin to proivde new structures to the surrounding tissues. This method works well for both small and large area but is especially popular for ance scarring. This method also involves usings small amount of soft filler to mask the indetation of the skin, this is sometimes carried out with a small needle at the end of the procedure. This will also cause an influx of collagen production to the area.
When paired with treatments such as PRP, this can have the greatest rejuvenating effects. PRP involves seperating your own blood with the use of a centrifudge. This produces PRP and PPP, substances are rich in growth factors which are paramount in healing and growth. Book in today for a consultation to help us create your personalised treatment plan to get you looking and feeling your best!
What happens on the day of treatment?
- Following your consultation, a medical questionnaire will be filled out which will deem whether you are suitable for treatment. 
- A series of before and after pictures will also be taken at various angles and expressions. This will therefore allow us to compare the outcome of your treatments to ensure we reach your desired result. 
- Your skin will then be cleansed and a numbing cream is applied to the area.
- Following the procedure you may feel tender to touch and may possibly experience swelling and redness. This will subside over the following days however over the counter pain relief and arnica cream may be applied.
- We also ask that you refrain from any physical activity for 24 hours and avoid extreme heat, including hot tubs and saunas. It is also advised to avoid make up on the area for 24 hours as this could lead to an infection. 
- You will then receive a follow up phone call 2 weeks post treatment to ensure you are happy with the treatment.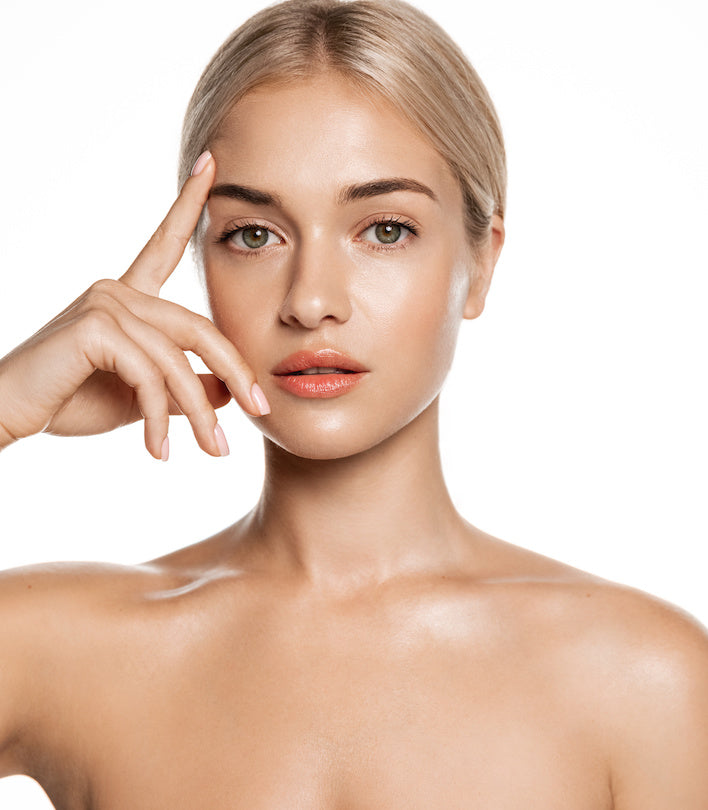 "Cannula subcision is a specialised procedure which provides a softening to scarring indentation by releasing the scar tissues beneath the skin. I do this regularly for acne scarring which can leave astonishing results and happy patients "
Dr. Rosh
Cannula subcision
Before and After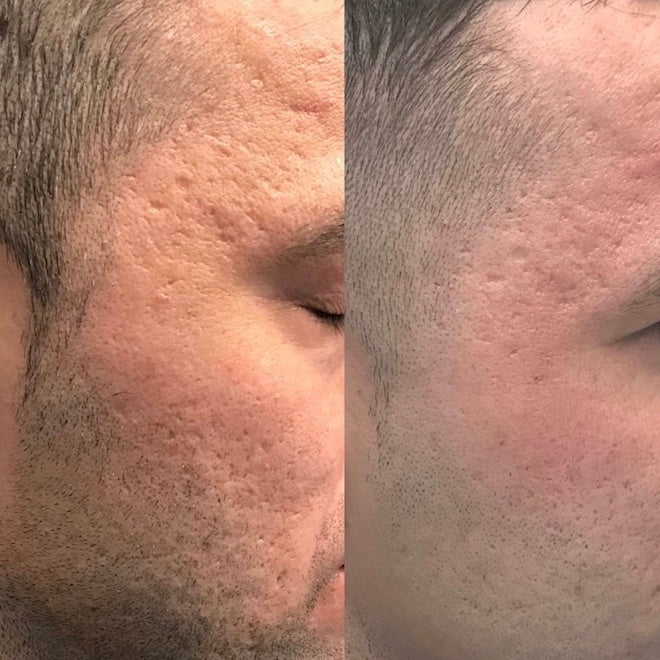 As seen in
Frequently Asked Questions
No, the treatment shouldnt hurt however it may feel uncomfortable at times. We will apply a numbing cream to the area to help with this.

The cost of the treatment depends on the size of the area but this will be discussed in your consultation before treatment.

Yes! Cannula subcison works amazing with PRP. This involves injecting your own anti-bodies into the skin to promote healing.

There may be some swelling with cannula subcison however this should subside within 2 weeks.

Cannula subcison will not offer full resolution but will defientely cause improvement to the area.

Depending on the size of the area, the treatment could last from 20 minutes to an hour.

You should avoid wearing makeup and using saunas/steam rooms for atleast 24 hours post procedure. This reduces the chance of infection occuring.

As cannula subcison involves dermal scraping, this promtes collagen and therefore healing. Repeating this process is therefore benefical.
Book A Consultation
If you would like to find out more about our treatments or memberships then please do not hesitate to get in touch with us. Please telephone, email or complete the form below.