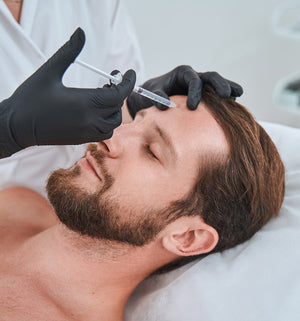 Profhilo
Skin rejuvenation
What is Profhilo?
Profihilo is a skin rejuvenation treatment which increases skin hydration by collagen production. It is a relatively fast procedure with practically no down time. It can be used to treat a range of areas such as the face, hands and neck to smooth out wrinkles and give a refreshed appearance. The treatment often requires a top up every 6 months to maintain the best effect and results can be seen in as little as 4 weeks. Profhilo gives an overall rejuvenation of the treated area with the reformation of elastin through remodelling the skin.
Profhilo consists of hyaluronic acid which is the highest of any on the market. Book in today for a consultation to see whether you are a suitable candidate for profhilo.
What happens on the day of treatment?
- Following your consultation, a medical questionnaire will be filled out which will deem whether you are suitable for treatment. 
- A series of before and after pictures will also be taken at various angles and expressions. This will therefore allow us to compare the outcome of your treatments to ensure we reach your desired result. 
- Your skin will then be cleansed and a numbing cream is applied to the area. Numbing cream is proven to reduce pain from filler by 60% when a needle is used. However the same can not be said for the cannula method. Whether a needle or cannula is used will depend on your own facial structure.
-Following the procedure you may feel tender to touch and may possibly experience swelling and redness. This will subside over the following days however over the counter pain relief and arnica cream may be applied.
- We also ask that you refrain from any physical activity for 24 hours and avoid extreme heat, including hot tubs and saunas.
- It is also advised to avoid make up on the area for 24 hours as this could lead to an infection. 
- You will then receive a follow up phone call 2 weeks prior to treatment to ensure you are happy with the treatment.
What are the benefits of profhilo?
- Improves skin tone
- Improves skin texture
- Hydrates skin
- Reduces wrinkles
- Reverse the signs of ageing
- Improves skin damaged skin
- Can have lifting affect
- Stimules collagen 
- Skin booster 
- Relief from inflammation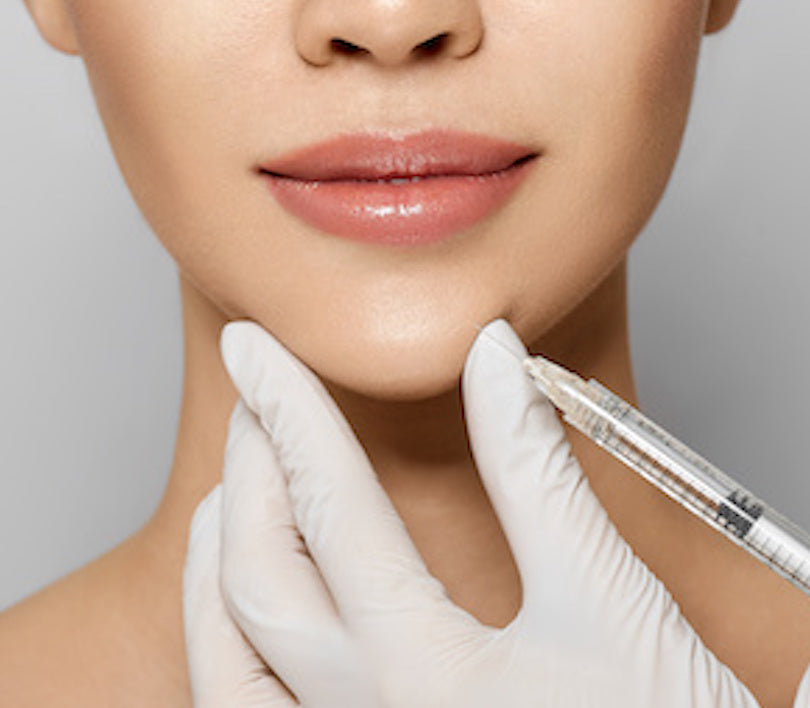 Profhilo treatment
Before and After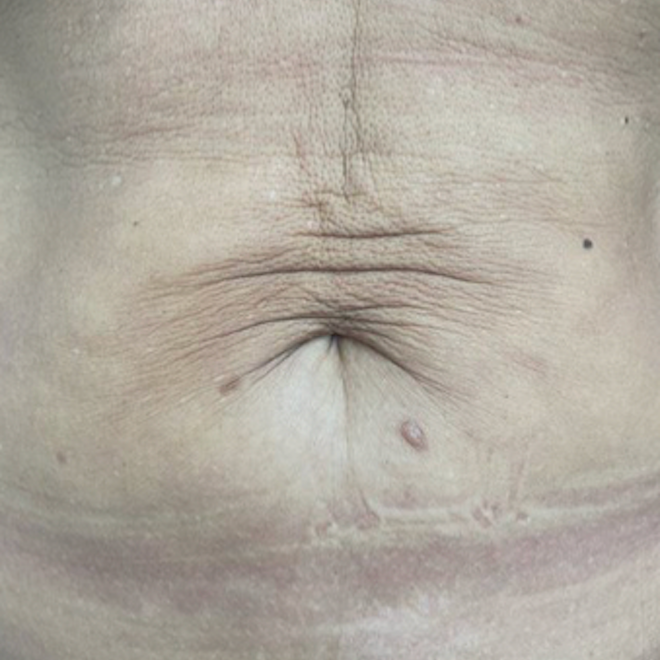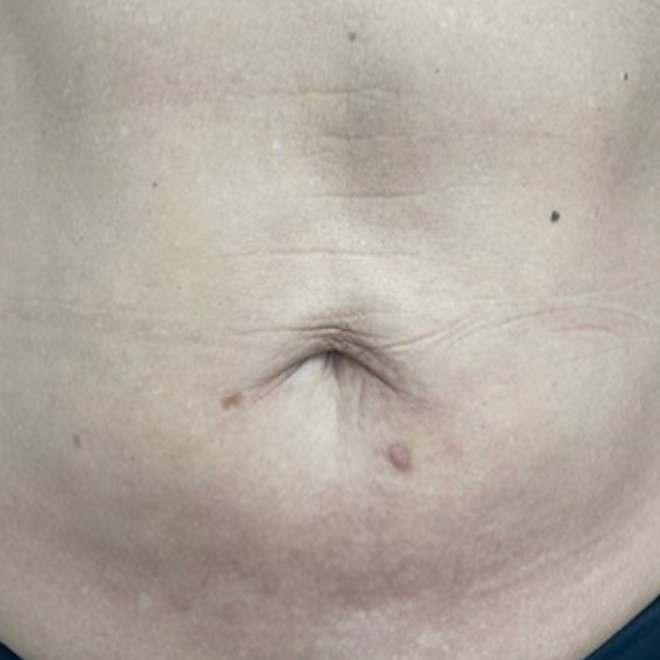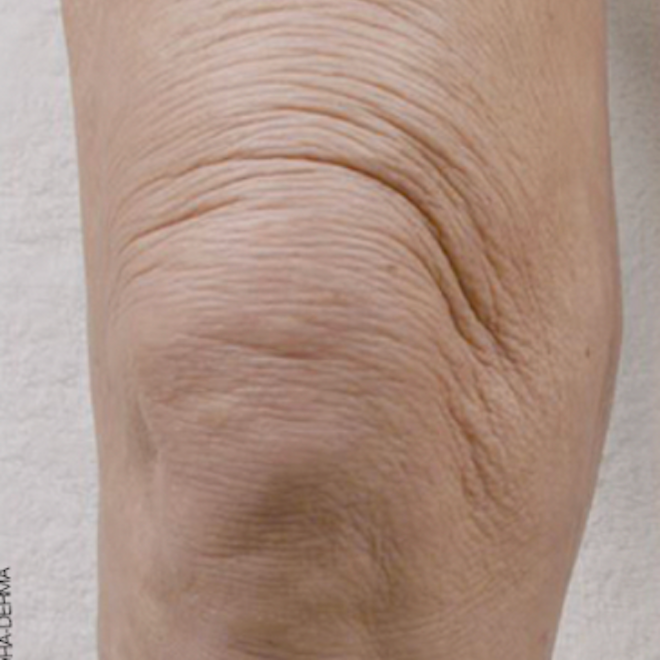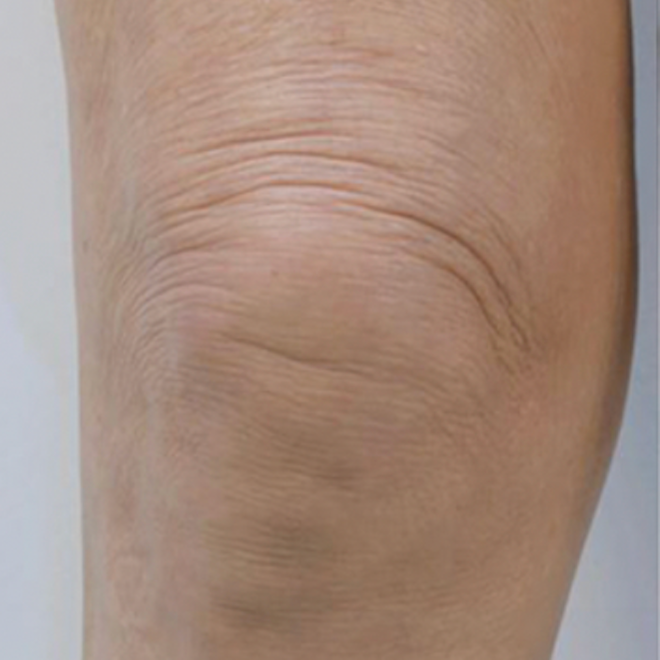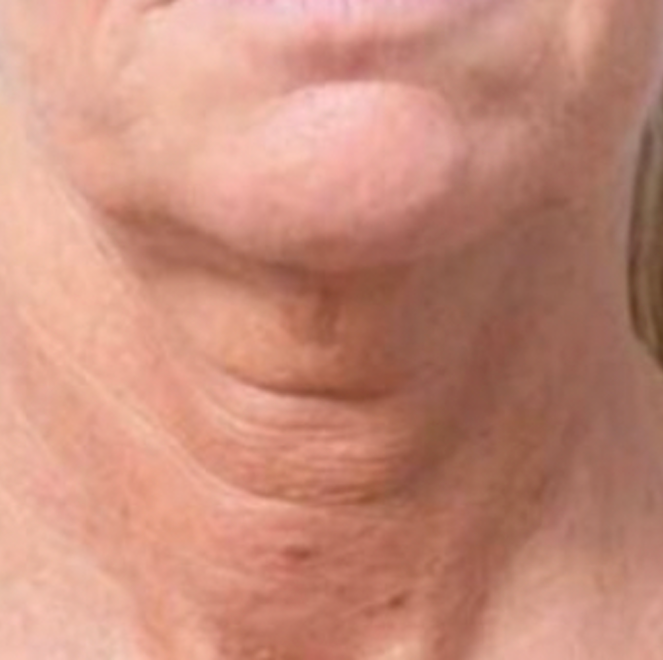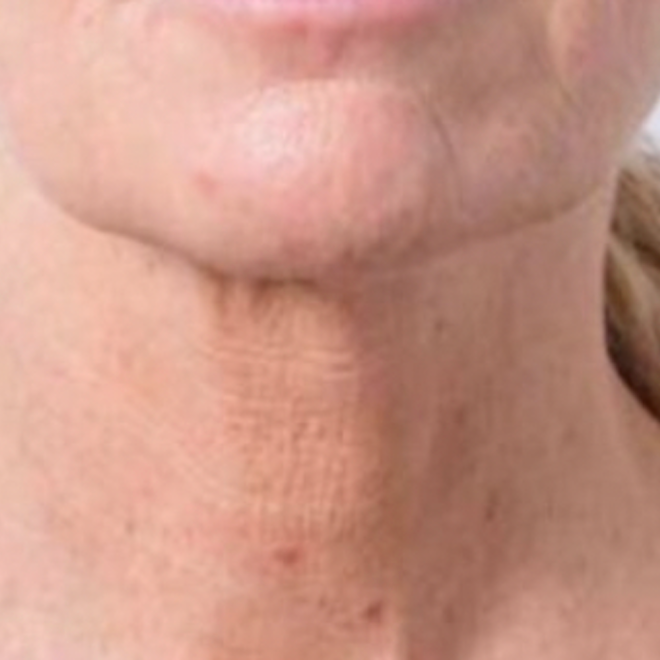 "A revolutionary treatment that mouisturizes to the deepest levels to remodel the skin. The biomodelling response kick start the production of collagen to reduce the signs of ageing"
Dr. Rosh
As seen in
Frequently Asked Questions
Profhilo is a injectable anti-ageing treatment which consists of hyaluronic acid - this is already naturally occurring in the body.

You may feel some discomfort with profhilo however this shouldn't be too painful.

Like all injectables - you are at a risk of bleeding and bruising. This can be dramatically reduced by avoiding alcohol and substances that promote blood thinning for at least 48 hours before treatment.

Profhilo is to be avoided if you are pregnant or breast feeding. There also a number of medical conditions in which do not allow for profhilo to be undergone. This should be discussed in your consultation!

The after care for profhilo is considered the same as all injectables. Keep the area clean and avoid applying anything to the area for 24 hours. Avoid high level physical activity to reduce swelling is bruising is forming then apply pressure the the area.

It is recommended to have at least 2 treatments of profhilo to see the best results.

In some cases an improvement in skin quality may be instant however in general results should be visible after 4 weeks.
Book A Consultation
If you would like to find out more about our treatments or memberships then please do not hesitate to get in touch with us. Please telephone, email or complete the form below.