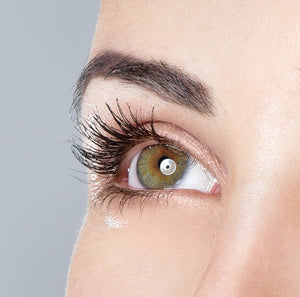 How can we treat them?
Hooded eyelids are a common facial characteristic where excess skin is present under your eyebrows. Due to this, the eyes appear smaller, which some people dislike and so opt for ways to reduce this feature. This hooding can also be caused by badly administered botulinum toxin (anti-wrinkle injections). When given in the incorrect dose this can result in the loss of muscle integrity in the forehead causing an eyebrow drop. Fortunately this will resolve once the toxin wears off, however this highlights the importance of why you should never go for the frozen look which anti-wrinkle treatments. Remember less is more! However people with genetically hooded eyelids could actually benefit from botulinum toxin. When following Dr Rosh's specially designed protocol, Botox can actually give a lifting affect - this is due to relaxation of the of the corrugator supercili which forms part of the lateral depressors.
Injecting dermal filler into the temple can also give a lifting affect. This is due to the increased volume in the area and is a popular treatment at Klnik. This can help with facial balancing and can also give a 'fox eye' effect.
Another alternative treatment is DUAL HI which is HIFU technology. It can be just administered on the forehead and upper eyelids. This can give a significant lift in one session, but a course of 3 in this area would be beneficial to give a more lasting lift.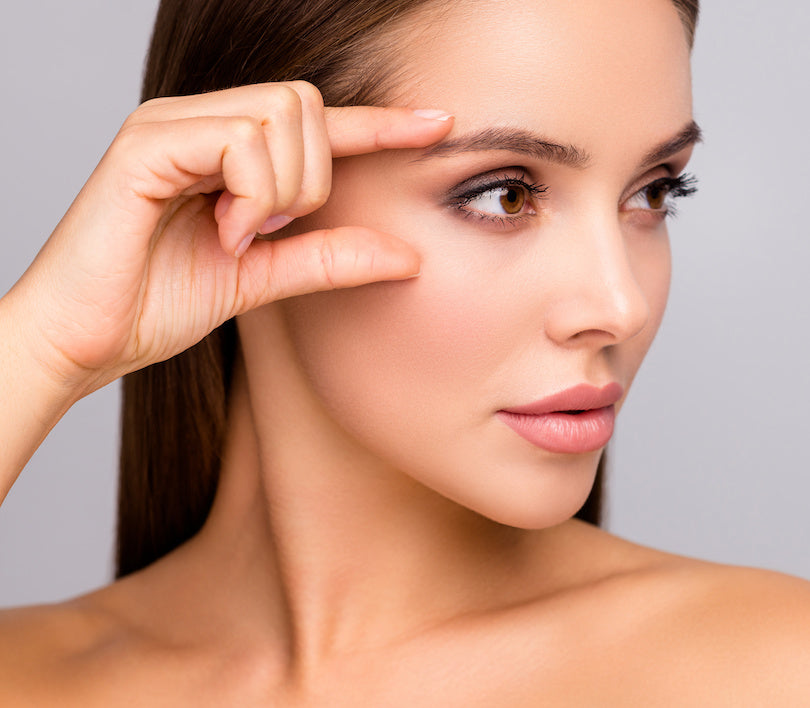 hooded eye lids
Before and After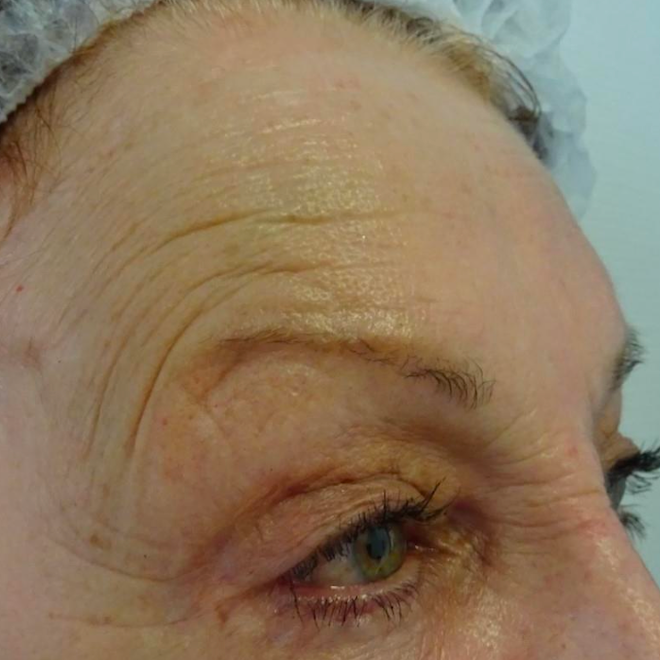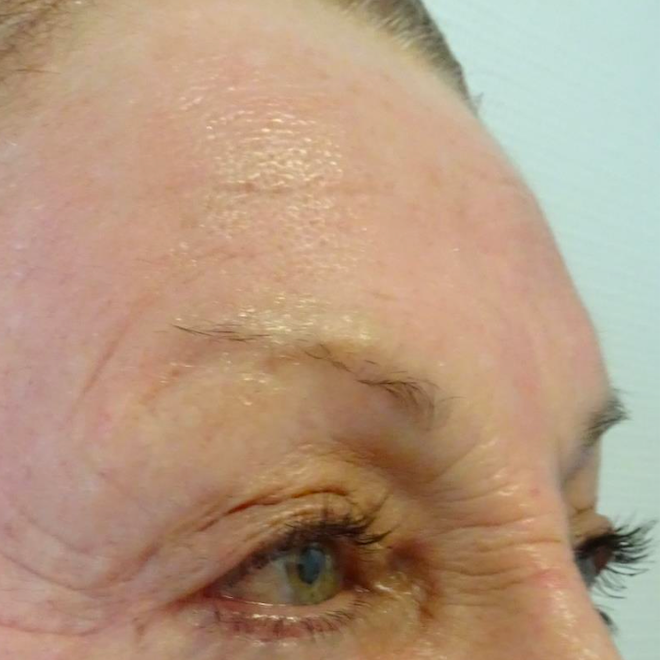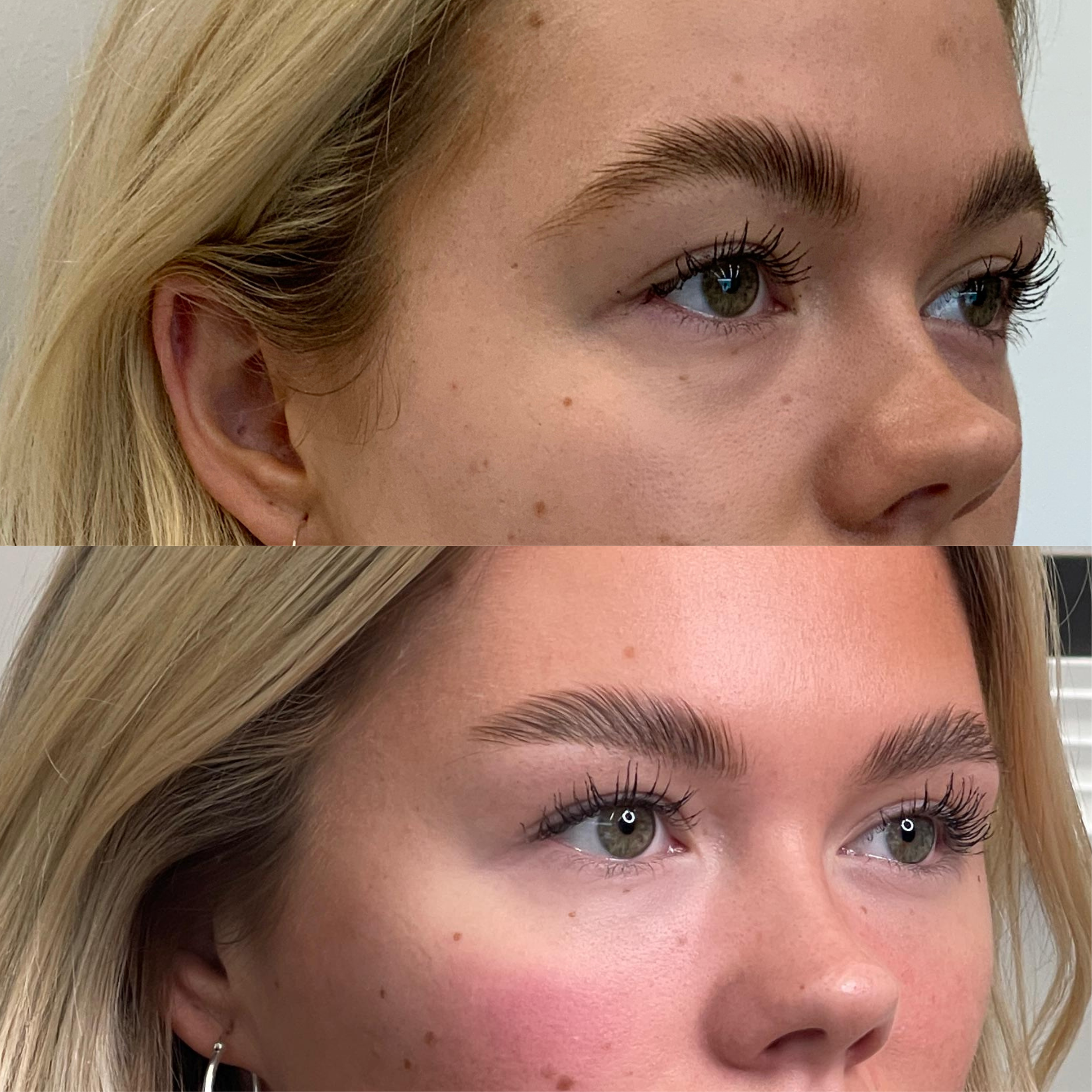 " Hooded eyelids are often a result of genetics and ageing. This can be reduced with a combination of anti-wrinkle treatment and dermal filler to the temple / eyebrow to lift and open the eye. This is a complex area and should be done by an experienced medical practitioner "
Dr. Rosh
As seen in
Frequently Asked Questions
All treatments will cause an eyebrow lift. Most patients opt for a combination for the best effect.

The treatment shouldn't cause much pain but may potentially cause some discomfort.

Filler costs start at £395, botox from £245 HIFU from £399

The filler is injected into the temple for an eyebrow lift.

Most of the time bruises do not form, very occasionally they can take up to a week to resolve. HIFU very rarely bruises.

The results from filler and HIFU can be shown instantly. HIFU will improve over the course of 3 months and anti wrinkle injections will show from 1/2 weeks.

As the ageing process will continue, results can last 6 months or more with injectables and up to 2 years with HIFU. The results can be maintained more if you retreat the area after this period of time accordingly

The treatment is great for men and women and anyone looking to open up the eye area.

Surgical procedures such as Blepharoplasty will be permenant. However, it can leave noticeable scarring and may need lifting again in the future depending on the person.

HIFU and injectables will not leave any scarring and have no down time compared to surgery, excellent for patients that would like an adjustment to the area.
Book A Consultation
If you would like to find out more about our treatments or memberships then please do not hesitate to get in touch with us. Please telephone, email or complete the form below.