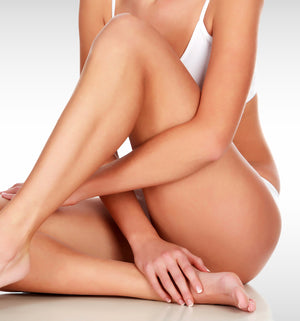 Laser vien removal
Face and body
What is it laser vein removal?
Dilated vessel malformations that are positioned close to the surface of the skin can give a blueish discolouration and clear visibility of the vein pathway. However if the vein isn't necessary to the functioning of the body or plays an important role then we can seek to remove them. This can be carried out with the use of a IPL laser. This is a non-invasive treatment which affectively removes the appearance of veins. This is due to the emission of high energy waves which are then absorbed by the vascular structure. This then destroys the veins within the area and causes them to redirect to a deep area in which they can reform. The treatment shouldn't hurt but may feel slightly uncomfortable at times and you should be able to return to your daily activities almost instantly. We do recommend applying a factor 50 sun cream to protect the newly exposed areas of skin.
What will happen on the day of laser vein removal treatment?
- Following your consultation and test patch 2 weeks prior to treatment, a medical questionnaire will be filled out which will deem whether you are suitable for treatment. 
- A series of pictures will be taken to allow us to compare the outcome of your treatments to ensure we reach your desired result. 
- Your skin will then be cleansed and marked out. A white pencil will be used to cover any moles on the skin as we do not want the laser to affect them. 
- The procedure will begin and should take no longer than an hour. 
- It is important to apply suncream to the area post treatment. As a new layer of skin is exposed, it is important to keep it as healthy as possible. 
What are the benefits of laser vien removal?
- Can personalize to suit your needs
- Boosts collagen and elastin 
- Can be used on a variety of different skin types
- Reduces vein visability
- Non invasive
- Fast procedure
- No down time
- Effective treatment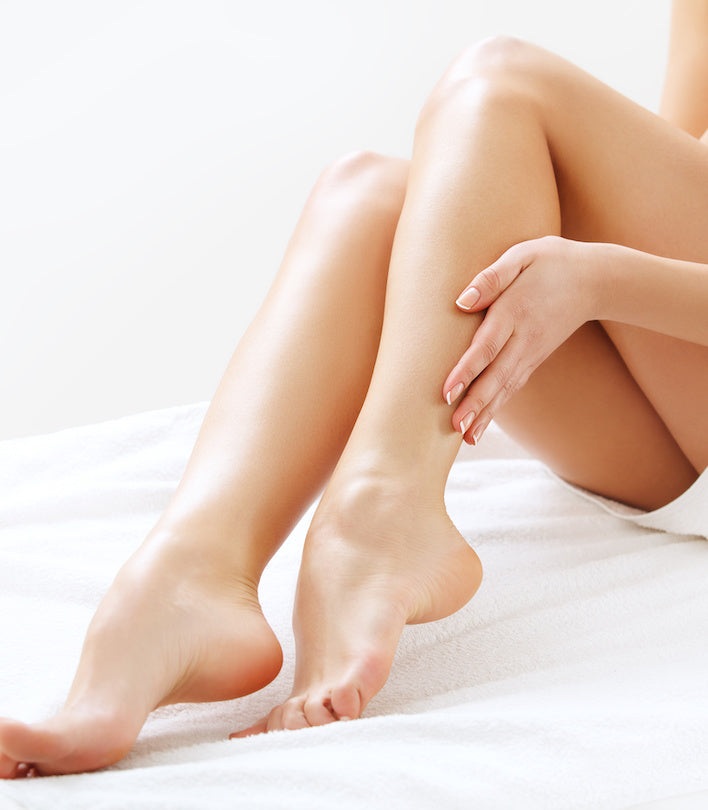 IPL Laser vein removal
Before and After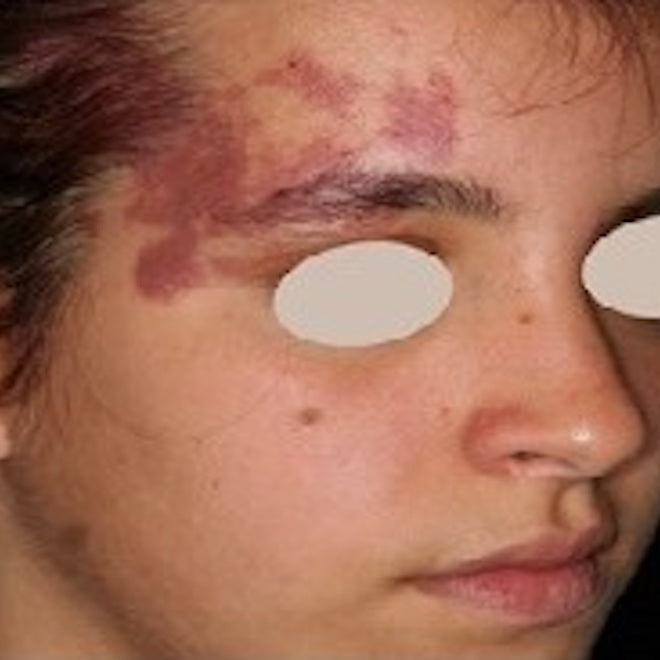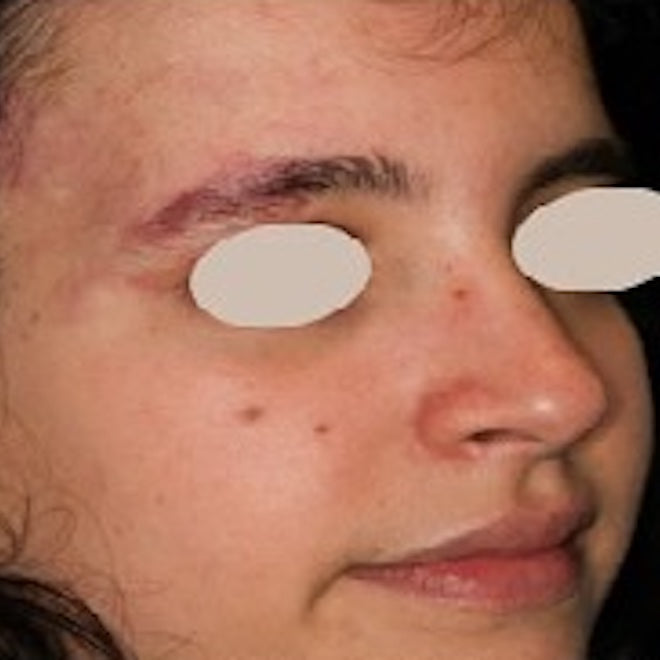 "The M22 laser has a multitude of uses including laser vein removal. This device effectively redirects visible veins to deep levels, reducing their appearance"
Dr. Rosh
As seen in
Frequently Asked Questions
The treatment shouldn't hurt but may feel slightly uncomfortable at times.

Depending on what area and what treatment you are having will affect this. However an appointment will last around half an hour in general.

The M22 Laser works by emitting light which transfers to heat which destroys the vascular structures.

This will depend on how severe your condition is however this can be discussed in your consultation.

There is no recovery time for IPL laser and so you can go back to your daily activities almost instantly.

No, the treatment shouldn't hurt but you may feel some discomfort at times.
Book A Consultation
If you would like to find out more about our treatments or memberships then please do not hesitate to get in touch with us. Please telephone, email or complete the form below.