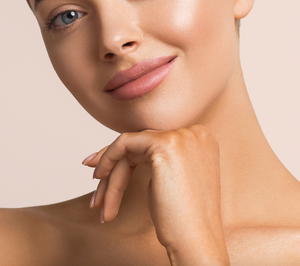 What is excess facial hair and how do we treat it?
Hirsutism is the term used to describe excess hair growth on the face. This often presents around the chin and cheeks and is often dark and coarse in texture. Genetics play a huge role in this which explains why this happens to some people and not others. An increase in male hormones is often the cause however it can actually be a symptoms of other conditions such as polycystic ovarian syndrome.
Treatment for this includes laser hair removal. During this process the pigment within the follicle absorbs the laser light, resulting in an increase of heat which can inhibit the hair growth by damage to the cell. This treatment is suitable for both men and women and can be used on almost any area of the face.
However, as laser can cause pigmentation it is important to have a consultation with one of our aestheticians to give you the best advice.
Excess facial hair treatment
Before and After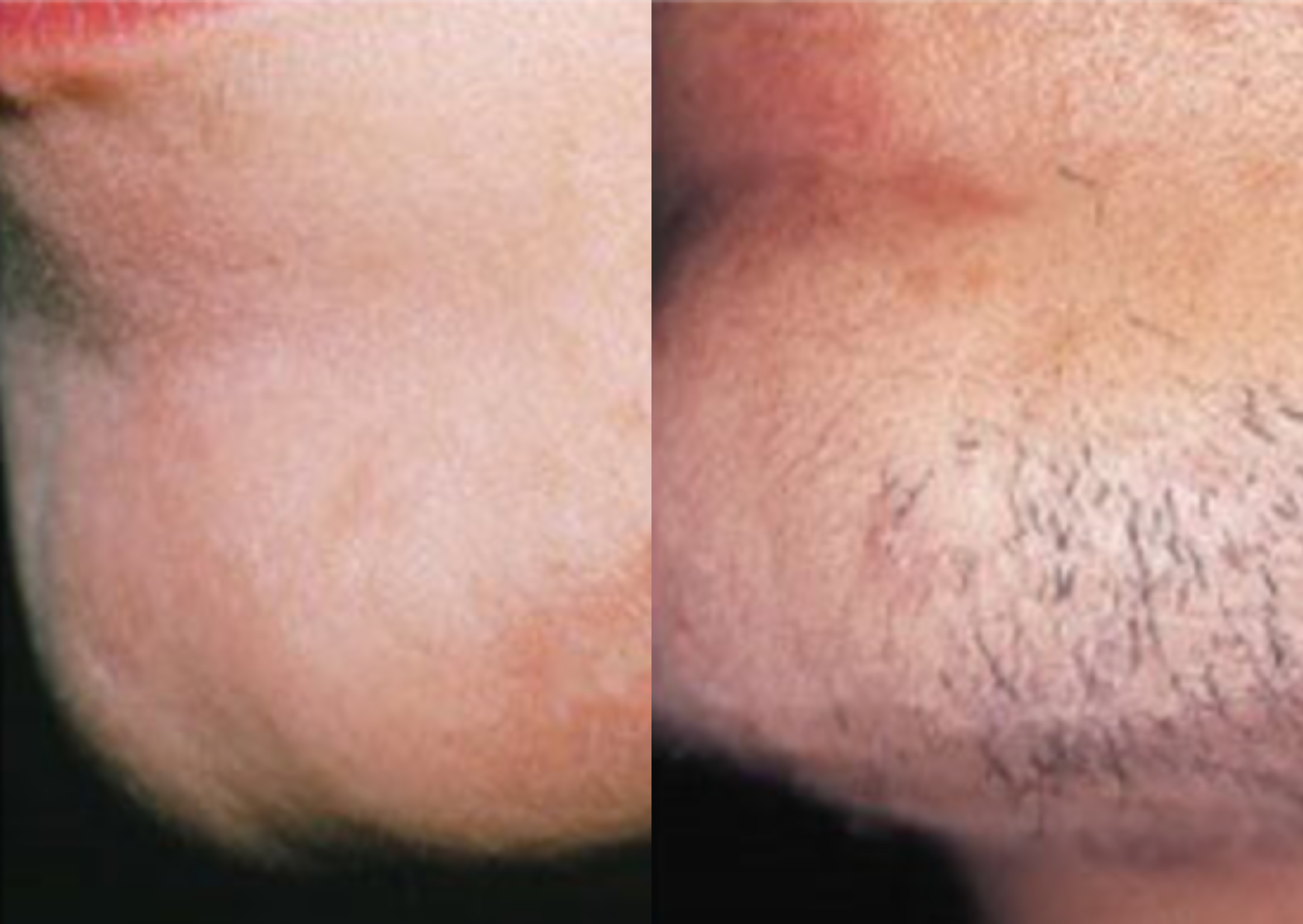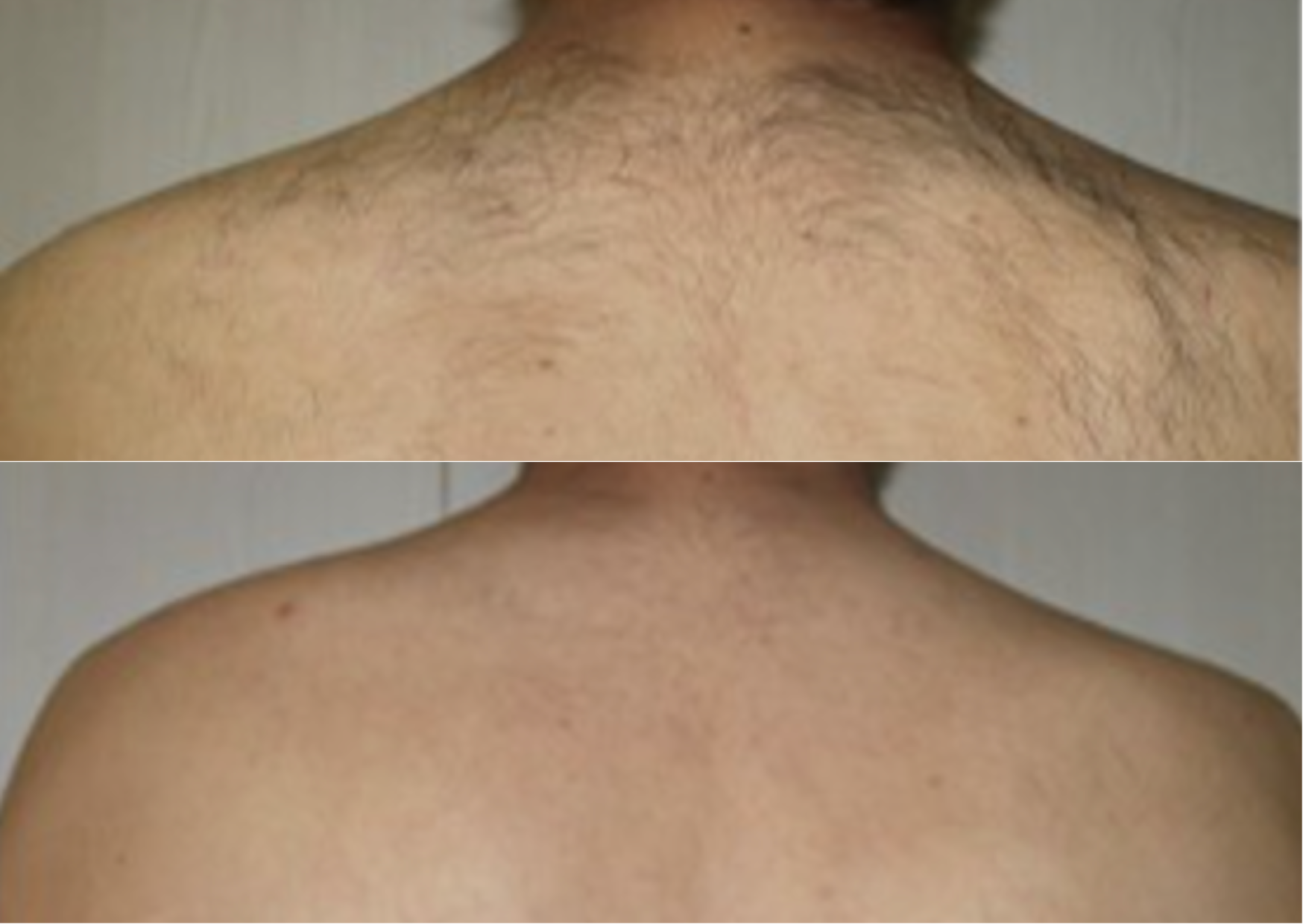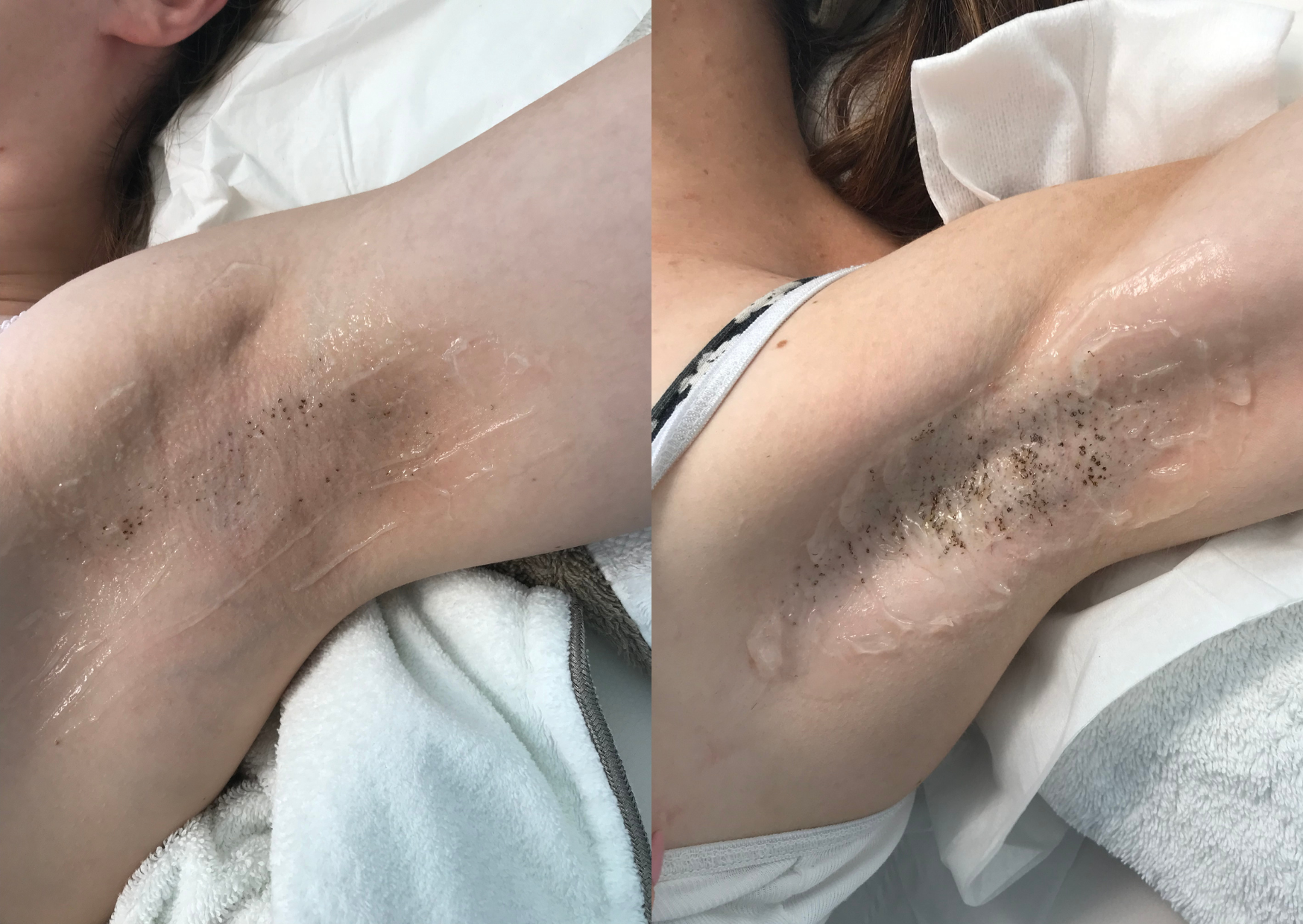 As seen in
Frequently Asked Questions
Yes, laser permenantly damages the root of the hair follicle making it unable to grow.

Yes, at KLNIK we use the diode laser from Lumenis. This laser is suitable for caucasion and light asian skin types.

For those with hirsutism or PCOS laser sessions will be ingoing, the body has the ability to produce new hair meaning that although we are destroying follicles new hair can be produced between sessions. Most clients will need maintenance particularly on the face and upper body.

4 weeks for the face and 6-8 weeks on the body. This gap gets longer the more sessions that youve had.

You may experience redness on the skin for several hours after the treatment but this will quickly subside. Avoid heat until the sensitivity of the skin has gone. On thick hair you may notice red bumps around the hair follicles, this is where heat has caused the water to expand in the skin resulting in erythema.

Less hair growth with hair becoming finer at each session and more manageable. Ingrown hairs reduce after just a few sessions. Thicker hair tends to get a 60-80% reduction in 8-10 sessions and finer hair 60-80% reduction.

Legs, bikini and underarm work the fastest, but we see great results on unwanted facial hair growth. Lower arms and back can respond well.

For male clients, chest and abs and back work very well as well as legs and buttocks. Male facial hair removal is very successful at defining the beard area and neck areas.

Yes this is fine, just keep in mind that when you remove or change your contraception it can cause hormones to fluctuate and therefore have an effect on hair growth. Simlarly with breastfeeding.

Thicker hair feels like an elastic band hitting the skin. At KLNIK we have a sapphire chill tip handpiece which cools the skin at the same time. Numbing cream can be used on sensitive areas prior to treatment. 
Book A Consultation
If you would like to find out more about our treatments or memberships then please do not hesitate to get in touch with us. Please telephone, email or complete the form below.