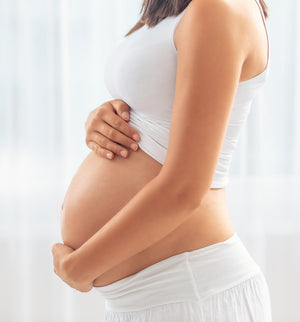 What is the mummy makeover?
At Klnik we offer a range of treatments to get you feeling back to your self, pre-pregancy. Whether this be facial concerns or you just want a quick refresh we have just the treatment for you.
Skin concerns:
Many women experience acne during pregnancy as a result of an influx of hormones. This causes increased sebum production leading to clogged pores and therefore an acne breakout. At Klnik we can treat both current and previous acne with our range of medical grade skin care products. For acne scarring we can treat the area with laser treatments and PRP.
Weight gain:
It is perfectly normal to gain weight during pregnancy however it is often hard to reduce this after you have given birth. At Klnik we offer cool sculpting which effectively freezes unwanted areas of fat which are then naturally removed form the body. Aqualyx - a fat dissolving injection can also be used to remove stubborn pockets of fat. We also offer EMsculpt - a procedure which helps build muscle through electromagnetic contractions.
Stretch marks:
Stretch marks are streaks that appear across the skin. This is due to tears in the collagen due to the stretch in skin from the growing fetus. At Klnik we offer PRP, radieese and laser to help reduce the appearance of this. Radio frequency can also be used to tighten skin in this area.
Dermal filler:
If you are looking for a little refresh dermal fillers and botox may be the answer. This will help bring back definition to your facial structures and smooth out any wrinkles that may have formed.
Mummy makeover
Before and After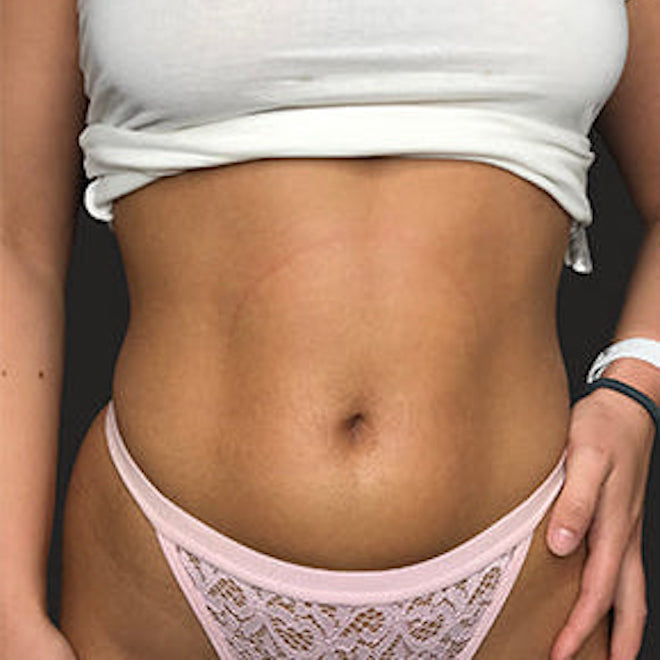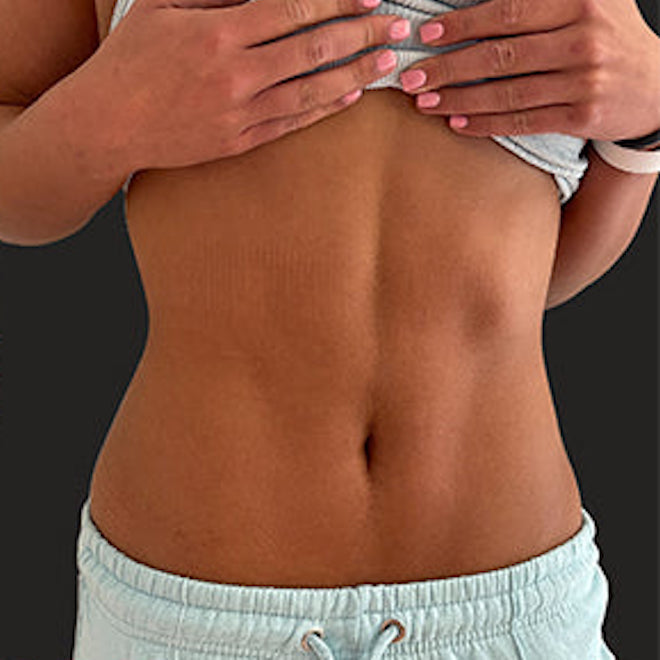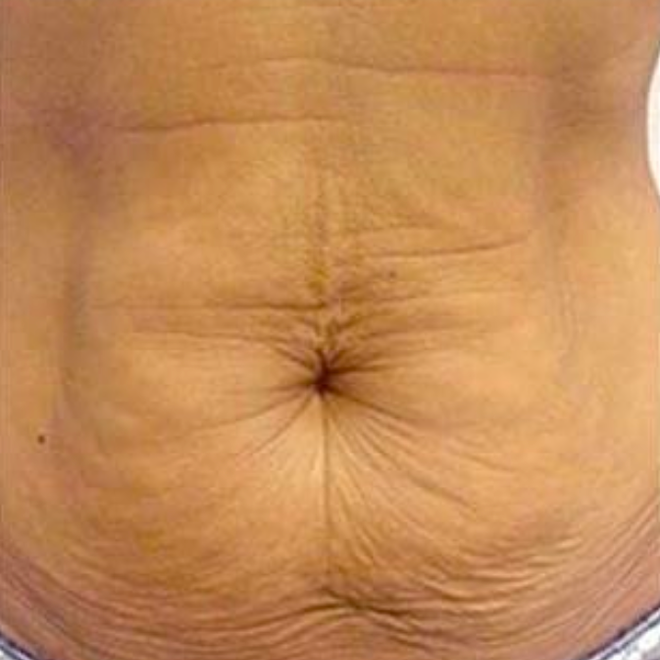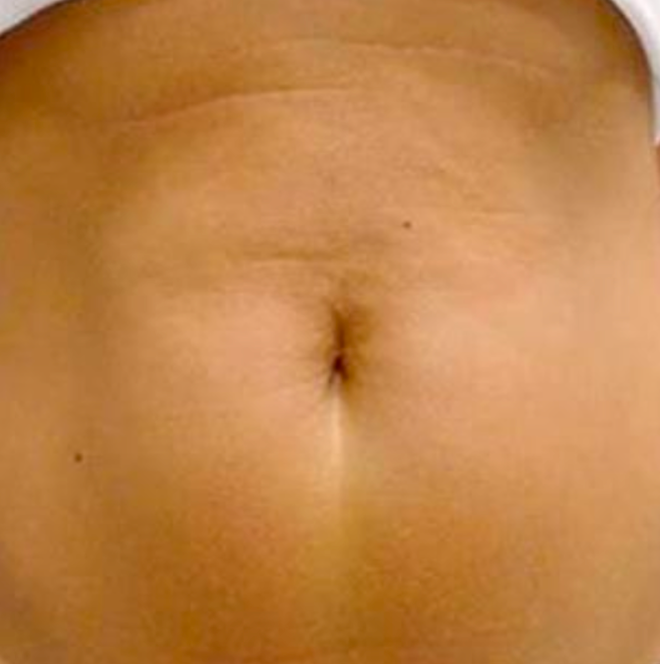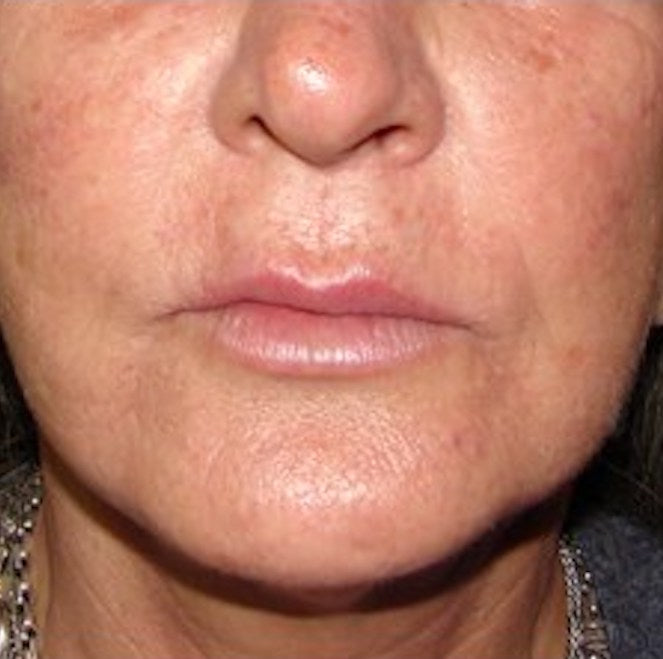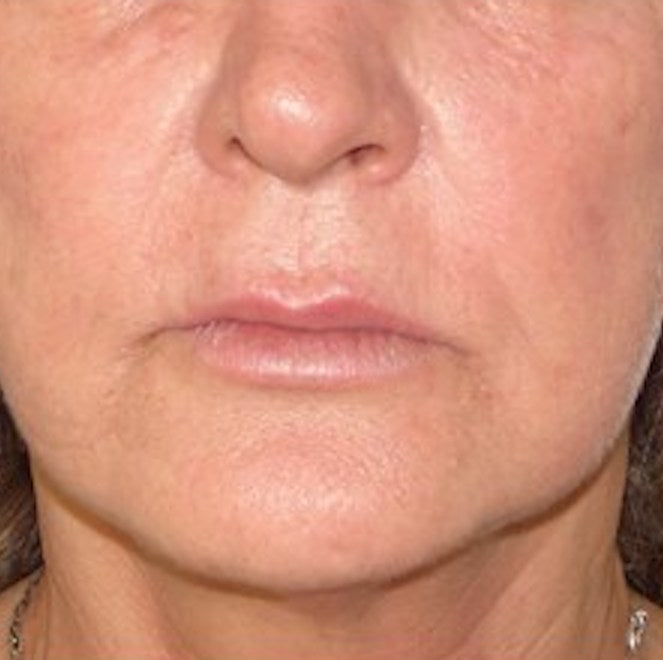 "At Klnik we have a range of treatments to get you back to yourself after pregnancy. Whether this be a relaxing facial or body sculpting / tightening treatment we have something for you"
Dr. Rosh
Dual high treatment
Dual high is perfect for smoothing and sculpting the skin after pregnacy.
As seen in
Frequently Asked Questions
A mummy makeover is a variety of treatments designed to get you feeling yourself again.

Most procedures are safe straight after birth however botox cant be done until you have stopped breast feeding.

A mummy makeover is designed with you in mind. After a consultation we can discuss what treatments will work best for you and you can decide from this.

Yes, like all treatments at Klnik, the mummy makeover is safe.

Depending what treatment you decide will depend on whether it is deemed painful. However no treatments should be painful but may be uncomfortable at times.

At Knlik, all treatments require a consultation to allow us to deem whether the treatment is suitable for you or not.

Results from the mummy makeover will vary depending on which treatment you decide to go for. Book in for a consultation today to discuss your options!
Book A Consultation
If you would like to find out more about our treatments or memberships then please do not hesitate to get in touch with us. Please telephone, email or complete the form below.