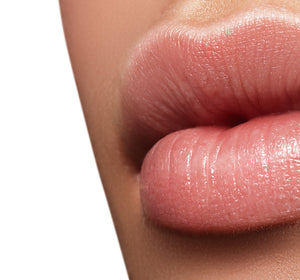 The main reason for a downturned mouth is the natural ageing process, which can happen to anyone in his or her lifetime. The loss of volume in the cheeks and lateral sides of the face can also cause these lines to appear on the sides of the mouth.
Some people naturally have a down turned mouth - this is due to their muscle anatomy which could be reduced with some of our treatments:
- Dermal filler: Often filler can be placed with the use of a cannula along the corners of mouth. These can appear deep and so the placement of filler will cause a soft improvement.
- Radio frequency: Is a form of skin tightening procedure, it is non-surgical and can have great affect when carried out on a regular basis. The procedure involves the use of energy waves which emits heat deep into your dermis layer of skin. This then leads to the production of collagen - a important protein which plays a huge role in skin laxity.
- Hi-fu: High-intensity focused ultrasound (HIFU) is a treatment that works in a similar way to RF. The treatment is non invasive and is considered as a replacement for a face lift! Through ultrasound energy, HIFU aims to boost collagen production resulting in a firmer complexion
- Anti wrinkle injections: Your mouth muscles could actually be the cause of your problems. Many patient who visit us with concerns of a drooping mouth are actually treated with botox. This is due to tight lip muscles, which when relaxed with anti-wrinkle injects gives the desired affect!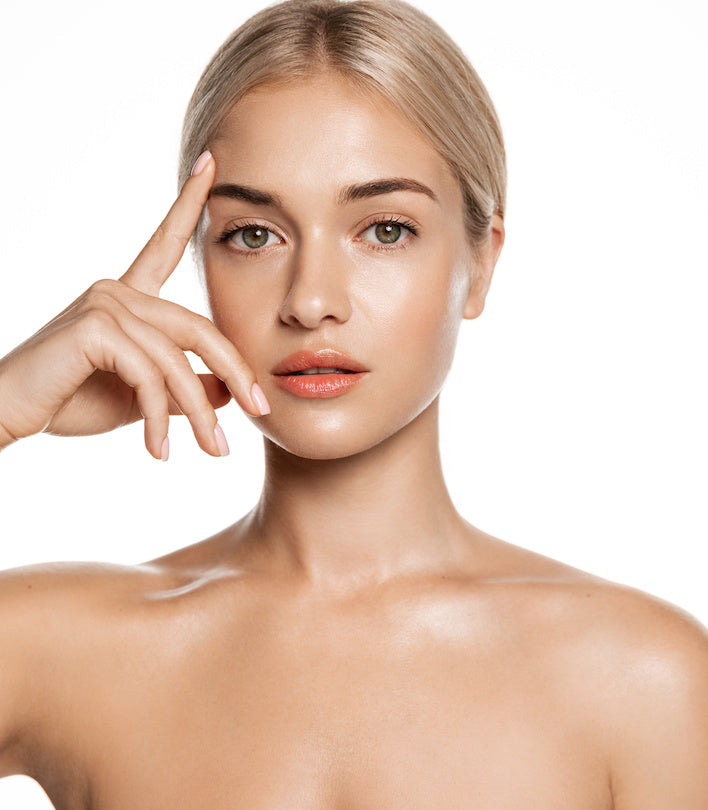 "Drooping corners of the mouth are normal as a result of ageing making us look sad even when we might not feel that way. Dermal fillers can be used to assist with this providing a lift to the corners of the mouth leading to a more youthful look"
Dr. Rosh
As seen in
Frequently Asked Questions
There are several available, some clients choose a couple in order for the results to last longer.

Dual Hi - HIFU is popular before fillers, this is becuase the results continue to workk for up to 2 year whilst the filler is instant but will need topping up 6 months later.

No, injectables may give you a slight prick, however the lidocaine inside the injection will cause the areas to feel numb temporarily. The treatments we offer at Klnik will leave a warm sensation on the skin and do not require anaesthetic.

How fast you see results will depend on the type of treatment you have. Anti wrinkle injection treatments take 2 weeks to come into effect whereas filler results are seen almost instantly.

HI-FU Dual Hi is almost instant but the real results will start to show 3 months post procedure and can keep improving for up to 2 years.

Radio Frequency can also be instant, however a course is needed for longer term results.

The main cause of drooping of the corners of the mouth is ageing. This is where collagen is depleated (we do not keep producing new collagen over 30 years old), from sun damage through UVA exposure and smoking, these along with gravity and skin laxity will cause drooping.

The most effective treatment will depend on the individual and will be discussed at your consultation however usually a mix of treatments is the most effective.

The body will continue to age. The best solution would be to keep up with anti aging treatments. HIFU can keep drooping at bay if conducted every 2 years as it will keep promoting structural collagen.

Yes, a face or jowl lift will undo the signs of ageing, but post surgery the skin will still continue to age. HIFU Dual HI treatment is a great solution to continually put new collagen into the skin, to maintain a youthful look.

HIFU will keep working for up to 2 years, producing new natural collagen, providing quick results that keep improving, with no down time. Threads may last only 6 months and need to be redone to maintain the look. 

Your consultant will give you an accurate assessment first to determine the best course of action . Typically, we would recommend DUAL HI HIFU first as it keeps on working for the longest, and may only need 2 year intervals between sessions for most clients. Radio frequency can be performed twice weekly, or monthly if you would like to maintain your results. Botox and dermal fillers may need topping up twice a year, we can work these around your other appointments for optimum results.
Book A Consultation
If you would like to find out more about our treatments or memberships then please do not hesitate to get in touch with us. Please telephone, email or complete the form below.