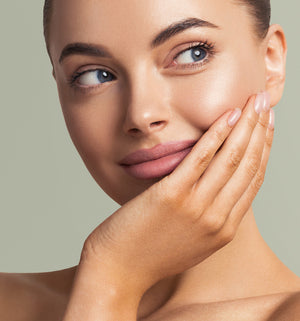 What is a double chin and what can we do to treat it?
'Double chin' is used to describe the pocket of fat that sits underneath your chin area. There are a number of reasons why you could develop this such as genetics. Often you can inherit the gene in which causes a double chin and poor skin laxity. However it is very possible for life style choices to have an affect as excess weight gain actively increased fat cells, some more localized than others.
What can we do to treat this?
At Klnik we offer a number of treatments which can actively reduce the appearance of fat under the chin. The treatment in which you are eligible for will depend on a number of factors such as the percentage of fat in that area and your medical history.
Cool-sculpting - this treatment actively freezes fat cells which are then removed from the body via natural processes.
Aqualyx - this treatment involves injecting a solution into the area. The substance then breaks down fat celss within the area.
Both treatments can then be paired with radiofrequency treatments to smooth and tighten the skin.
Double chin
Before and After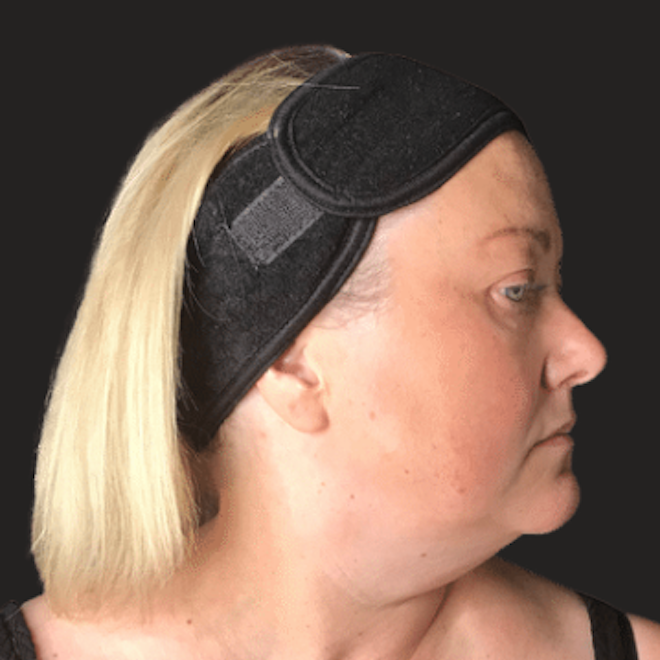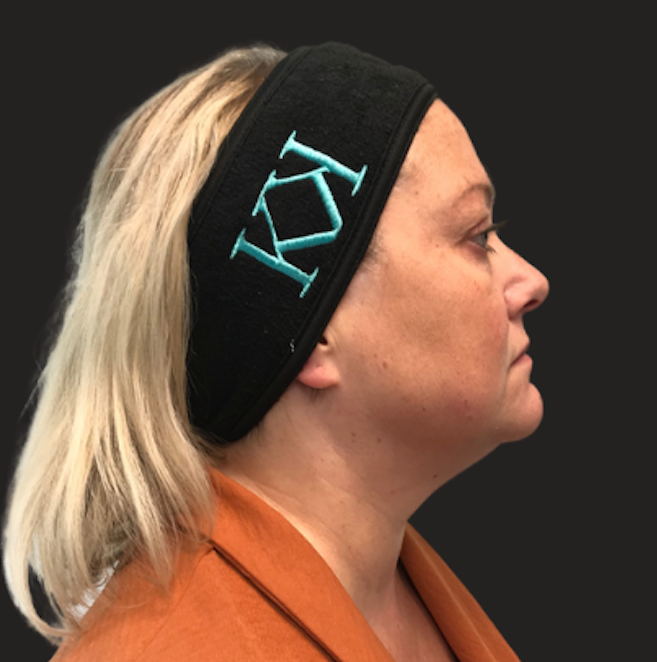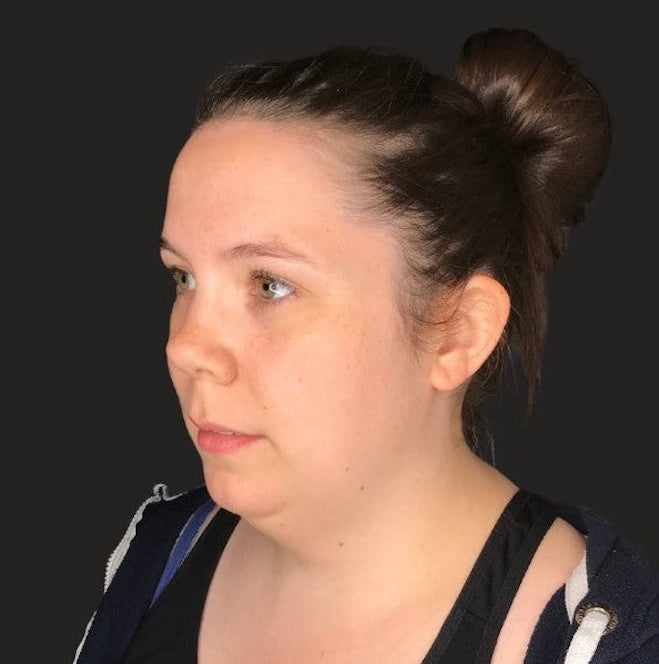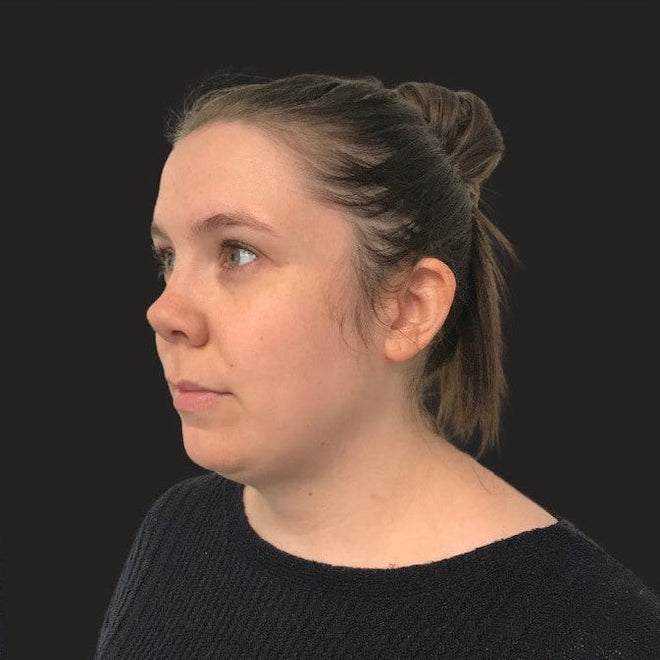 "Often we develop pockets of fat in which we struggle to move. Treatments such as coolsculpting and Aqualyx are perfect methods to banish this and get you looking your best "
Dr. Rosh
As seen in
Frequently Asked Questions
CoolSculpting works through the use of a specialist device which delivers precisely controlled cooling targeting the fat cells underneath the skin in the treatment area. These frozen fat cells are then destroyed, and your body naturally eliminates them over time.

The controlled cooling of the CoolSculpting procedure targets and eliminates only fat cells. Other treatment modalities, such as lasers, radiofrequency and focused ultrasound, affect fat cells and may affect other adjacent tissue in a way that is not comparable to the CoolSculpting method of Cryolipolysis®. CooSculpt is the only FDA cleared machine of its kind.

Patients experiencing fat layer reduction show persistent results at least 6 months after the CoolSculpting treatment. The procedure is permenant on those fat cells, excessive weight gain in the future can cause new fat cells to be created. The results in this case are compariable to liposuction, without the invasve procedure and downtime.

Most Coolsculpting clients start to see results from 1 to 2 months after their first treatment, but your body will continue to flush out the frozen fat cells for between 4 to 6 months after treatment.

As the Coolsculpting treatment destroys the targeted fat cells, these cells are permanently removed. However, if you don't maintain a healthy diet and exercise, this may lead to weight gain and the existing fat cells will expand in size. If this occurs it is possible to return for more treatment.

Aqualyx is a popular non surgical fat dissolving treatment.
The procedure involves multiple injections being administered into the targeted area to safely break down and reduce the fat cells in that specifc body part. Your body will then naturally discard of these dissolved fat cells in the recovery period of the treatment.

The treatment most suitable for you will depend on number of factors. This will be discussed in your consultation before treatment.

Typically 1-6 sessions are needed 4 weeks apart for optimal results. However, the specific amount of sessions required will be discussed within consultation with our Doctor
Book A Consultation
If you would like to find out more about our treatments or memberships then please do not hesitate to get in touch with us. Please telephone, email or complete the form below.