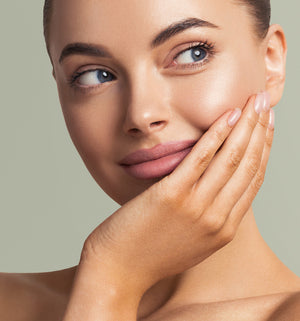 What is MM2 Laser?
M22™ is a modular multi-application laser platform for the treatment of over 30 skin conditions and hair removal. M22 is a non-ablative fractional skin-resurfacing laser, which means it treats the layers of skin under the surface without damaging the surface itself. Heat from the laser promotes collagen production, which helps reduce the appearance of lines and wrinkles. At KLNIK we are able to use the multi-application platform to enable treatment of more conditions, providing our patients with better outcomes. M22 combines three key high-tech modules in one, M22 offers laser hair removal and many kinds of skin resurfacing. The machine can treat an array of conditions, including acne, rosacea, leg veins, freckles, pigmentation, scars, melasma, wrinkles and more.
The machine works by creating heat through emitting a series of light pulses. This targets skin imperfections/hair follicles which are then removed through natural bodily processes. This is called photo rejuvenation and has great potential in kick starting new collagen production and building elastin fibres. This not only adds volume but tightness to the skin to bring about skin rejuvenation. Each treatment is tailored to your skin type and needs. This will be discussed in your personalised treatment plan which will help us reach your desired result!
What can the M22 Laser be used for?
Ageing skin and wrinkles:
As we age we loose a vast amount of collagen which results in wrinkle formation. The M22 laser uses a series of light pulses to reach the deep connective tissues below, this causes an influx of collagen production, creating stronger tissue structures resulting in general skin tightness.
Sun damage and pigmentation:
Increased sun exposure throughout our life can lead to areas of pigmentation and poor skin quality. The M22 laser can aid with the removal of such pigment. The treatment destroys the over populated areas of melanocyte cells which are then removed from the body through natural processes.
Treating vascular issues:
When positioned to close to the surface of the skin, vascular structures such as veins can become visible. To treat this the M22 Laser emits high energy waves which are absorbed by such structures which are then naturally reabsorbed into the body.
Laser hair removal:
The M22 Laser works by destorying the hair cell at the root. This has no affect on the surrounding skin as the laser is selective to the pigmentation found in hair.
What are the benefits of M22 Laser?
- Completely personalisable to your needs
- Has many different uses
- Boosts collagen and elastin
- Resurfacing
- Pigmentation removal
- Can be used on a variety of different skin types and completions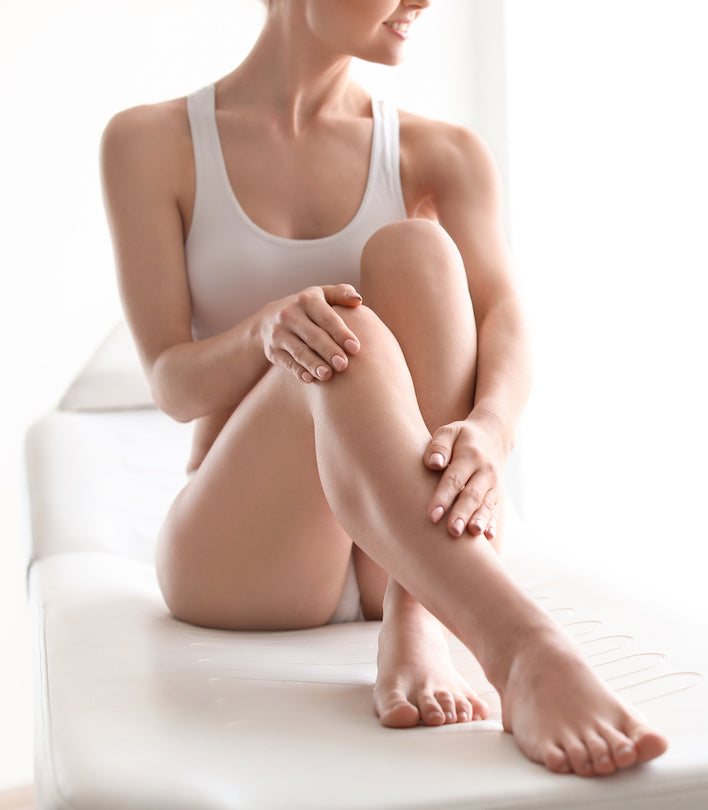 M22 Laser treatment
Before and After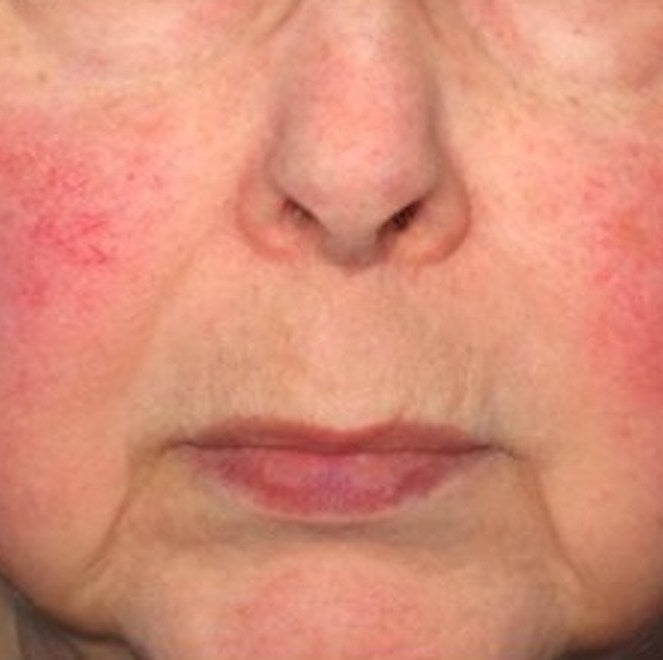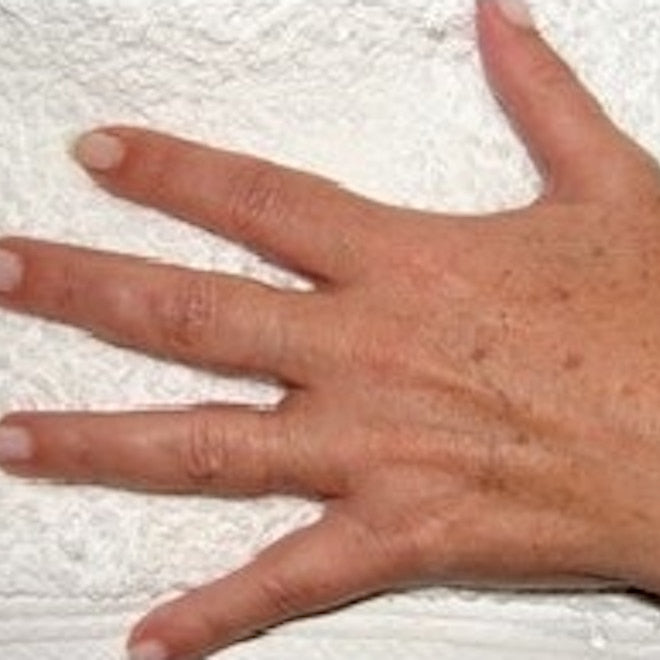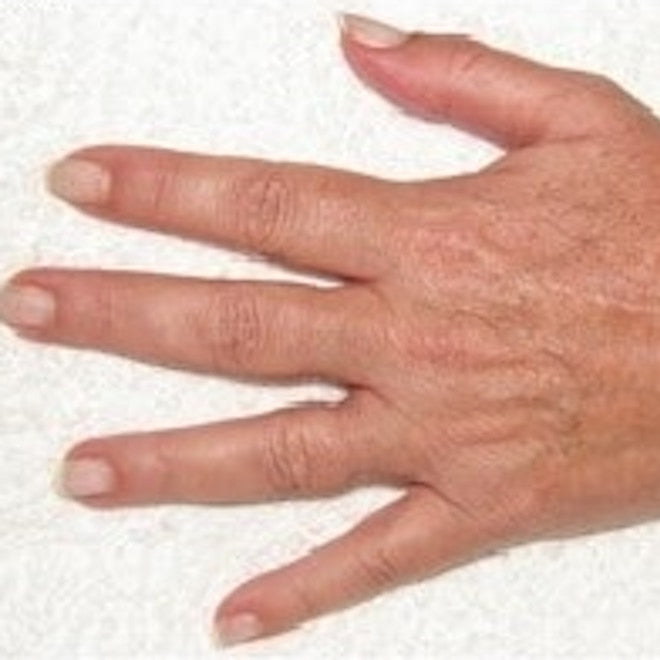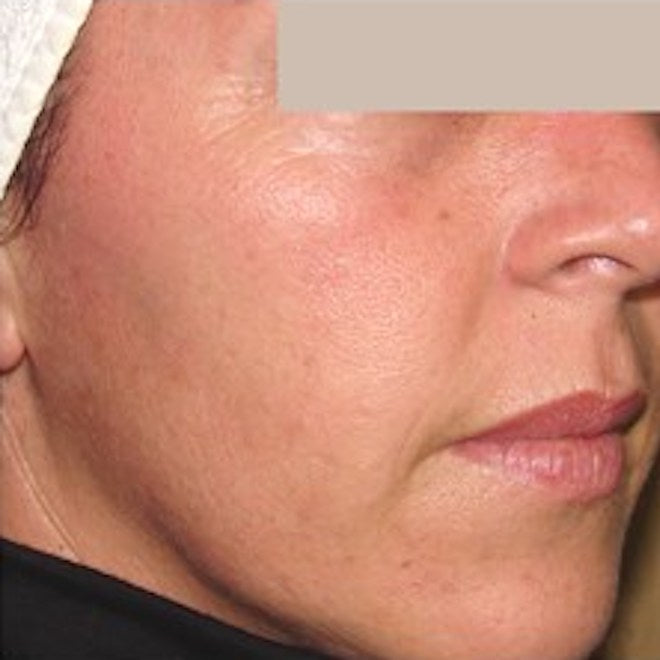 "The M22 laser is a pioneering aesthetic treatment, providing various functions for over 30 conditions. Its unique technology puts the M22 at the forefront of the industry allowing us to give you the best results possible"
Dr. Rosh
As seen in
Frequently Asked Questions
The treatment shouldn't hurt but may feel slightly uncomfortable at times.

Depending on what area and what treatment you are having will affect this. However an appointment will last around half an hour in general.

The M22 Laser has a variety of uses These include pigment removal, vascular structure removal and laser hair removal.

The M22 Laser works by emitting light which transfers to heat.

Whether you are a suitable candidate for M22 Laser or not will depend on your skin type and problem at hand.

This is dependant on the problem at hand. However laser hair removal usually requires at least 6-8 treatments.

The M22 Laser machine can treat over 30 different skin conditions. Book in today for a consultation!

Yes the M22 Laser is safe and is FDA approved.
Book A Consultation
If you would like to find out more about our treatments or memberships then please do not hesitate to get in touch with us. Please telephone, email or complete the form below.