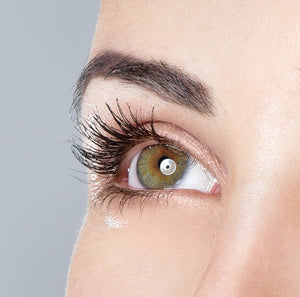 Eye bags and dark circles?
What are eye bags/dark circles and how can I treat them?
Under eye bags are a hollow space sometimes accompanied with mild puffiness underneath the eye. They are often caused by your genetic make up, so if your parents have them, you are more than likely to have them too! As we age, our under eyes can also appear to loose volume due to the loss of subcutaneous fat. Fear not, at Klnik we have a variety of treatments to reduce this.
One of our most popular treatments by far - tear trough filler. With the use of a cannula, filler is placed in this plane to fill the hollowness. This also aids in the reduction of darkness under the eye giving a refreshed look. This treatment is eligible for both male and female patients and of any age range.
Sometimes pigmentation of the under eye can occur. This is often causes again by genetics but also skin type and sun-exposure. If this is the case, a consultation would be benefical to arrange a skin care regime to reduce this. We offer both Obaji and ZO skin care to suit your needs.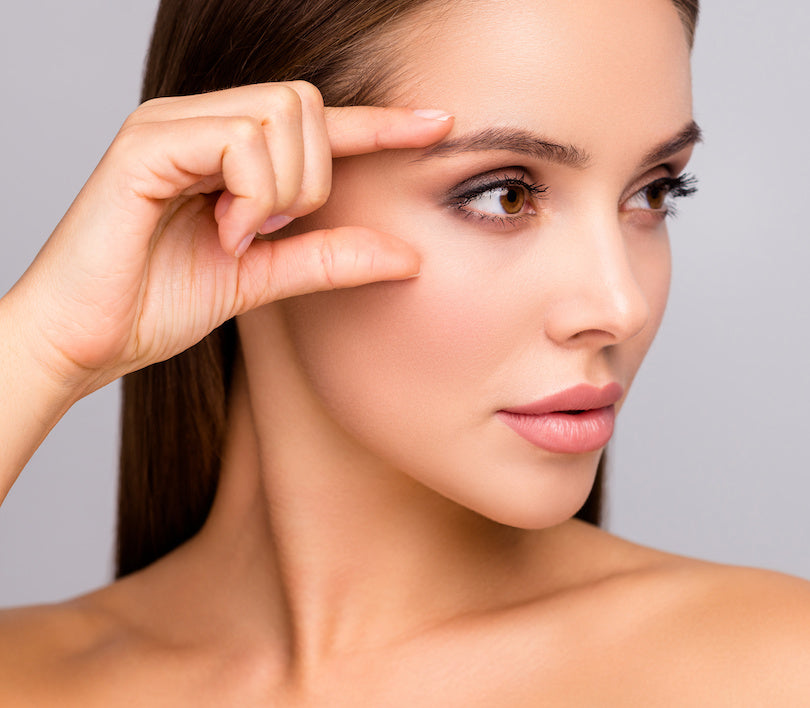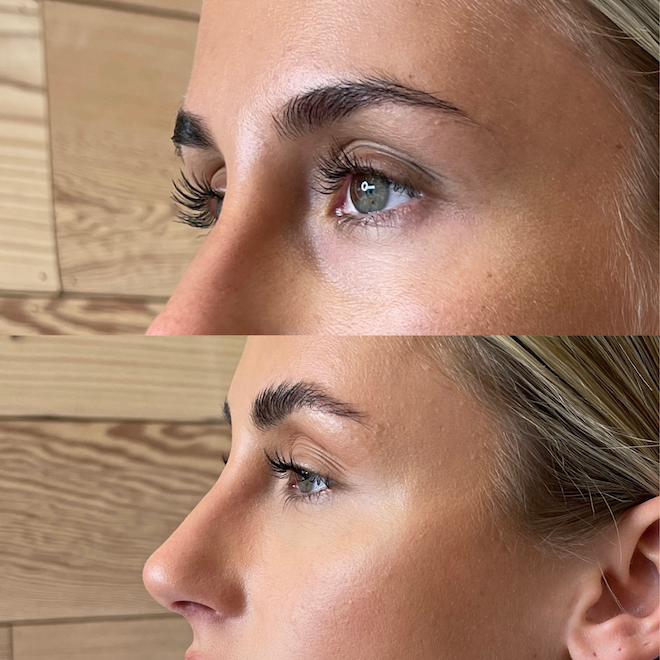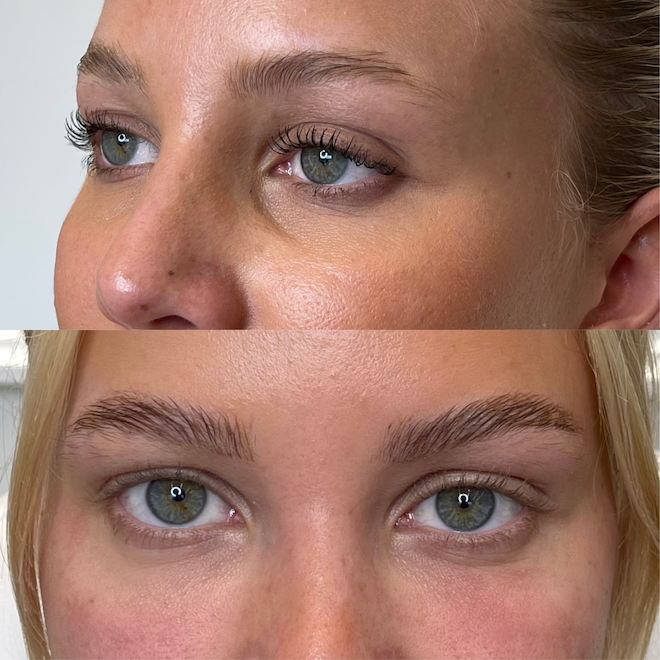 " Eyes bags can be masked with tear trough filler. This is one of my most popular dermal filler treatment in clinic as its provide the ultimate facial rejuvenation. "
Dr. Rosh
As seen in
Frequently Asked Questions
Yes if carried out by a medically trained professional like ourselves at Klink.

A consultation, whether this be a quick chat will always take place before treatment.

Once you have filled in the medical and consent forms, your makeup will be removed and then the Doctor will assess you in the consultation room. You will discuss the best options for treatment and costing.

If you are happy with the treatment plan you can proceed with treatment. The the Doctor will prep your skin and select the appropriate filler. A needle will be used to create an entry point on the upper cheek and then a cannula will be used to administer the filler to the tear trough. At KLNIK a cannula is used for the best and safest result, this also minimises the chance of bruising as a cannula is less likely to hit a blood vessel.

If you decide to go ahead with the tear trough treatment, recovery time is minimal.

Treatment for eye bags should make you feel more refreshed and awake.

Risks and side effects are relatively low however you may experience some swelling or brusing.

Eye bags are often caused by genetics other times it can be sudden weight loss, stress and lack of sleep.

Treatment for eye bags starts from £395.
Book A Consultation
If you would like to find out more about our treatments or memberships then please do not hesitate to get in touch with us. Please telephone, email or complete the form below.