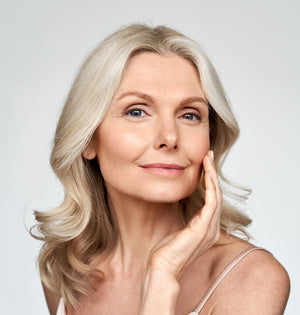 What are smile lines and what can we do to treat them?
Smile lines also known as nasolabial folds are the vertical lines which extend from the side of the nose to the mouth. Genetics play a huge part in whether you have prominent smile lines or not and can be affected by other factors like body fat percentage and age. Increase weight can cause an accumulation of fat cells in this area giving a fuller appearance, often stretching the skin. If weight is then lost the stretched skin may not return to its normal position and so can leave a sagging appearance. The probability of forming smile lines dramatically increases as we age due to the loss of collagen and therefore skin laxity. However there are a number of different ways to reduce their appearance.
Dermal filler within the smile line - filler can be placed along these lines to soften the appearance.
Cheek filler - if there is a cheek volume deficiency this can also cause a nasolabial fold. Adding filler to the cheek therefore gives a lifting effect.
Radio frequency/dual high - both treatments can result in skin tightening and therefore give a facial lifting affect.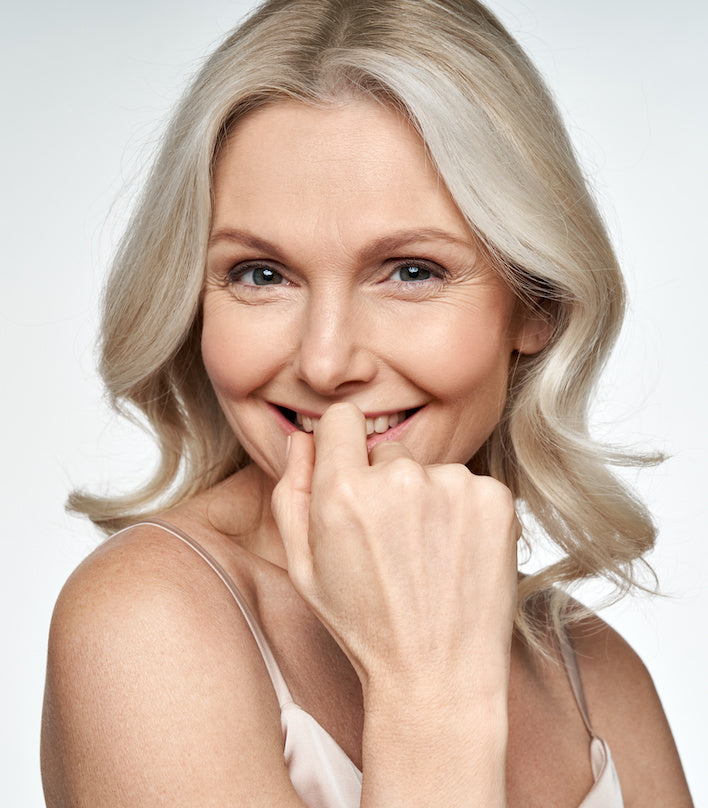 " Smile lines are a natural feature however as we age they can become more prominent. Adding filler to the nasolabial fold and cheek can dramatically reduce their appearance "
Dr. Rosh
As seen in
Frequently Asked Questions
No, you shouldnt expect the treatment to hurt but it may feel uncomforable at times.

We can use either dermal filler or radio-frequency to reduce the appearance of smile lines.

Treatment with dermal filler is instant whereas treatment with radiofrequency will take a few sessions to see results.

The possible side effects of smile line treatment with dermal filler is brusing or swelling. In the unlikely event this does occur it should fully subside within 2 weeks.

Smile lines are often due to our genetics however as we age, we loose collagen resulting in a reduction of skin laxity. This then causes a increased prominance of the smile lines.

Smile line treatment with dermal filler costs £395 per ml. The amount you will need wil vary person to person.

You are generally ok to return to work straight after dermal filler. However filler place in the nose may cause swelling and bruising so a day off work may be required depending on your experience.

Smile line treatment with dermal fillers will take around 2 minutes where as treatment with radio frequency will take around an hour.
Book A Consultation
If you would like to find out more about our treatments or memberships then please do not hesitate to get in touch with us. Please telephone, email or complete the form below.