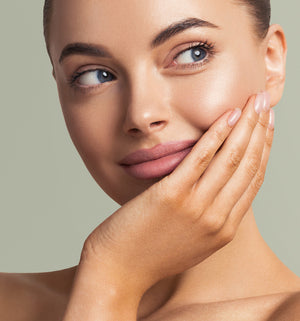 Skin Pen
Microneedling for the face & body
What is microneedling by skin pen?
Skin Pen microneedling system is now at KLNIK. The only FDA cleared needling system to reduce acne scars and reduce the appearance of wrinkles.
Treating a huge array of skin concerns for all skin types. Skin Pen has a range of needle depths to treat anything from pigmentation to stretchmarks and acne scarring. This treatment punctures the skin, creating micro injuries kick starting your body's natural wound healing process. Stimulating your collagen and elastin production for fresher looking skin. With little down time you can return to work the next day. 
The Skin Pen works in 3 stages, The inflammation stage, Proliferation stage, and Remodeling phase
What happens on the day of treatment?
- Following your consultation, a medical questionnaire will be filled out which will deem whether you are suitable for treatment. 
- A series of before pictures will also be taken this will allow us to compare the outcome of your treatments to ensure we reach your desired result. 
- Skin pen micro needling can be used on various areas of the body.
- You may be able to feel a deep vibration below the surface of the skin. This is completely normal however you may feel tender at times.
- Treatment time will vary depending on the treating area.
- Skin may appear red after procedure but this should subside quickly.
What are the benefits of skin pen?
Skin Pen is for the effective treatment of the following conditions;
- Fine lines and wrinkles
- Melasma
- Rosacea
- Other scarring such as trauma or surgical
- Hyperpigmentation or irregular skin tone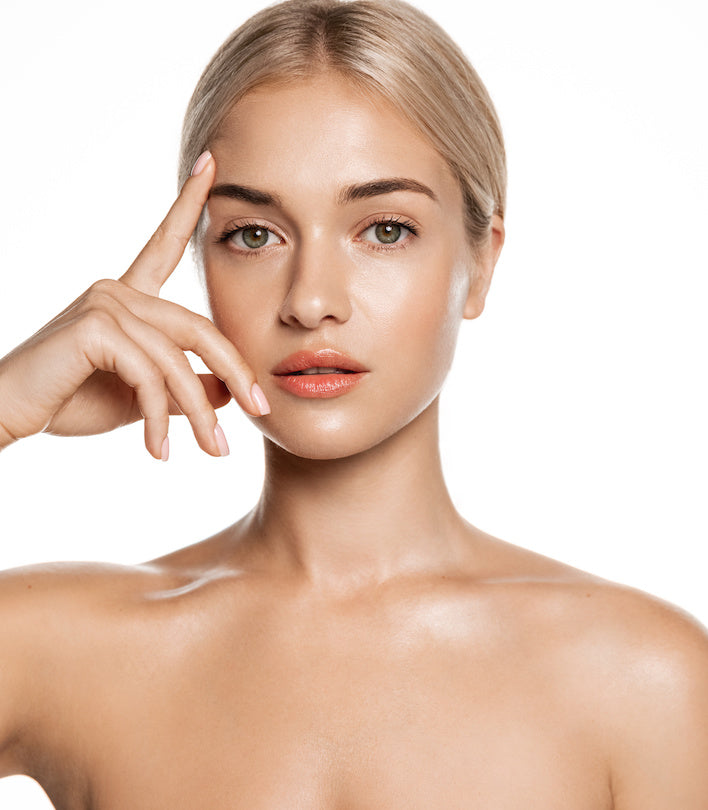 "This minimally invasive procedure promotes collagen production to enhance your skin. The method of administering tiny punctures to the skin treats a number of skin issues such as enlarged pores and acne scars. We often combine it with prp / mesotherapy / hyaluronic acid for the most effective result"
Dr. Rosh
Microneedling
Before and After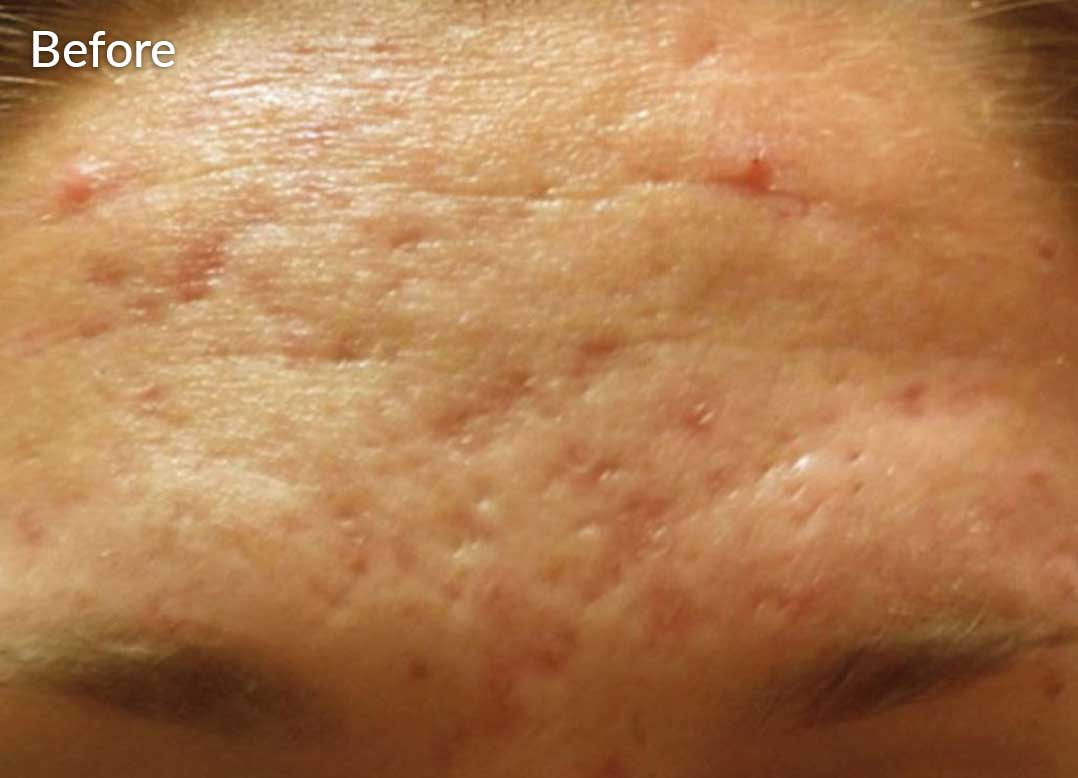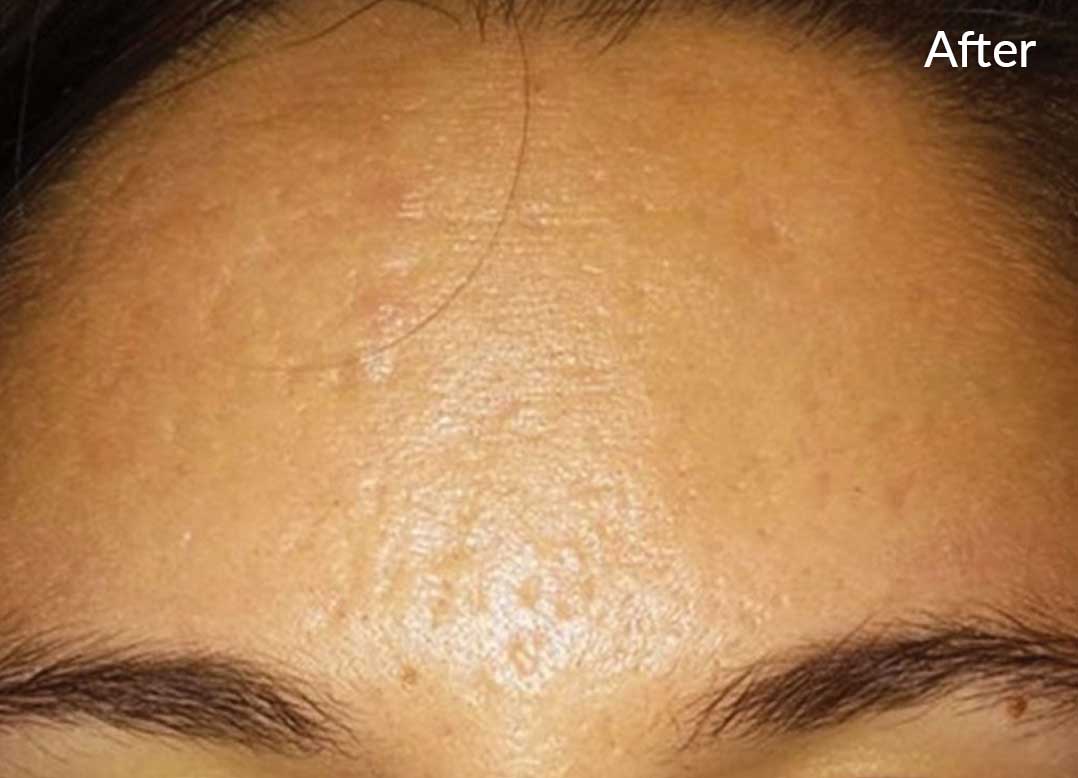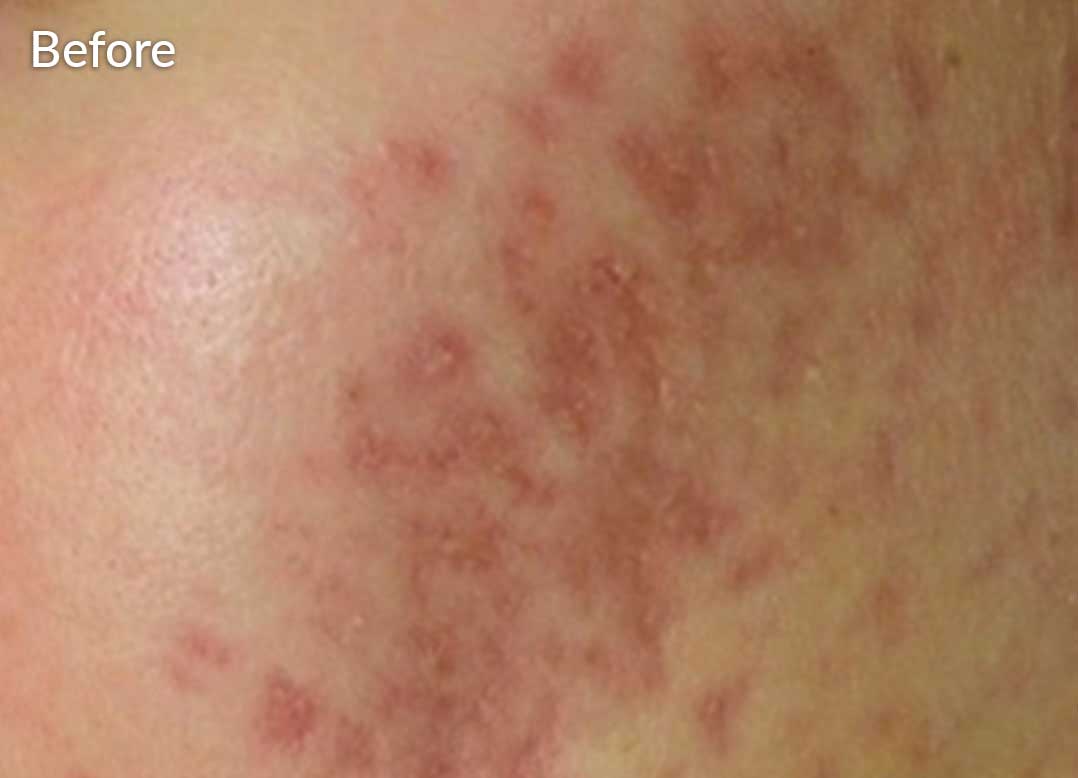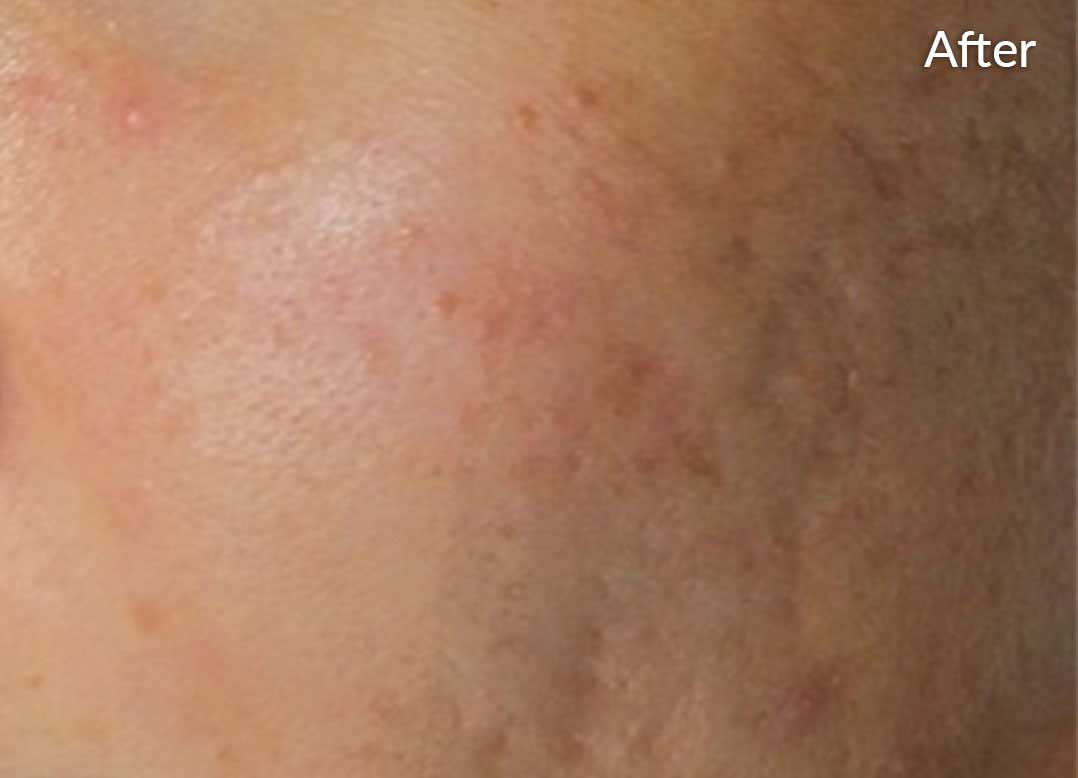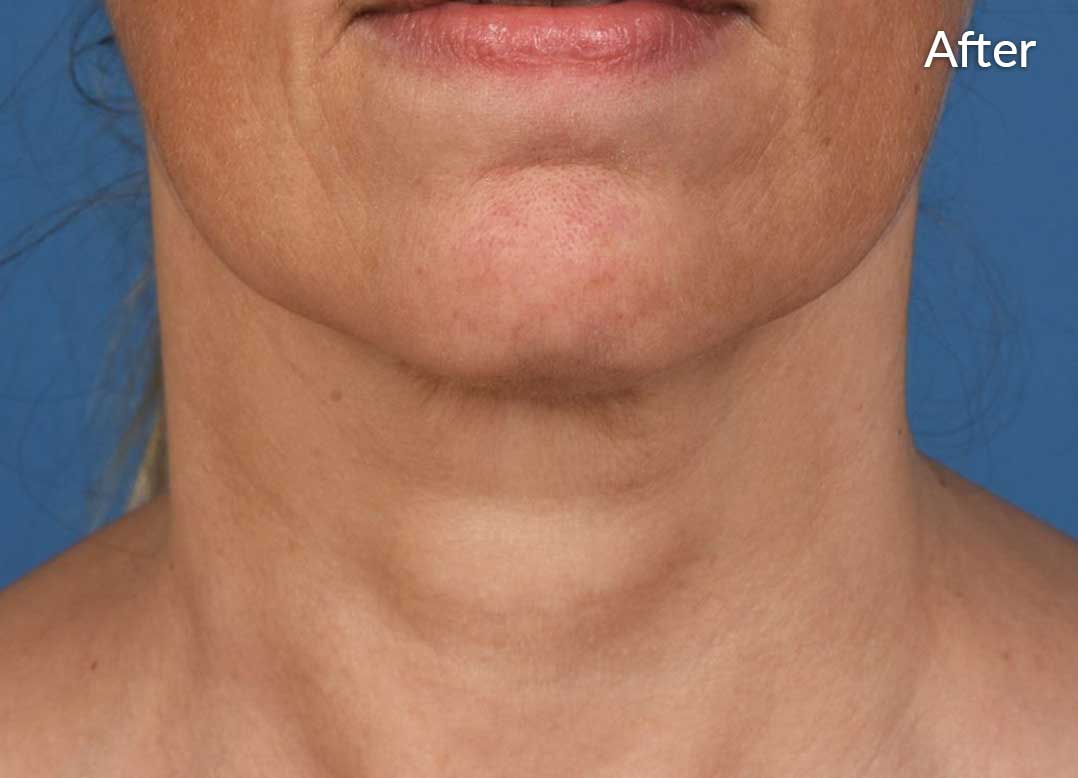 Frequently Asked Questions
For rejuvenation and pigmentation we would recommend a course of 3 sessions. For scarring, stretch marks and lines we would recommend 6 sessions.

To prevent infection, avoid touching the area or tight clothing for 24 hours.

Post treatment Skinfuse LIFT HG can be applied to help soothe the area. After 12 hours Skinfuse RESCUE Calming complex can be used to help support remodelling of the skin.

Redness can last 12-24 hours, but this does depend on the depth of the needle, scarring and stretch marks will have redness for longer- this could be up to a week.

Needle depths can change at each treatment, your aesthetician will remind you of the appropriate after care and down time with each session

It depends on the body area, but face is around 30 mins.

Every 4 weeks for most areas. Stretch Marks can be longer, especially on deeper stretch marks, as the needles penetrate deeper we need to leave a longer interval for healing.

Once you have had your consultation on the Skin Pen treatment and have established that its the right treatment for you. You will have your skin cleansed and prepped for treatment,

The SkinPen is glided by the aesthetician across the area of concern using the Skinfuse LIFT HG creating hundreds of microscopic puncture wounds. This stimulates the natural repair process and activates collagen and elastin production. The skin will become redder on the treated area with possible signs of blood spotting, these are indicators, so that we know we are treating at the correct depth. Stretch marks and scarring is treated at a deeper depth, so there will be more blood spotting.

Results can begin to show in 2 weeks. The procedure will continue to work for 6 weeks and improve with each treatment. 

Redness and swelling are normal side effects of Skin Pen. It is important to only use mineral make up for the first few days, from 12 hours after the treatment. Avoid sun exposure and friction for 2 weeks minimum after the procedure.

On the face it can reach a maximum of 2.5mm and on the body it can reach a maximum of 3.0mm.

KLNIK is a Doctor led clinic. With a variety of treatment options to compliment Skin Pen, such as PRP, LED facial and subscision.
As seen in
Book A Consultation
If you would like to find out more about our treatments or memberships then please do not hesitate to get in touch with us. Please telephone, email or complete the form below.