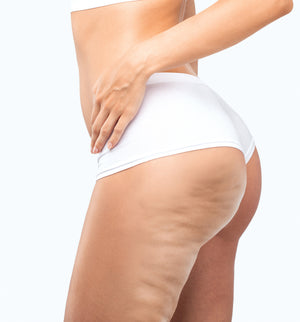 Cellfina
Cellulite treatment
What is cellulite and what can we do to treat it?
Cellulite is characterised by dimpled or bumpy skin and is often referred to the texture of orange peel. It is a very common condition and usually presents its self in areas such at the buttocks, hips and thighs although there is no research to show that it cant appear anywhere else. The formation of fat chambers under the skin cause this dimpling effect. An increase in fat cells causes tension in which pulls the fat chambers down which brings the surface of the skin with it. Most factors in which contribute towards cellfina formation is uncontrollable including our genetics, age, hormonal balances and skin structure. 
Although harmless, many people look for a resolution for this and Klnk could have just the answer. At Klnik we provide the treatment - cellfina. A FDA-approved treatment which was developed in 2015. This procedure aims to release the fat chambers which in turn reduces the dimpling affect. The procedure uses a super thin blade which moves through the fat tissue beneath the surface of your skin.
Cellfina is proven to give great results in reducing cellulite appearance so book in for a consultation today to discuss further.
What happens on the day of treatment?
- After your in person consultation a treatment plan will be created for you. This will outline what tier cellulite treatment you will need to give you the greatest effect.
- Following your consultation, a medical questionnaire will be filled out which will deem whether you are suitable for treatment. 
- A series of before and after pictures will also be taken at various angles and expressions. This will therefore allow us to compare the outcome of your treatments to ensure we reach your desired result.
- Cellfina needs to be carried out in a sterile environment to ensure no infection occurs. Due to this you will be asked to change into disposable underwear in which we will provide
- Your skin will then be cleansed and a numbing cream applied to the area. A injectable numbing may also be given to ease discomfort.
- Your incision points to which the cellfina device will be inserted will then be marked up. This will vary person to person to target the areas in which the treatment is needed the most.
- The procedure will then begin.The treatment isn't thought to be painful however depending on your pain threshold, you may feel some discomfort.
- Following the procedure you may feel tender to touch and may possibly experience swelling and redness. This will subside over the following days however over the counter pain relief and arnica cream may be applied.
- Following the procedure it may be uncomfortable to lie and sit on the area so please keep this in mind.
- We also ask that you refrain from any physical activity for a week and avoid extreme heat, including hot tubs and saunas.
- You will then receive a follow up phone call 5 days post treatment to ensure you are happy.
- You will then attend an in person follow up once you have recovered for us to assess your results.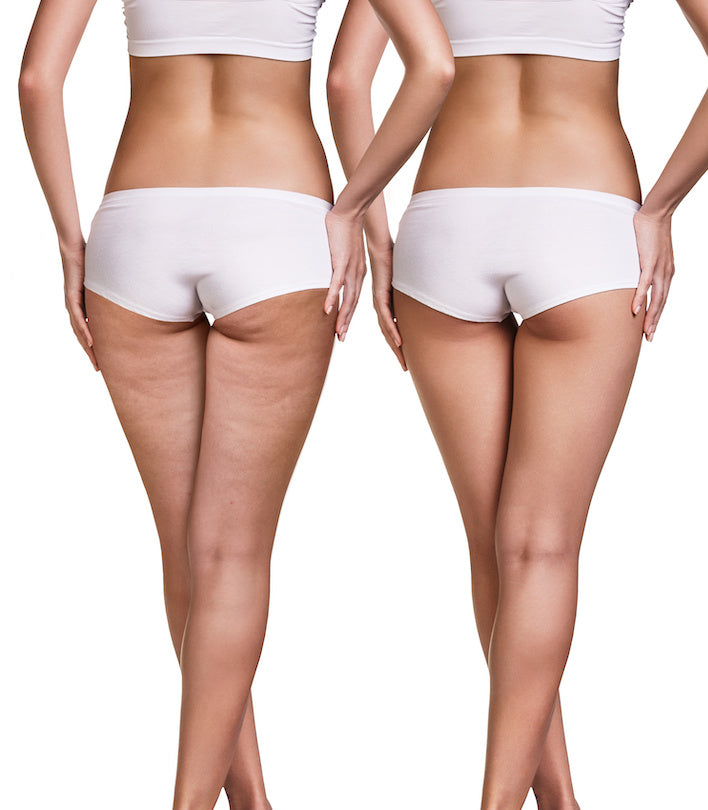 Frequently Asked Questions
Cellfina is typically a one off treatment that is performed by Dr Rosh that produces permanent results. 

Results last at least 3 years, its the only FDA cleared cellulite treatment to last this long.

It is advised to have a consultation before any treatment takes place to ensure cellfina is the best suited treated for yourself and you are a suitable candidate.

Usually around 90 minutes but this depends on the amount of cellulite being removed.

The recovery time is fast, you may need to take it easy for 24 hours after Cellfina, but you can resume normal activities after that.

Results can be seen from 3 days after the procedure. These results are still evident 3 years after the procedure. Patient satisfaction study showed 84% of patients were happy after 3 months.

Cellfina is a relatively safe procedure, bruising is common for up to 4 weeks. There are risks of pigmentation involved post procedure. Hydroquinone can be used before and after to prevent this from happening.

Some patients experience bruising or redness immediately after the injection. Those effects should last for only a couple of hours. This can be minimized by holding pressure over the areas injected if a bruise or immediate swelling occurs.

We do not offer financial payment plans for this treatment.
Cellulite treatment
Before and After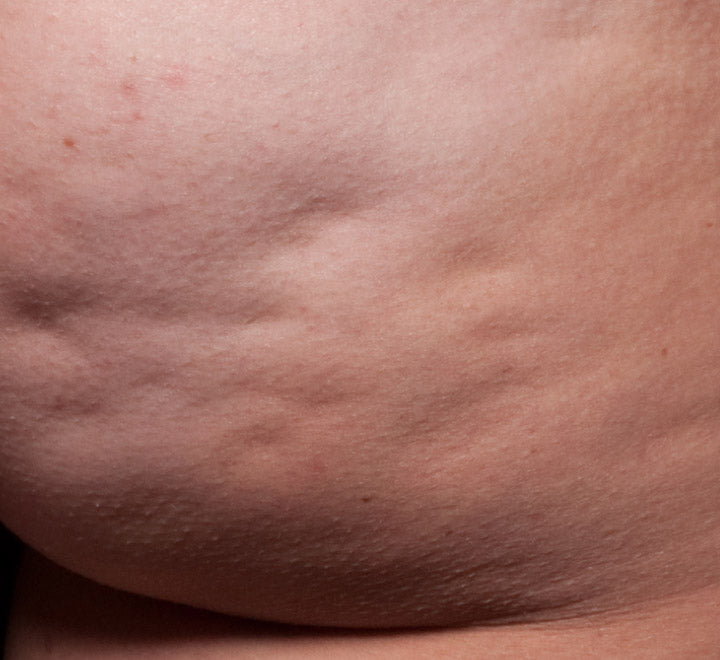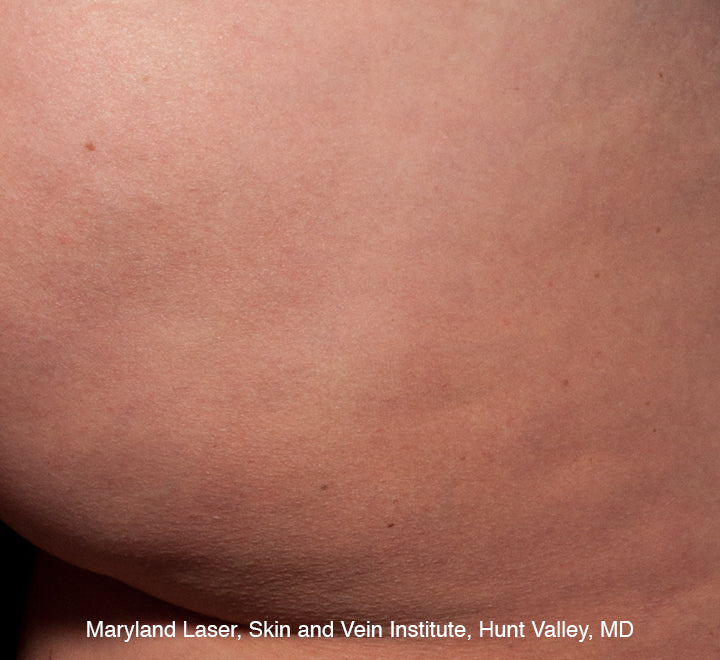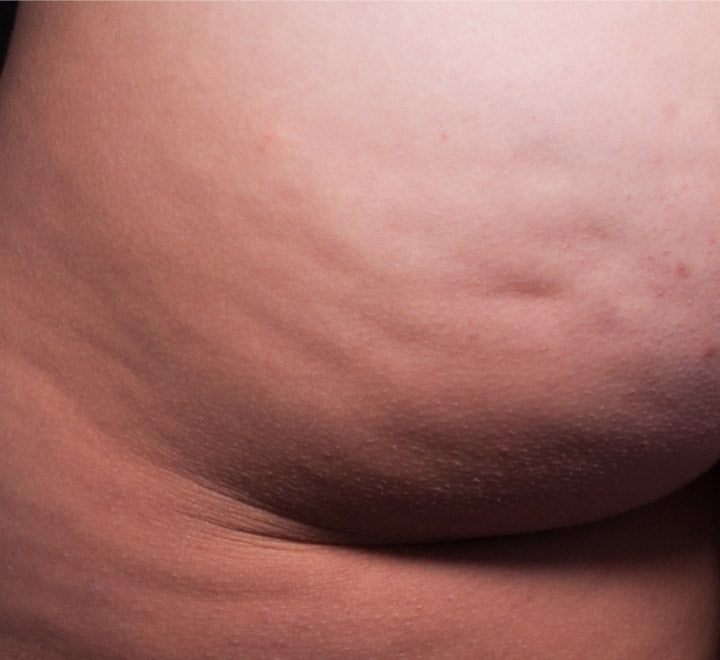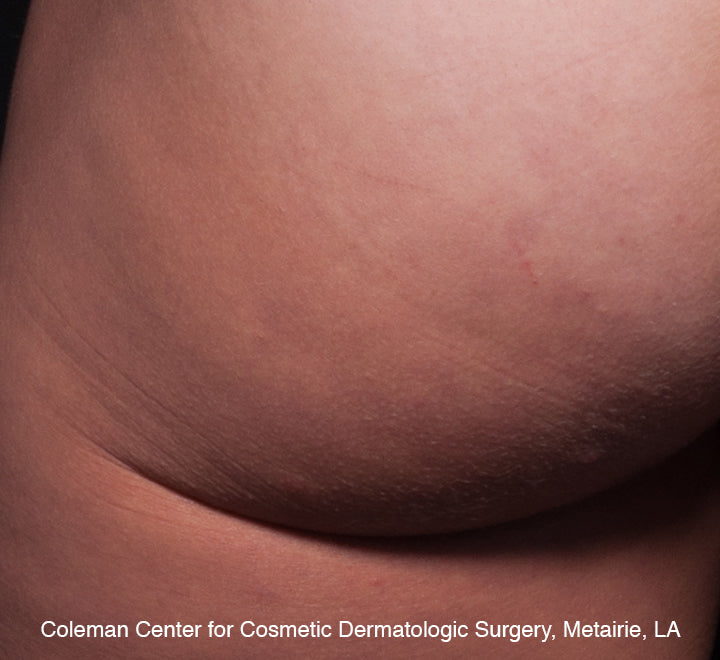 "Cellfina is one of the first treatments to directly treat the cause of cellulite. A minimally invasive procedure with tremendous results!"
Dr. Rosh
As seen in
Book A Consultation
If you would like to find out more about our treatments or memberships then please do not hesitate to get in touch with us. Please telephone, email or complete the form below.
Cellfina cellulite removal