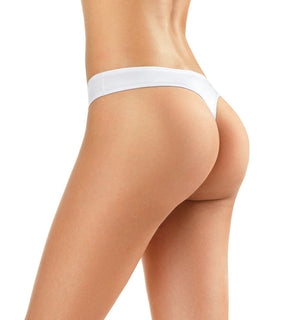 Unhappy with how your buttocks look? What can we do to treat it?
Depending on the problem at hand will give varied treatment. If sagging in your buttock area is your main concern then radio frequency and emsculpt is the treatment for you! Sagging buttocks can be caused by various factors often our genetic makeup plays the biggest role in this however a number of things can be done to improve this.
Gluteal atrophy or 'lack/loss of muscle' in the gluteal area can give a sagging affect - At Klnik our emsculp machine can help build muscle in the area giving greater volume and lift!
However if you never had this problem and has only become more apparent as you have aged then this is often a sign of loss of skin laxity and collegan. We often two methods to help improve this:
Dermal filler - at Klnik we offer non surgical BBL. This involves placing filler into the buttock areas to increase volume and give a more defined shape.
Radio frequency - a deep heating method which tightens the skin at the deepest level.
A accumulation of fat cells within the area can also cause some unwanted affects such fullness in incorrect areas and as cellulite. We offer three treatments to help with this:
Aqualyx - to remove stubborn fat deposits.
Cool sculpting - to remove mass areas of fat cells such as under the buttock also known as banana rolls.
Cellfina - to remove the appearance of cellulite to give a smoother appearance.
Buttock concern treatment
Before and After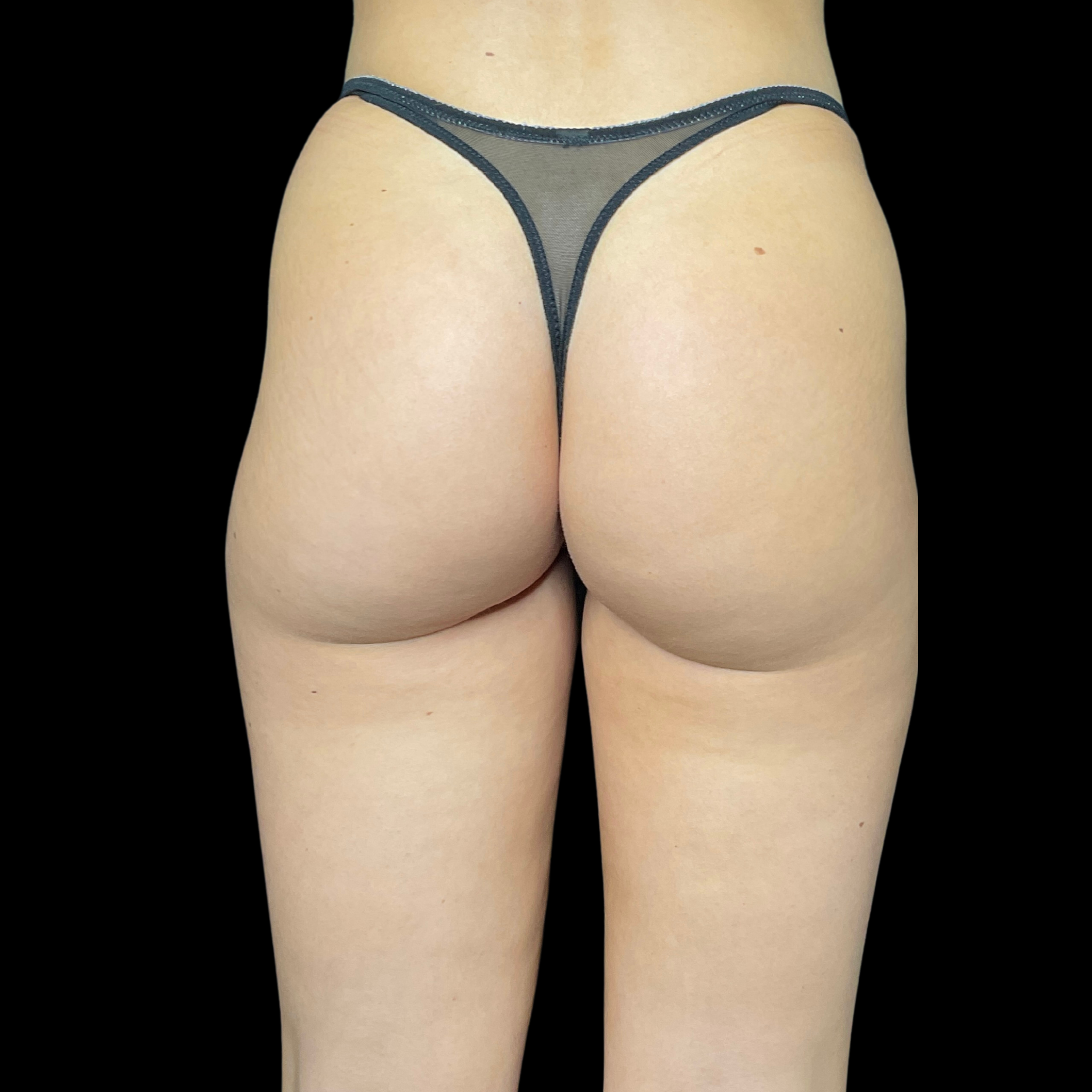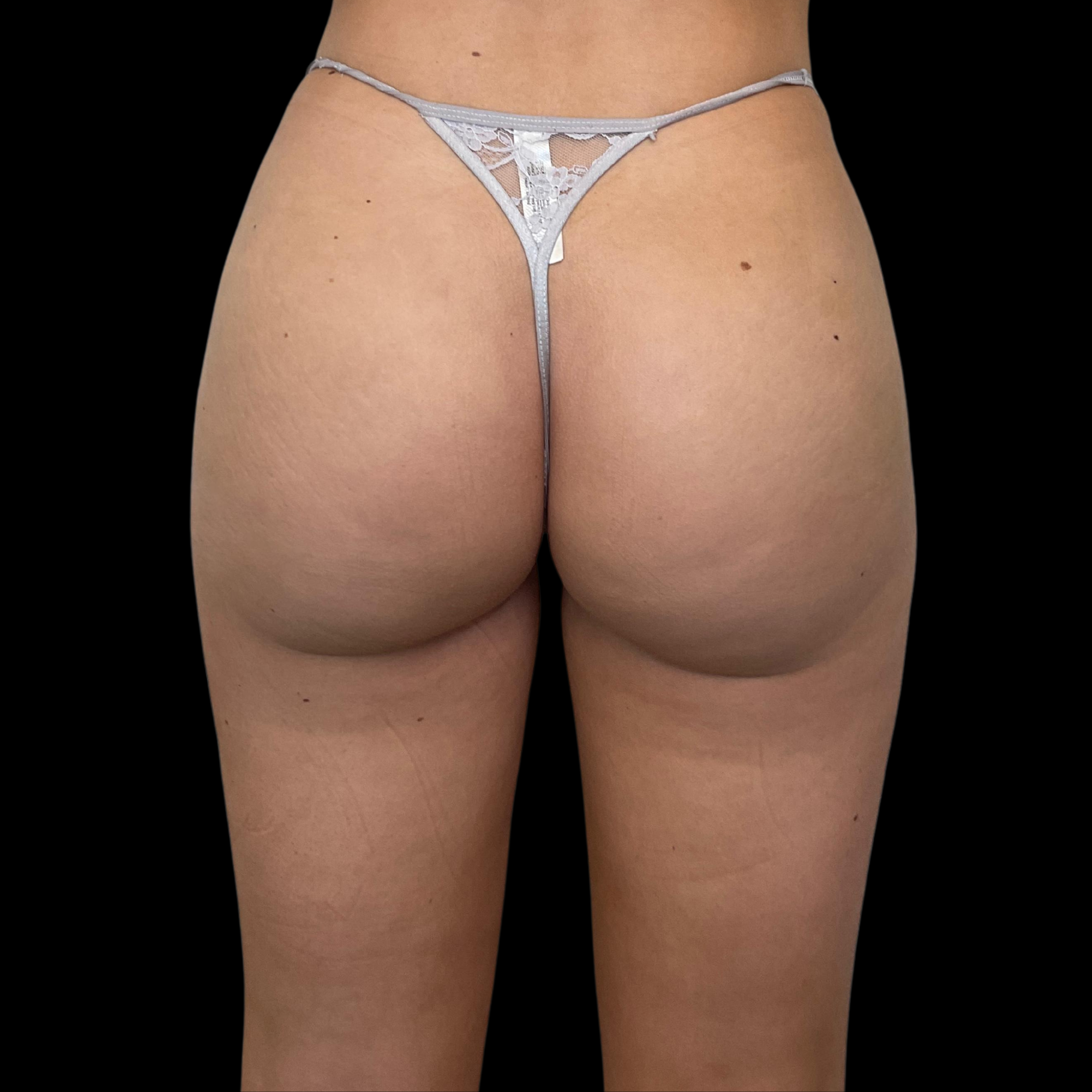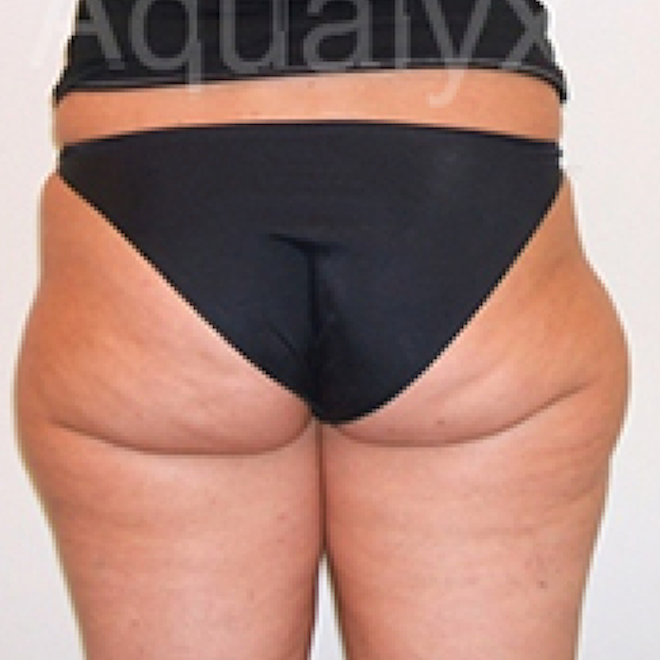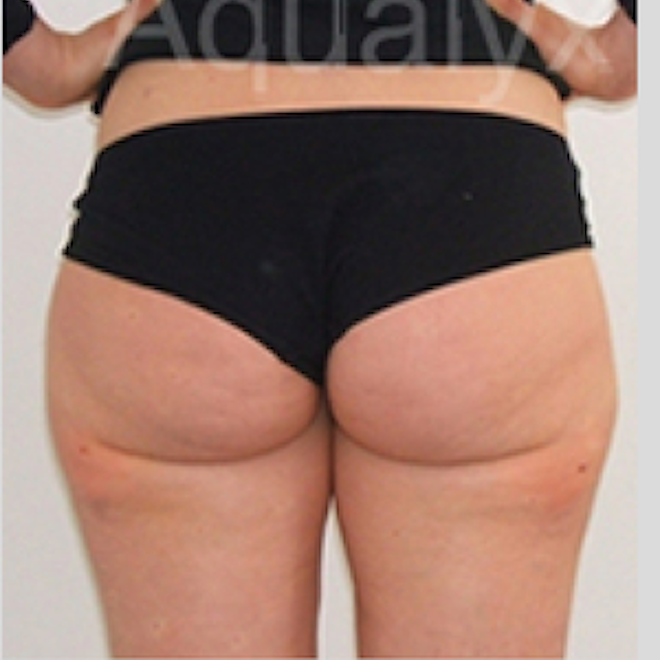 "Whatever your concern may be, we have a variety of treatments to get you feeling and looking your best. We do hip dip filler, coolsculpting, emsculpt just to name a few"
Dr. Rosh
As seen in
Frequently Asked Questions
We offer a mulitude of treatments here at klnik to help you achieve your desired results. The treatment that is most suited to you is dependant upon your main concern and the results you wish to achieve.
During a 1-1 consultation our expeirenced in house aestheticians will create a bespoke treatment plan.

Yes, all of our treaments are completelty safe to perform. Each treatment comes with their own potential side effects but these are covered within consultation.

Each patient's concerns and human anatomy are different, therefore it is advised to have a 1-1 consultation with our team. This ensures that the most effective and suitable treamtent is provided to achieve your desired results.

To create a fuller look to the hips, hip dip filler or fat removal may be the most suitable treatment for you.
In some cases, excess fat in the flank region (love handles) can create the illusion of a deeper hip dip. This can be corrected through cool sculpting or aqualyx.
If excess fat isn't the issue, Dr Rosh can perform hip dip filler to create a softer, fuller look to the hips.
Please make a consultation with our aesthetician or Doctor to get more information.

The results time frame will vary depending on the treatment.
Results can be seen from 2 weeks to 3 months.

Please make a consultation for further information.

Radio frequecy and cellfina are two treatment options that will help dramatically reduce the appearance of cellulite on the buttocks.

Please make a consultatin with one of our aestheticians to see which treatment option is most suitable for you.


Yes, this is possible. You are able to have a filler based treatmemt to create volume and radio frequency to tighten and smooth the skin.
However, it is recommened to wait until the filler is fully settled, which can be up to 6-8 weeks, before proceeding with skin tightening treatment.
For further information on combining treamtents please book in for a consultaiton.

Our BForce or non surgical BBL are one of the best treatments to create a more defined shape and volume to the glutes.
BForce creates increaes the muscle volume in the glutes

Whereas the non surgical BBl increases volume in the area by carefully placing the filler into the buttock area accoridng to the patients anatomy to create a voluminous result.

If you feel stubborn pockets of fat on the thighs or gluteal area are creating an unwanted shape to your glutes cool sculpting or aqaulyx may be the best place to start.
By reducing unwanted fat in the thighs or flank/gluteual area, this can establish a smoother look to the area.
Book A Consultation
If you would like to find out more about our treatments or memberships then please do not hesitate to get in touch with us. Please telephone, email or complete the form below.